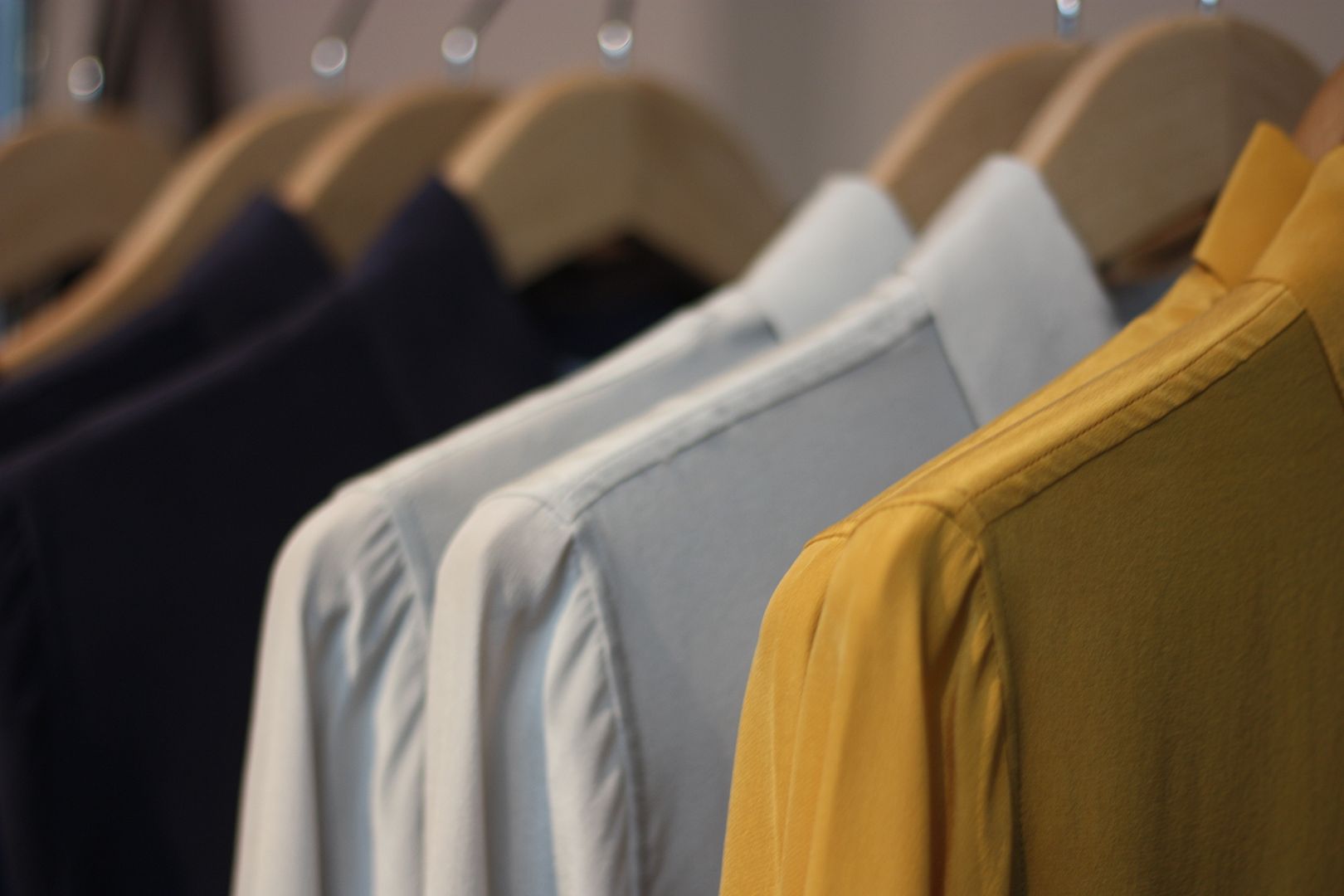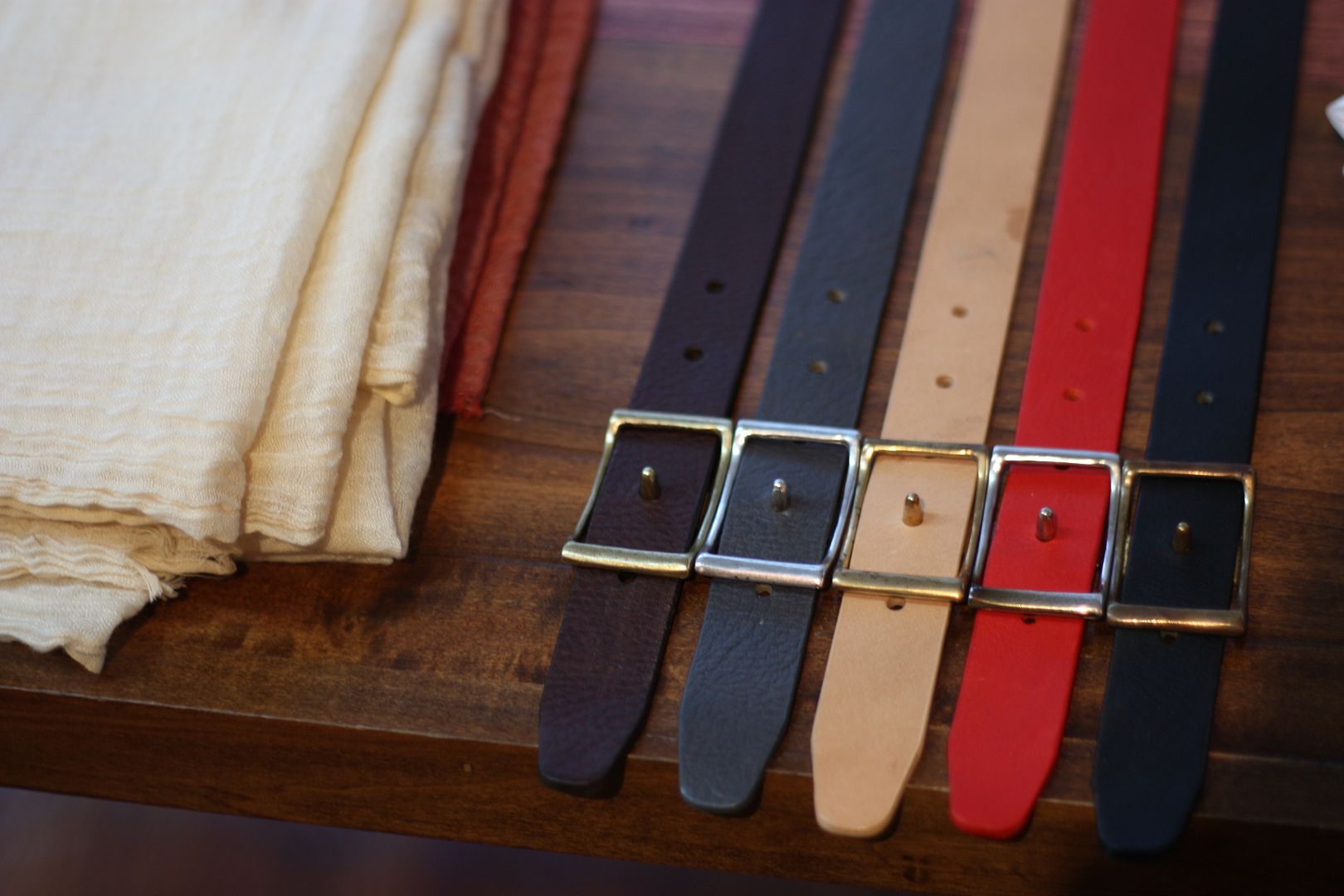 Fashion is often about frills, spectacle and seasonally driven trends. But it is also about minimalism, the purity of design and function, too. Think about that perfect, slouchy tee, that quietly beautiful tote bag in your wardrobe; they do not shout fashion statement, but their simplicity makes them everlasting, evergreen. I thought a lot about the basics that are anything BUT basic as I walked through the press preview for
Everlane
, a hot new online retail brand which celebrates simply designed apparel and accessories for men and women.
The brand is just under one year old, and all items, which are proudly made in the USA, are sold directly on their appropriately minimalist website. The price points are outrageously reasonable- each piece is $100 and under, yet the quality and workmanship in each piece are stellar. By cutting out the middleman and markups, this brand is delivering boutique quality pieces at prices you would expect from fast fashion outlets.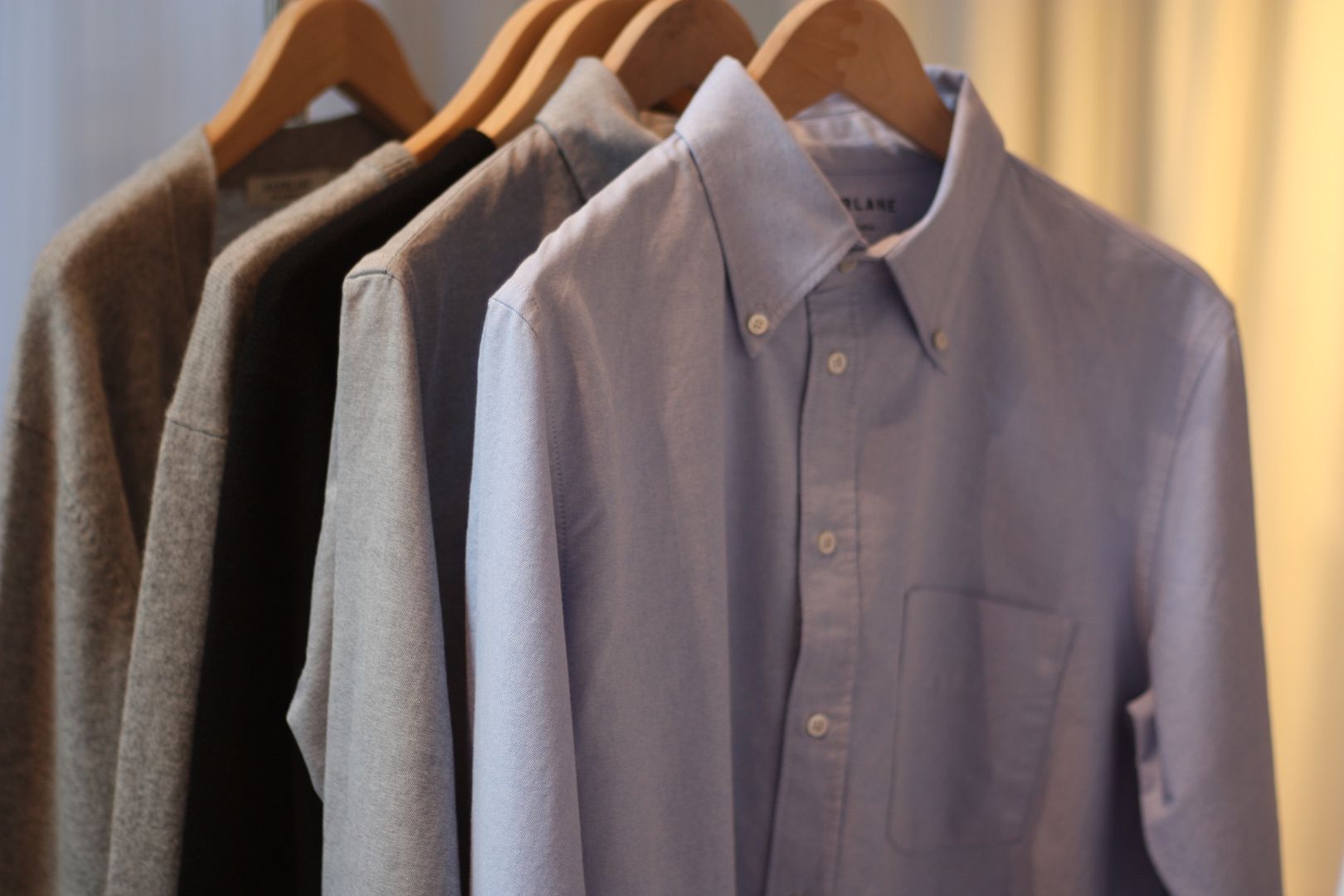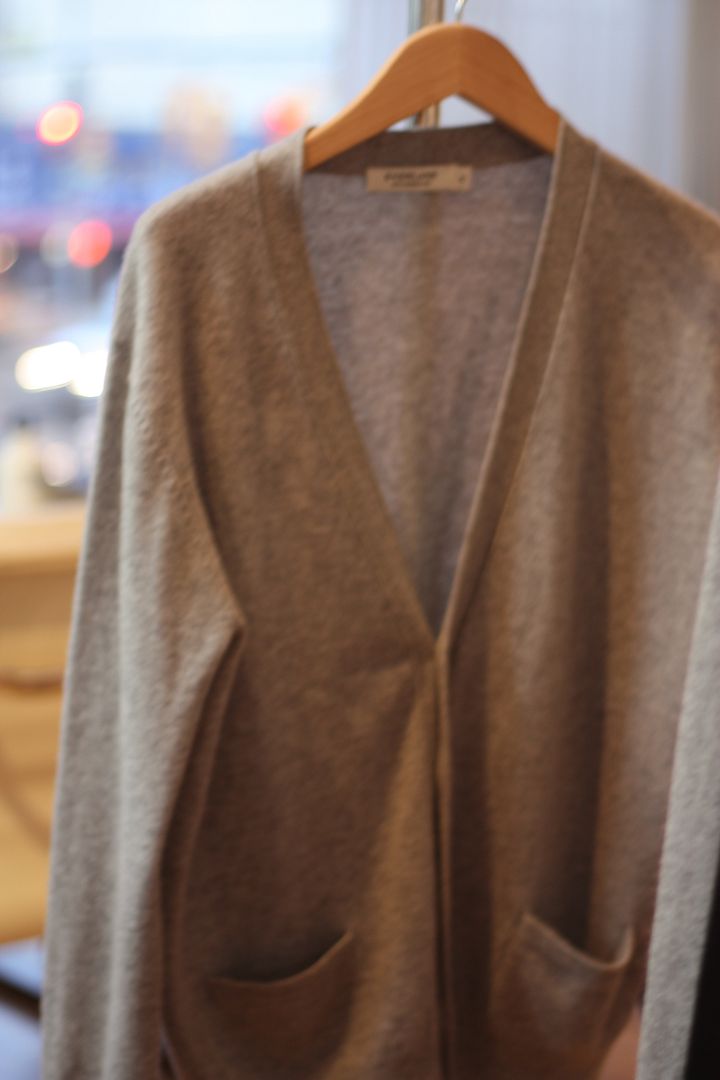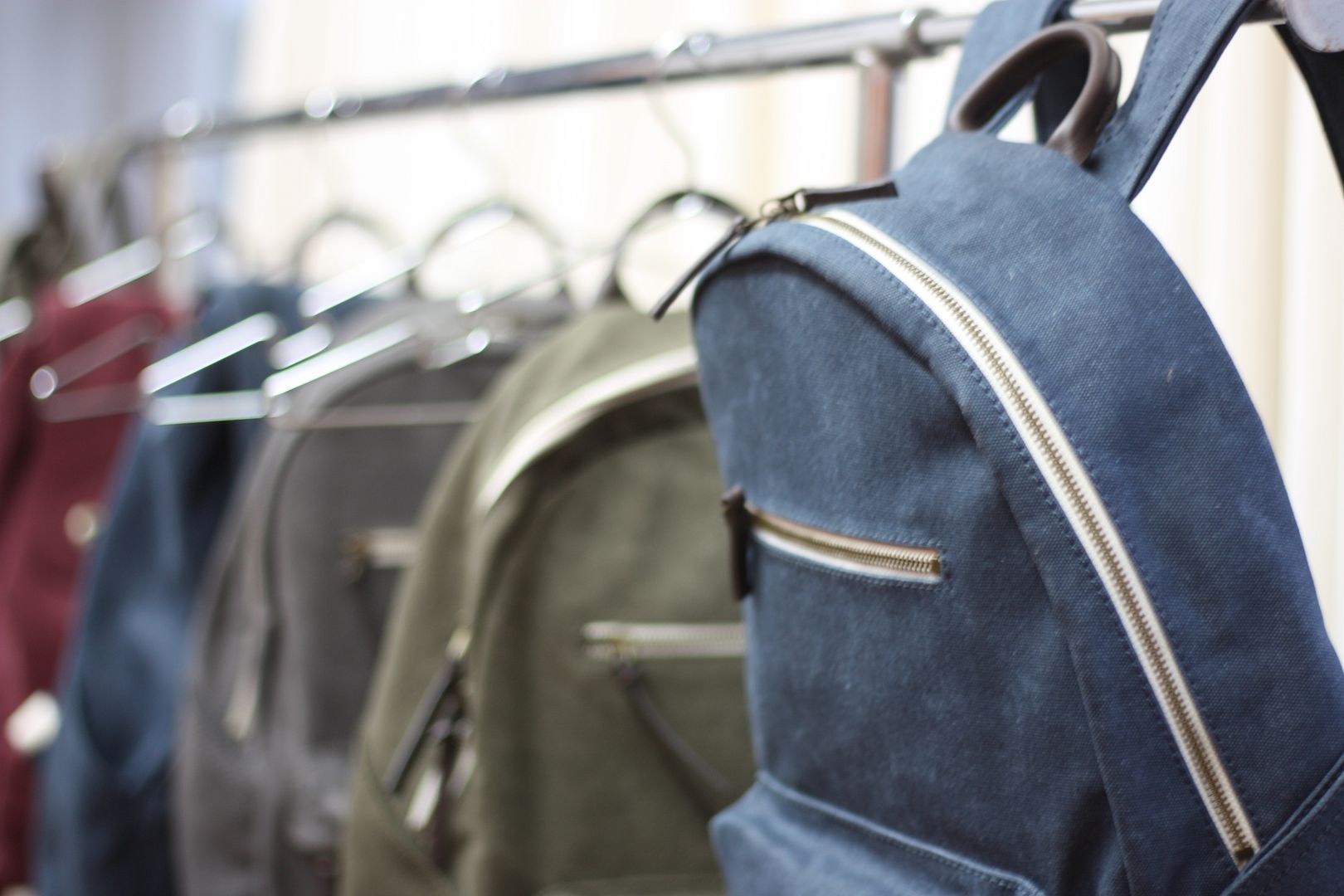 At the preview, standouts included silk shirts for women with gently rounded collars, oxford shirts for men (and the women who will want to borrow them), and soft, slouchy cashmere sweaters, including a grandpa style cardigan from the men's collection, all launching Fall/Winter 2012. Totes, backpacks and weekend bags, which are available to purchase now on the site, have a sturdy canvas body, leather handles and accents, and are also solid bets.