I love it when you meet a designer and then acquaint yourself with their work and become as enchanted with the clothing as you are with their personality.
Ann Yee's work
is exceptionally beautiful - full of chunky yet softly draped knits and draped pieces in swirling, inky prints - but also hints at something deliciously darker, more serious, with perhaps, a touch of Antwerp. The designer has a solid background in knitwear design, but I think her fluidly draped dresses and separates are also very strong. Browse these looks from her Autumn/Winter 2012 collection. I am sure you, too, will fall in love...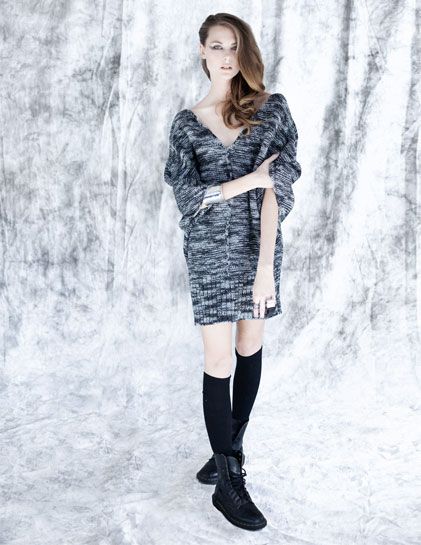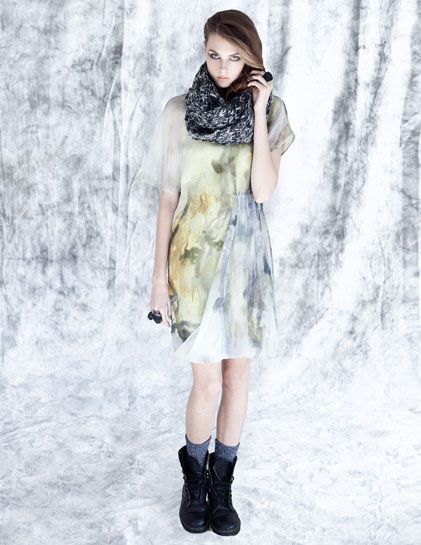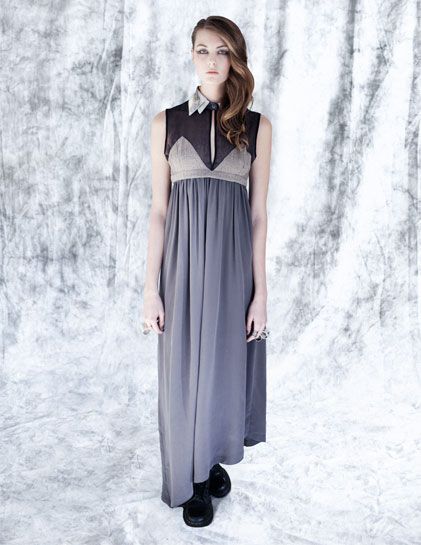 Learn more at the
Ann Yee Collection website
.