Lately, I've noticed an explosion of floral prints. From sweet Liberty prints to oversized, pop art florals, flower power is taking over fashion this Spring.
Here are a few favorite pieces I've been checking out online....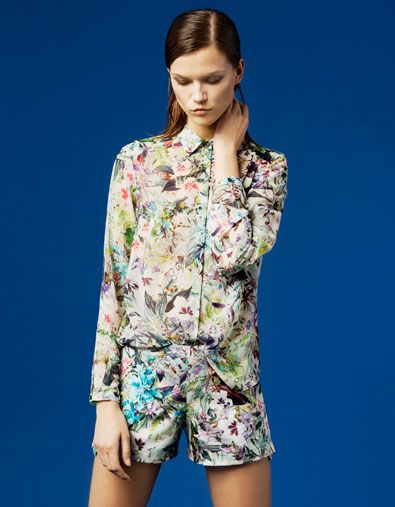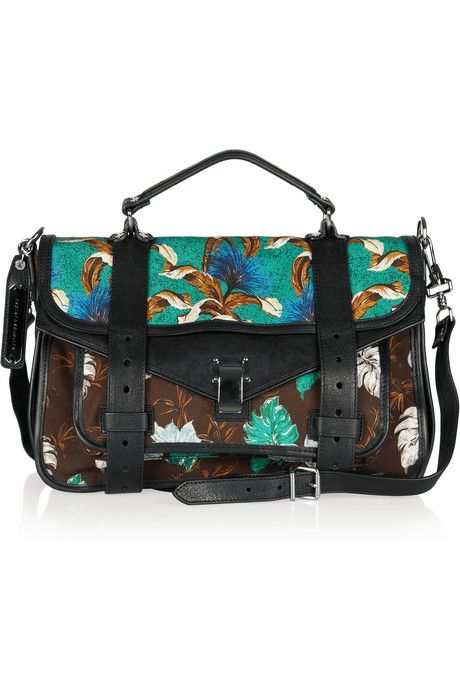 Top to Bottom:
Are you feeling the floral trend? How would you style it?