Saturday, February 4, 2012
What amuses me most about Arizona Muse isn't her beautiful face- it's her beautiful name. She's literally a "muse."
Photos via Fabricly
.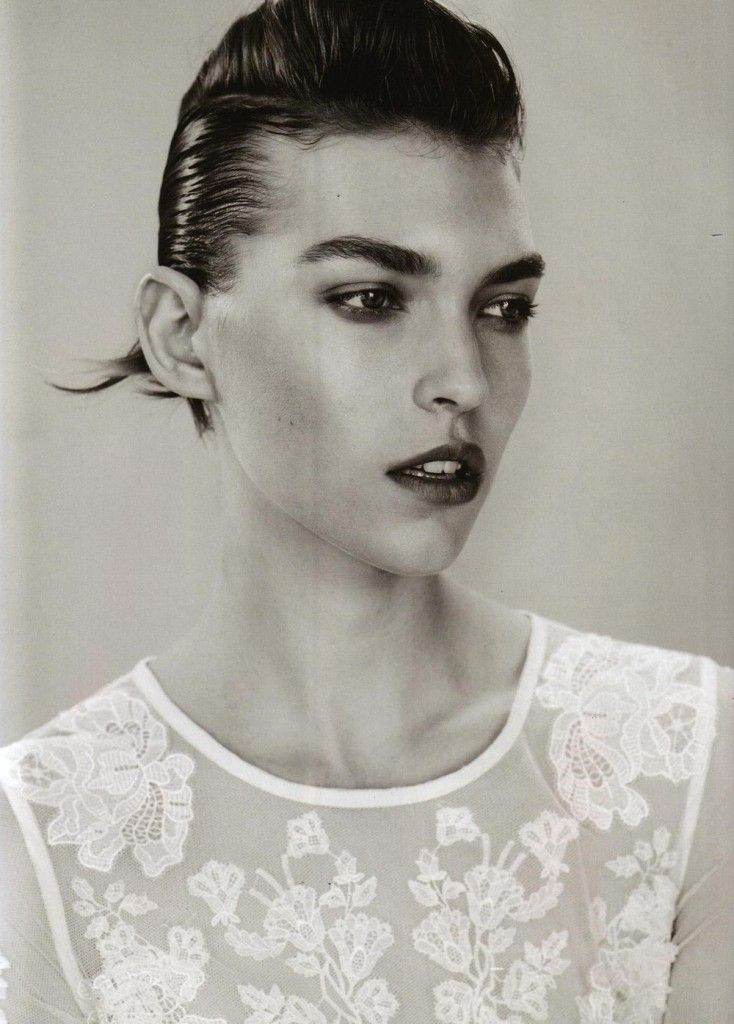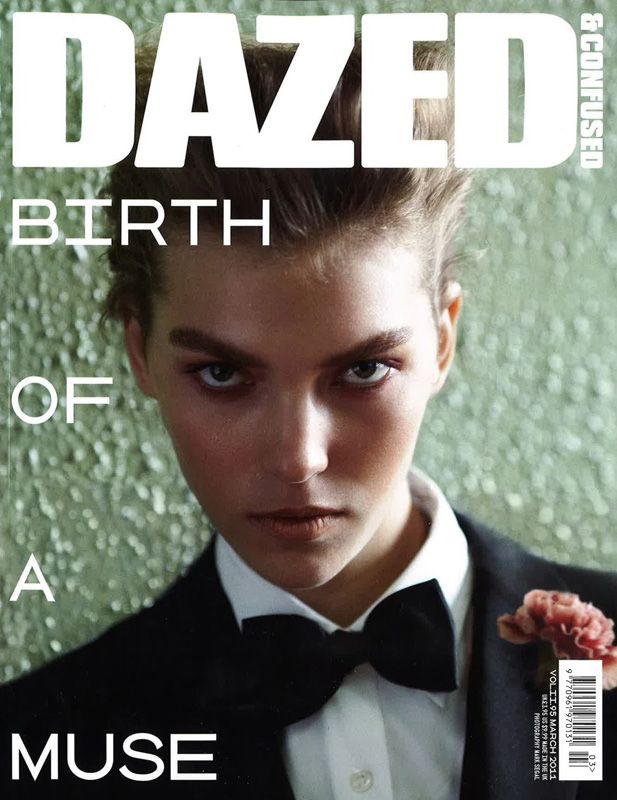 About
Dream Sequins covers independent and directional fashion with the occasional foray into street style and personal style. The good, the bad and the shiny. For more information, check out our FAQ.
View my complete profile