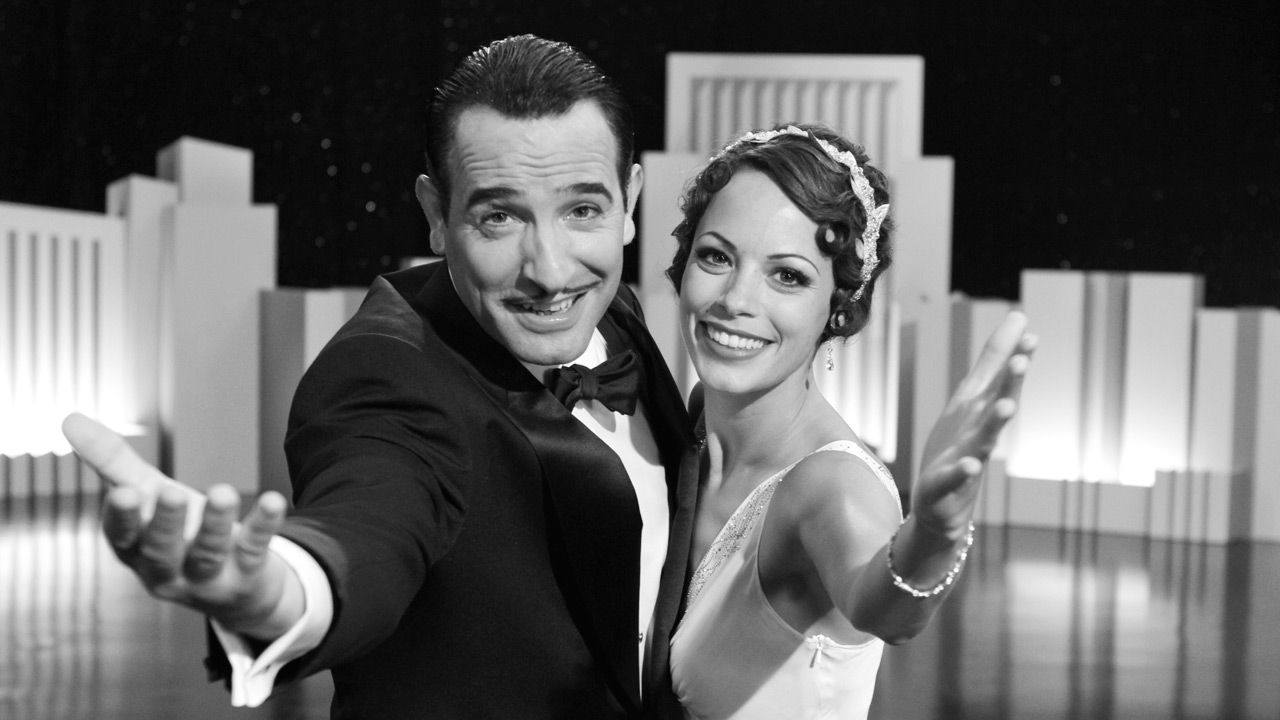 It's hard to believe it's Friday already! TGIF.
Here are five of my favorite things this week:
(1)
The Artist
- Run, don't walk, to see this charming black and white silent (yes you heard me right) film about 1920s/30s Hollywood. The costumes alone are worth the price of admission! This movie is sure to be the sleeper hit of the holidays. I floated out of the theater feeling very happy, and that's surely a rare habit these days.
(2)
YogaWorks
- I am currently testing out a week long pass to YogaWorks and have been committing myself to not only a regular practice in their Soho studio, but also picking up some interesting moves along the way at their barre class, BarWorks. I love the accessibility of the classes. And I don't feel judged, and the spaces are very clean. Love.
(3) CNBC
reports
that wealthy MEN not women in China are driving the luxury market there. Surprised? I know I am...
What's new in your part of the world?