Lately I've been thinking about time, about my life, my job, my family, my life in New York and everything in between. I started thinking about Steve Jobs, about the state of the economy, and then suddenly, writing about fashion and blogging about accessories and luxury goods started to feel less relevant. In short, I was feeling disillusioned and uninspired.
But staying away from blogging has proved to be even more uninspiring. And lately, there have been a few occasions to blog about...
Good food...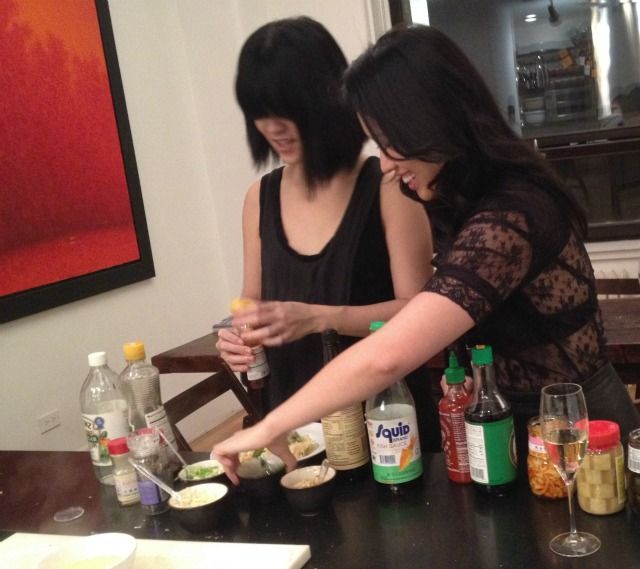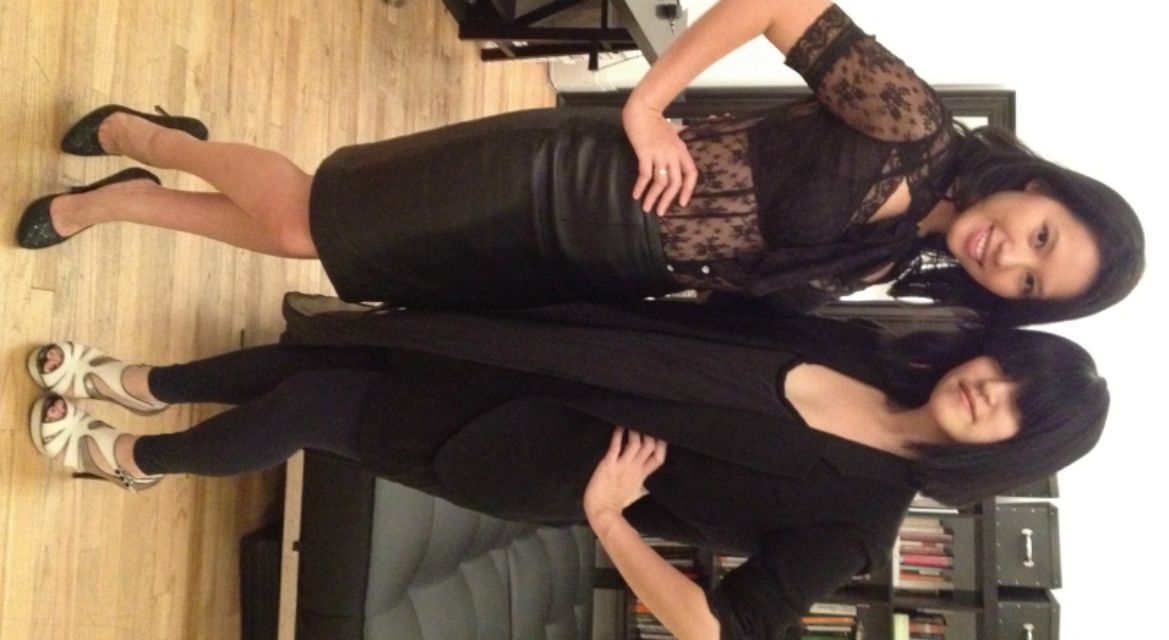 Dumpling night with
Carolyn
!
Good company...
Stay tuned for a subtle shift in coverage on Dream Sequins as I gear up for the 3 year anniversary of the blog.

"Your time is limited, so don't waste it living someone else's life. Don't be trapped by dogma — which is living with the results of other people's thinking. Don't let the noise of others' opinions drown out your own inner voice. And most important, have the courage to follow your heart and intuition. They somehow already know what you truly want to become. Everything else is secondary." - Steve Jobs