I apologize for the delay in posting. It's been a few days since I returned from a long weekend and then it was straight into New York Fashion Week planning at work!
I went away for a girls' weekend in San Francisco last weekend- and was fortunate to miss Hurricane Irene in New York! From what I gather, it was a non-event. Much ado about nothing. It was nice, however, to get away from the rush of the city, and to reconnect with the city on the Bay.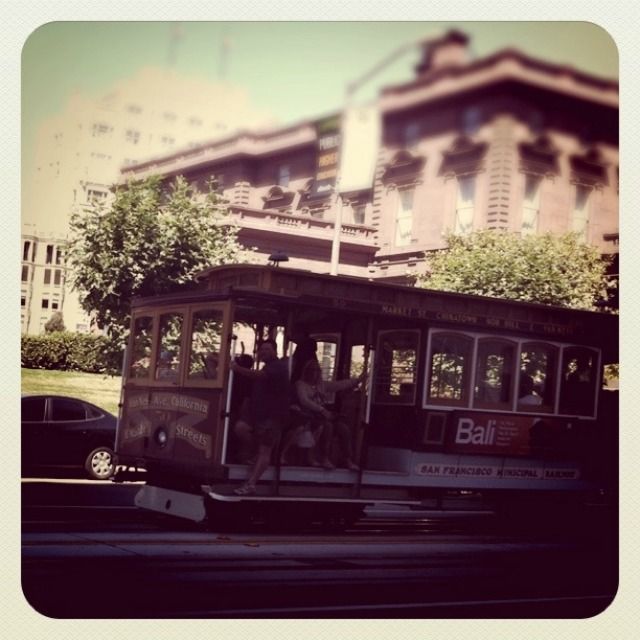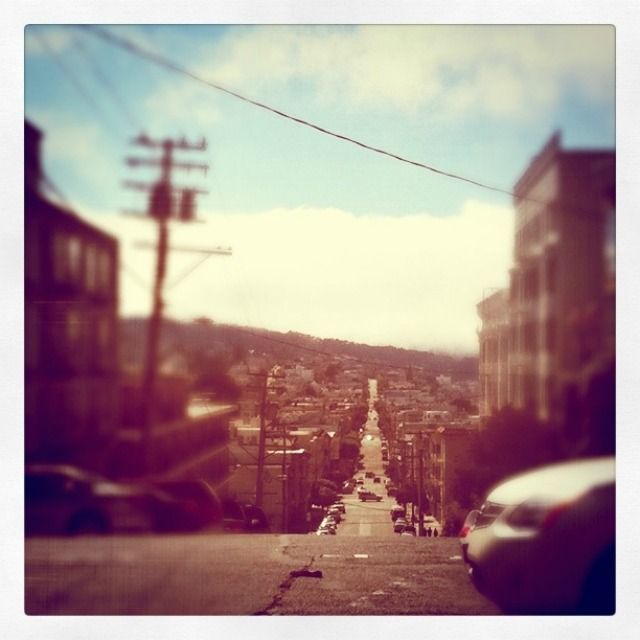 I had forgotten about all the hills in the city!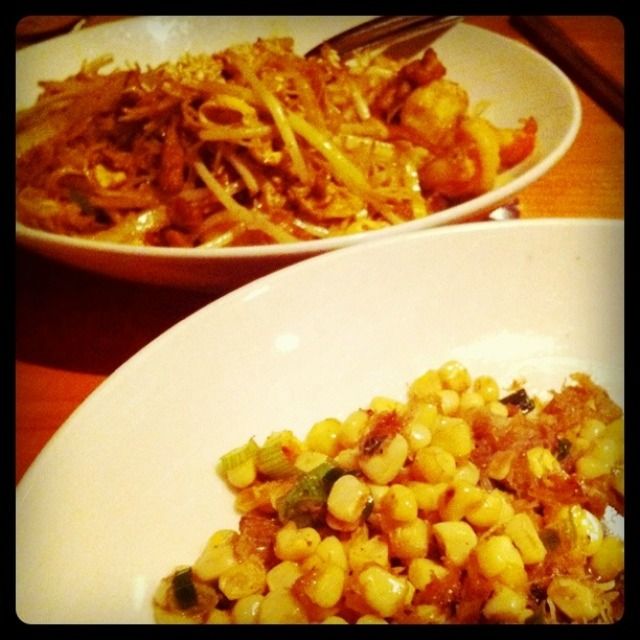 The cuisine was delightful- from simple Tex-Mex dishes to Asian fusion (I shared a few plates with Enid from
Pinterest
at Heaven's Dog- which I highly highly recommend).
The bar at the Clift (pictured above) is super romantic and surreal!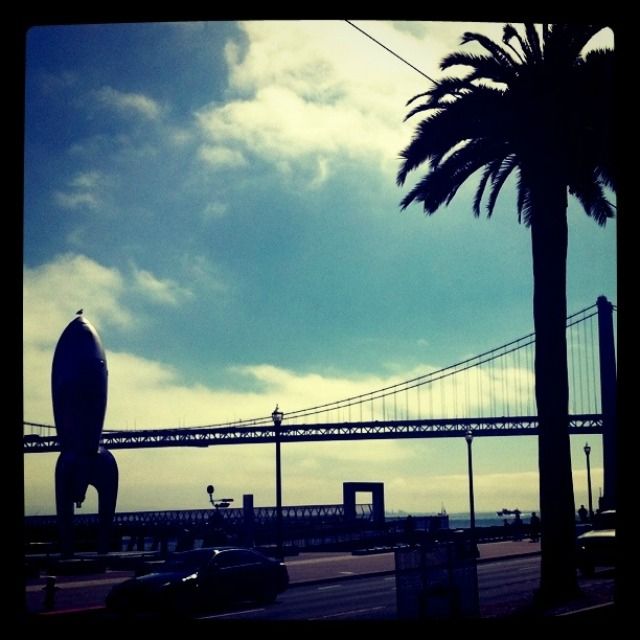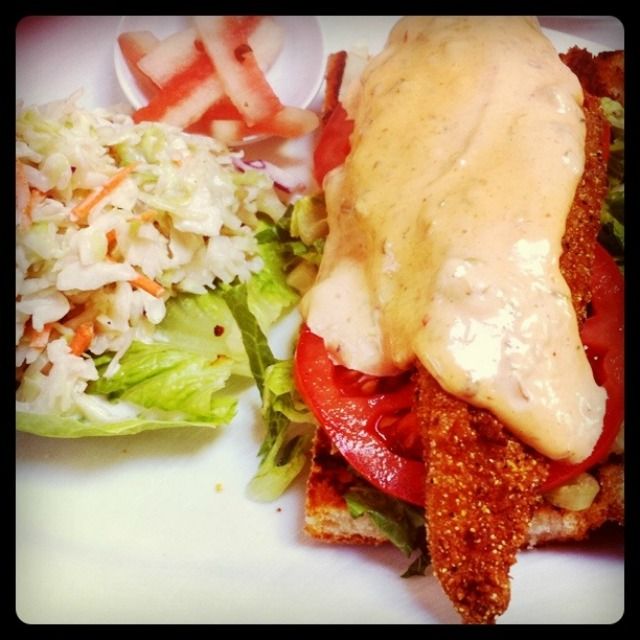 If you have a chance to go, please wait in line and eat at Brenda's- best French soul food I've ever tasted. The beignets were worth the 1.5 hour wait.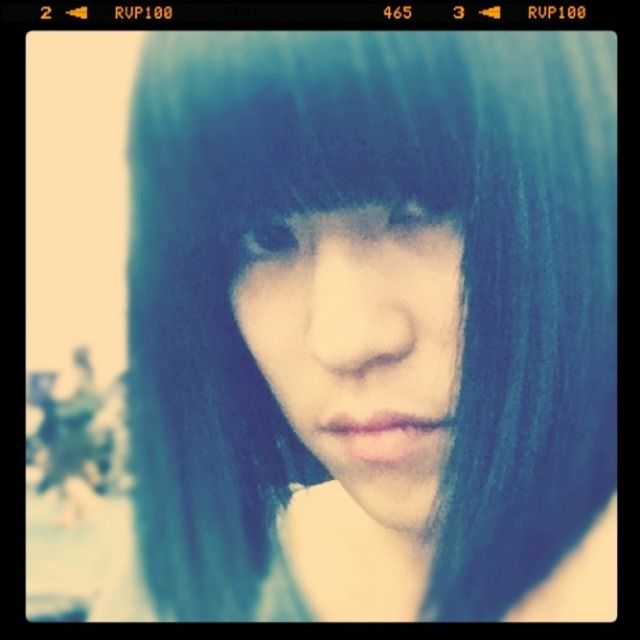 On my last day in the city, I randomly stumbled upon
Cinta Salon
, where I got one of the best haircuts and blowouts of my life. I am almost tempted to book another trip to San Francisco so that I can have a followup appointment with Kelli. Bay Area ladies- I highly recommend this salon!
Ciao for now, San Francisco....