We were last minute planners and so the Mr. and I spent our Memorial Day Weekend in the city. Despite our lack of preparation, we found ourselves loving the eerie calm over this holiday weekend. In non-touristy parts of town, New York can take on a small-town flavor, which I appreciate. Even the touristy parts can be enchanting, when seen through a different lens.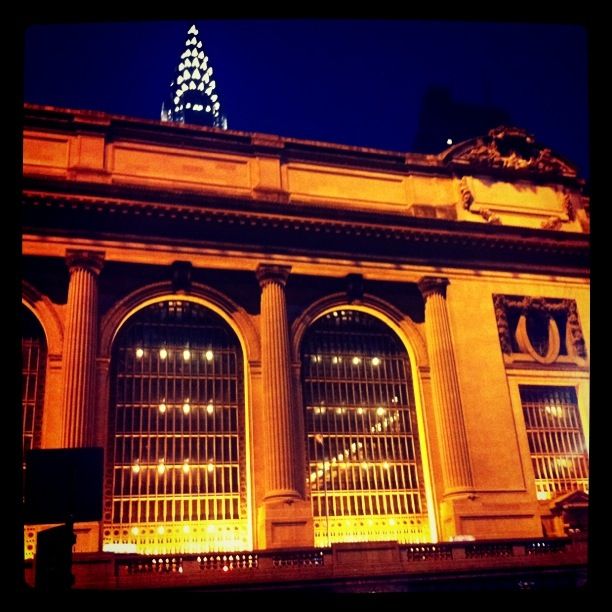 I was simply happy to be outdoors, walking and biking in glorious weather, with a few days away from the office...
We got our BBQ on...
As well as our odd colored frozen beverages (courtesy of Boat Basin Cafe)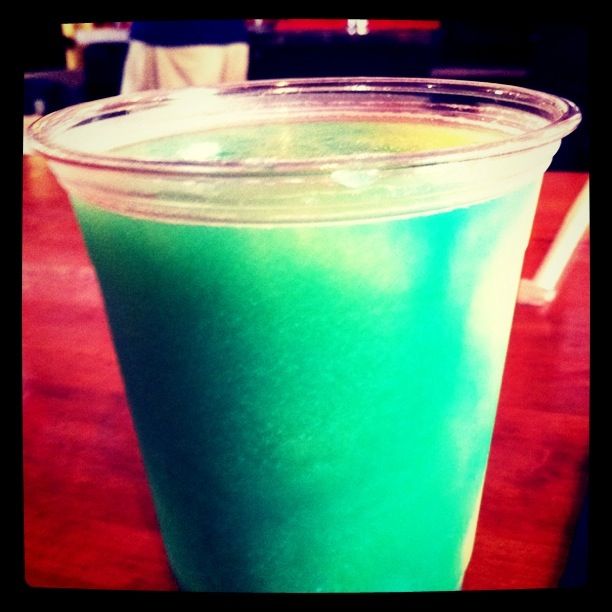 And then, almost in spite of our last minute non-plan plans, we took a train about an hour and a half outside of the city to charming Beacon, New York, where we toured the
Dia Beacon
(a MUST see for anyone who appreciates large gallery spaces and contemporary art).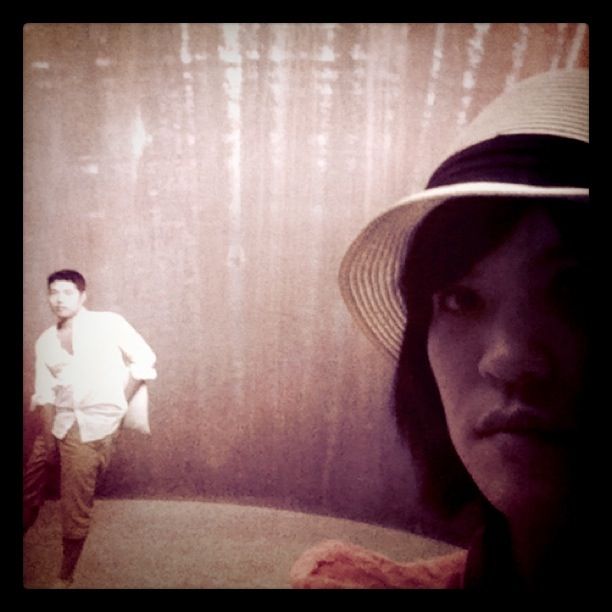 We were in awe of the scale of the pieces held at the Dia Beacon. In one of the pictures above, you can spot the Mr. doing what looks like a little tap-dance (lol).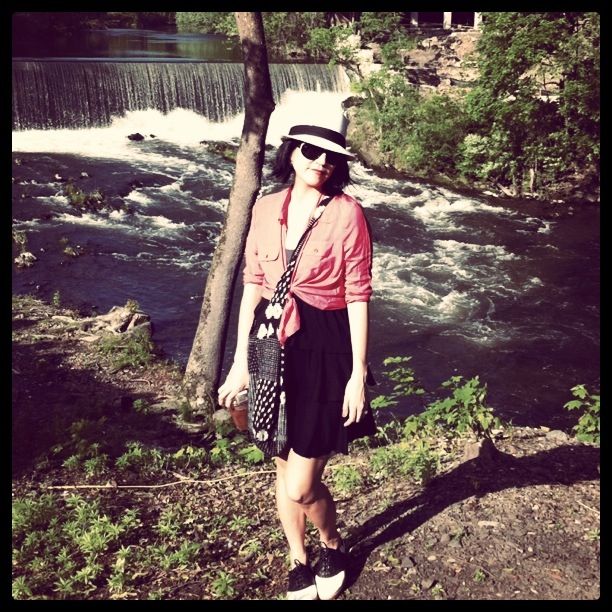 And here I am trying on some punchy colors for the arrival of summer. What I wore: coral shirt from Urban Outfitters over a Theory dress, black and white batik print bag from Thailand, white hat from a street vendor, Chanel sunglasses and Bass loafers.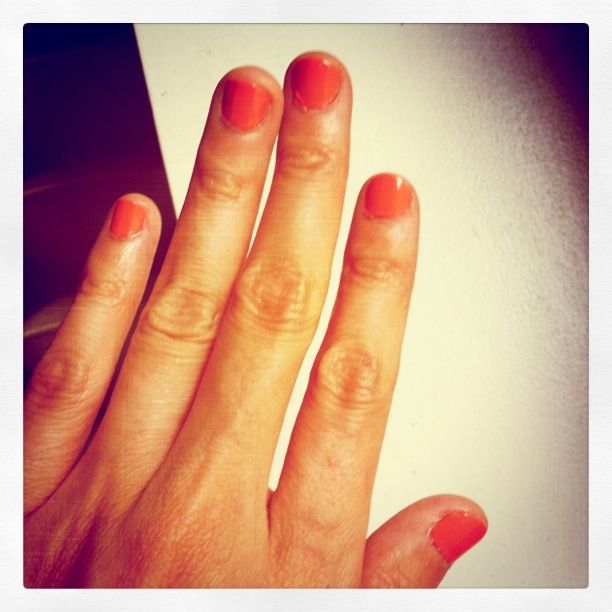 Let's not forget the coral nails:
Tart Deco
from Essie (my new favorite shade of orange!).
How did you spend your Memorial Day Weekend? Are you sad to be back at work so soon?