The Mr. and I booked a brief trip up to Montreal as part of our weeklong vacation in July.
While doing research on local designers, I fell in love with the unusual beauty of
Denis Gagnon's
Spring 2011 collection, especially those insane Aldo collaboration shoes! Apparently, the boutique is on sale right now, so I'm excited to peek some of these spring styles in person.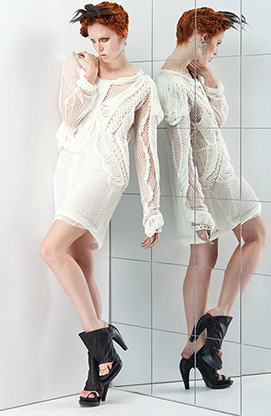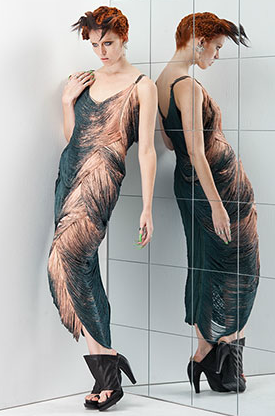 I've never been to Montreal before and it's kind of a no brainer since New York is only 1.5 hours away by plane... Anyone have any recommendations for shops or restaurants?