It's hard to categorize the beauty of these collars from luxe new label
Eleven Objects
- are they accessories or jewelry? Or better yet: transformable clothing objects? Any way you look at these gorgeous pieces from the New York based brand by design duo Christine Rhee (formerly of CRHEE) and Lin Thi Do, there's no denying this: I'm in love with each one of their lovingly handcrafted objets d'art for Fall 2011.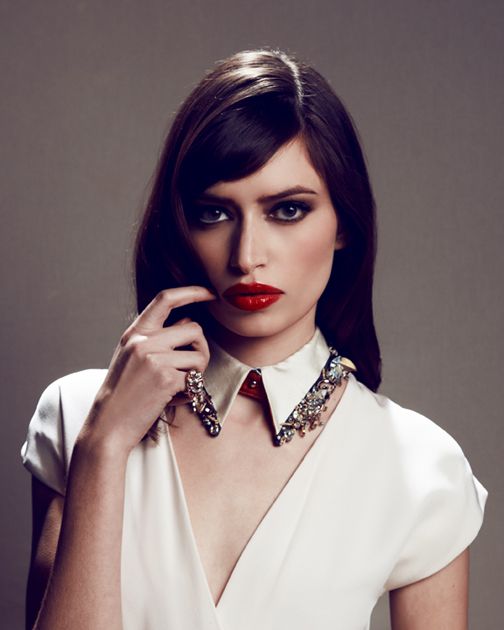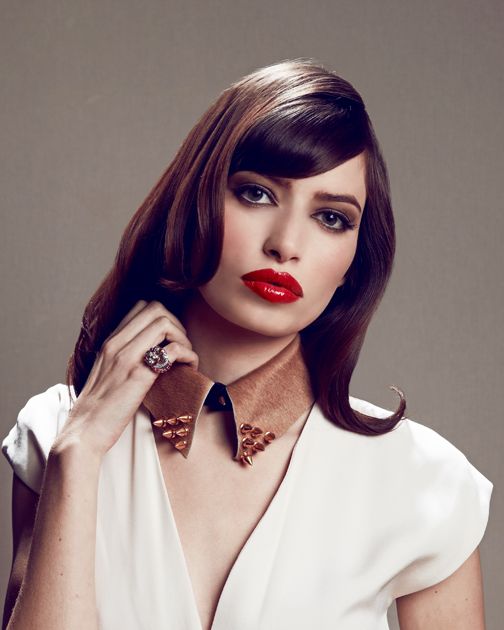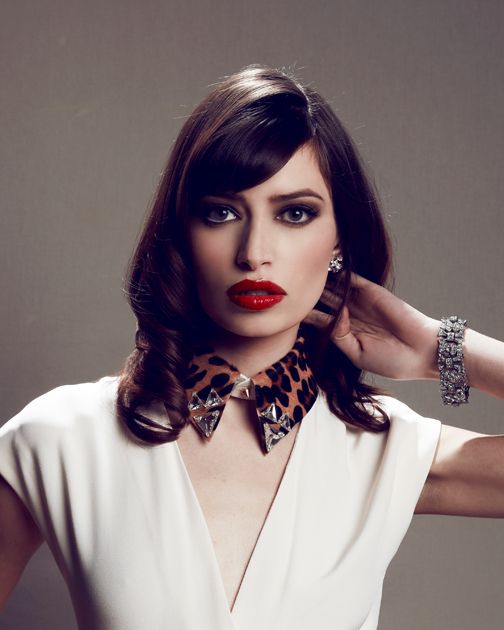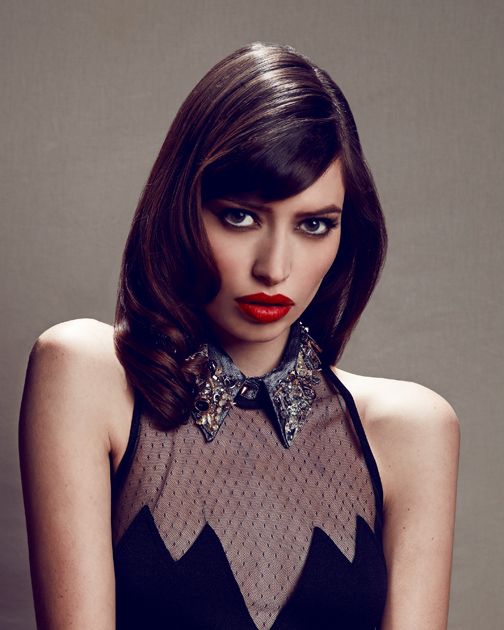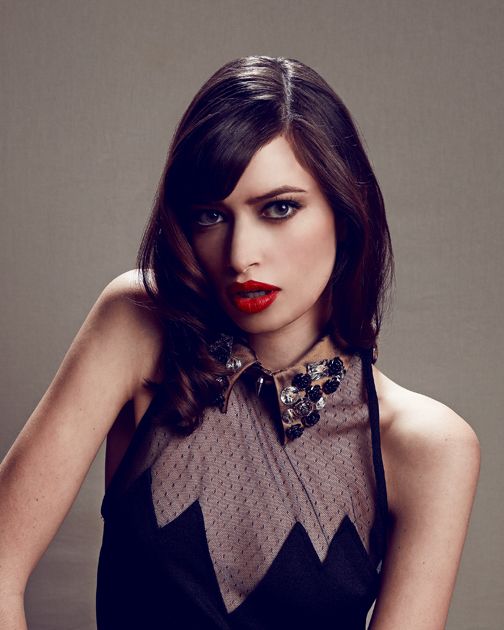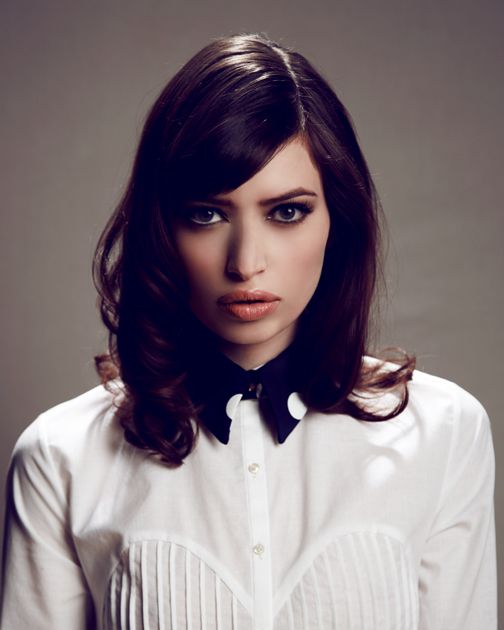 I'm proud to know these talented ladies, and am currently crushing on my own spiked calfhair collar, which I'll proudly showcase in an upcoming outfit post (long overdue on the blog I'll admit)... A selection of Eleven Objects is now available for purchase exclusively in their
e-shop
. Now get to it, and refresh thy wardrobe!