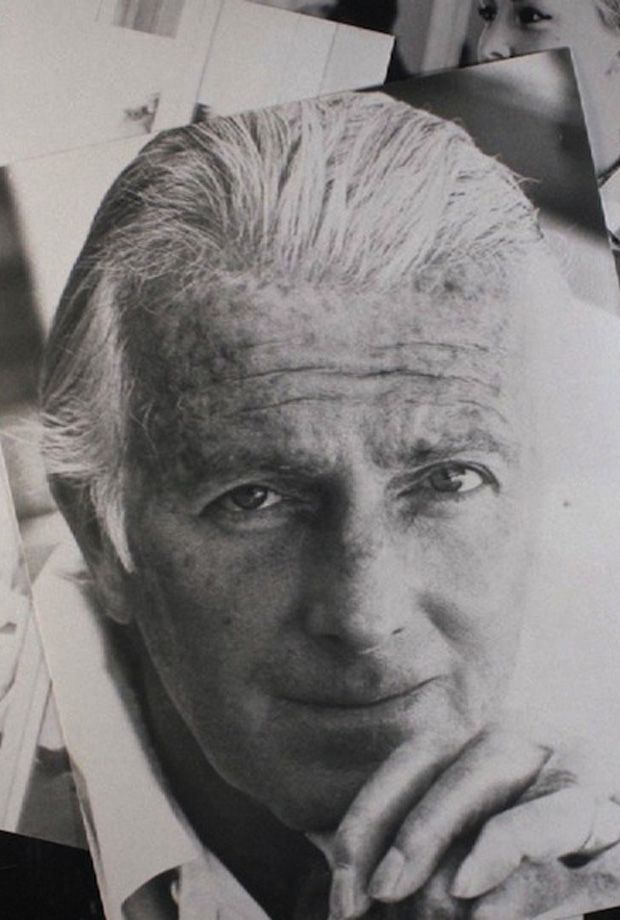 I discovered a short documentary about designer
Hubert de Givenchy
and his life in fashion on Sundance Channel recently. Before I was a fan of Fashion, I knew the name from the elegant style of Audrey Hepburn on film, and many of her famous costumes involved his forward thinking designs. The one hour program consisted of sweeping stories with the still-dapper octagenarian (sitting down for lunch with Balenciaga)- gently reminding me of another time- when fashion was at a turning point, and dressing a woman in couture made with jersey was considered shocking.
To paraphrase Givenchy from the film: fashion is no longer about apparel, it is now about shoes and bags.
Whenever I start to feel disenchanted with fashion, I always find my way back. And sometimes a little detour into film or art is exactly the thing... This one is worth watching, if only for a digestible slice of fashion history.