I'm not really a New Year's resolutions kind of girl. But this year is a different. This New Year- 2011- will be all about the year of MORE for me.
What I wore on New Year's Eve... yours truly pictured in a white shirtdress purchased at Lobby in Barcelona and the Mr's bowtie (borrowed for a black tie affair) and the Mr. in his favorite ruffled Margiela shirt
(1) This year, I resolve to have MORE fun. To spend MORE time with the ones I love. The Mr. and I rang in the New Year with a few of our close friends at the Soho Grand Hotel. We also had a wonderful staycation in New York, snowstorm be damned...
(2) This year, I resolve to read MORE. To actually make it through the piles of magazines that litter our home...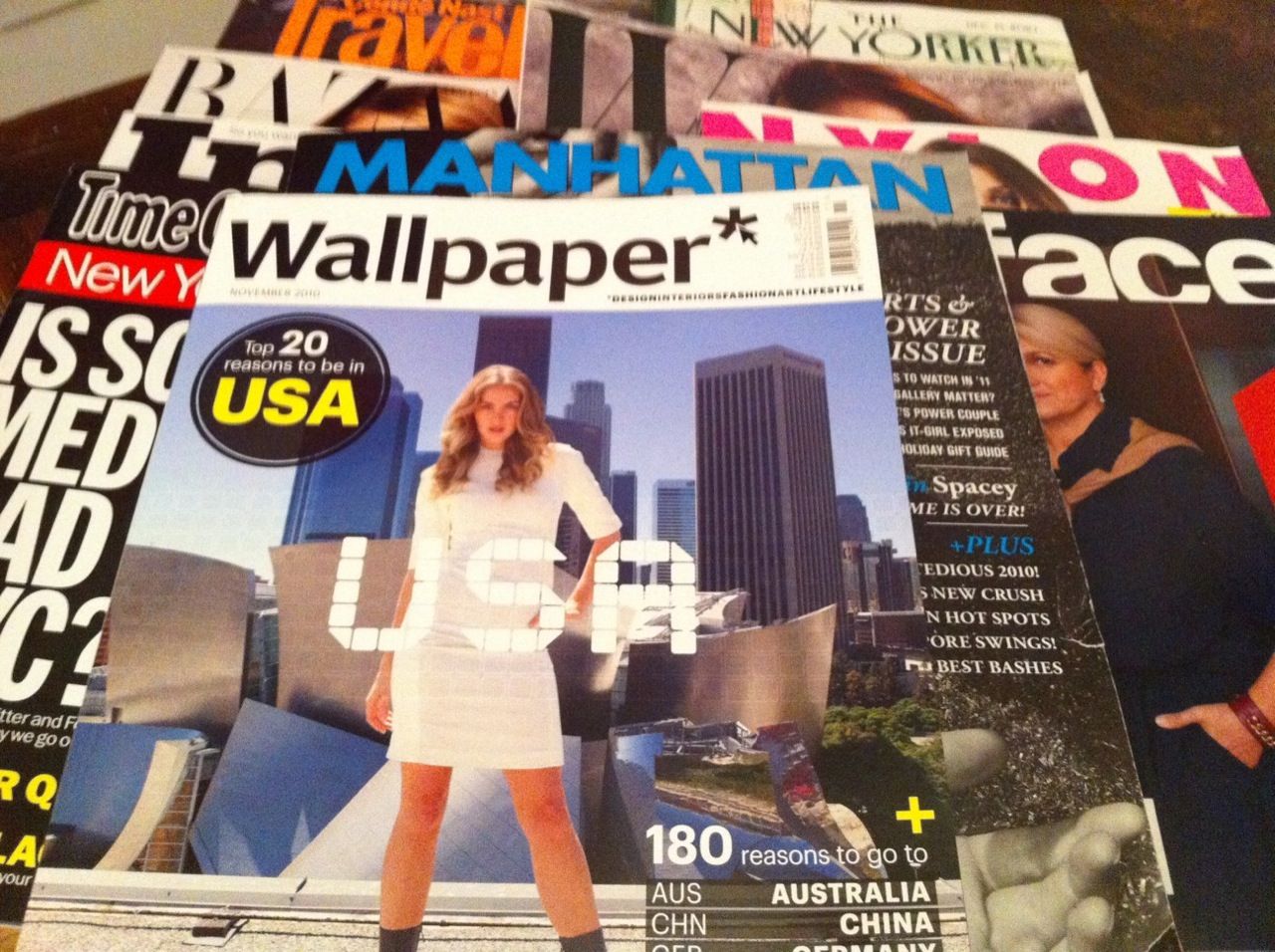 (3) Instead of wearing the same handful of outfits each week, I resolve to wear different combinations, to have MORE fun with my wardrobe. Which hopefully, will result in MORE outfit posts for the blog...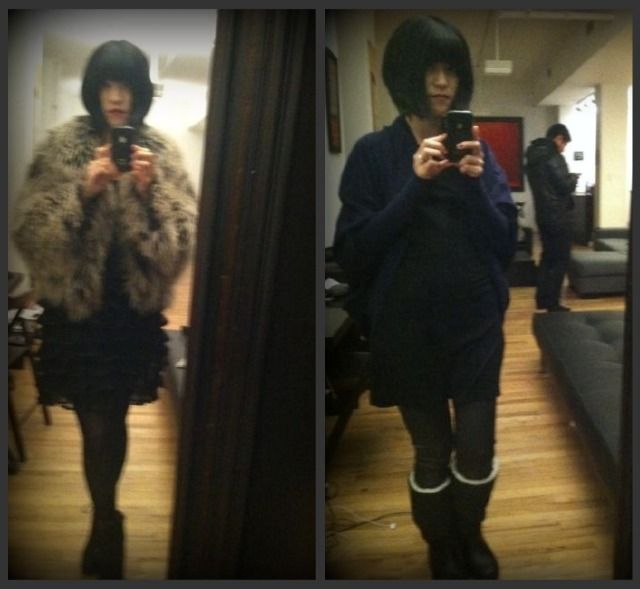 (4) I'm going to be MORE organized this year. And that includes my bathroom beauty drawer.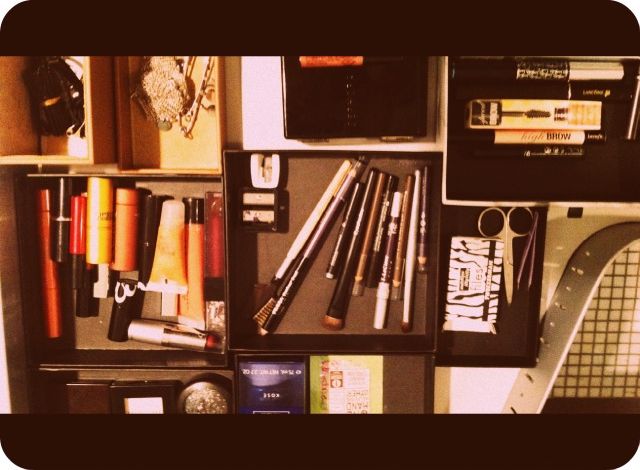 (5) I say this ever year, but I'll say it again. MORE blog posts. MORE blog reading. And MORE time spent both online and offline with my wonderful blogger friends.
Happy New Year! Did you make any resolutions this year?