Wishful thinking for an upcoming birthday...
Because every wishlist should be topped off with a laser embossed mock croc coat by Preen [via
Net-a-Porter
]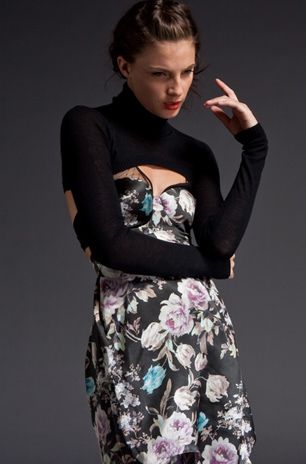 Because sometimes a little Preen half sweater is sexier than no sweater at all [via
Forward Forward
]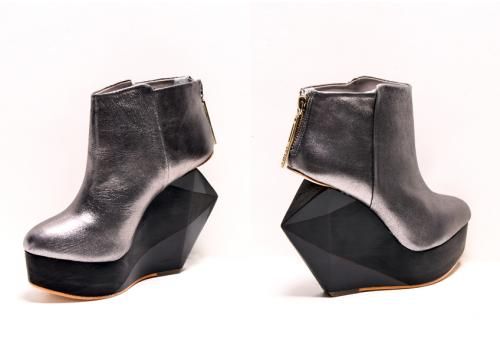 Because looking at these beveled wedge beauties by Finsk would make every step a little happier on my birthday [via
Oak
]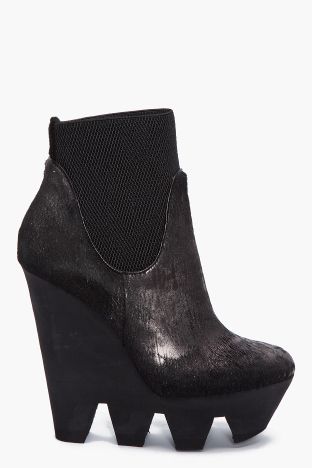 Because I probably need to buy practical snowboots, but the treads on these Viktor & Rolf boots make me giggle [via
Ssense
]
Dear readers, thank you for visiting my blog, and thank you for being patient with me this year. Your friendship and comments mean so much to me. Look for a special giveaway or two on my birthday, which is coming up on Friday! Hope you have a wonderful week....