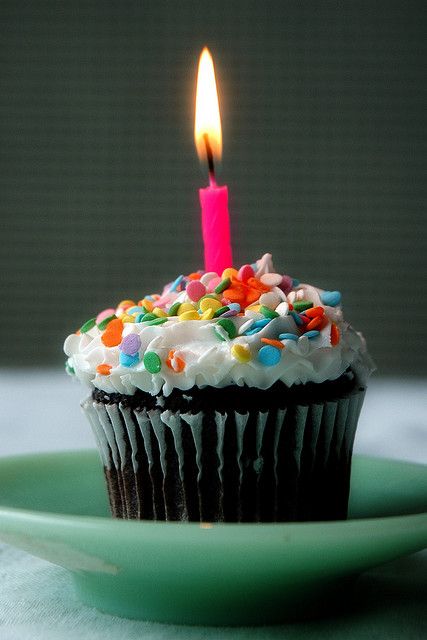 It's my birthday today! Another year older, and hopefully wiser.
And while I hinted in my last post about some beautiful things I would like to add to my wardrobe, I've decided to take an anti-materialist stance for this year's birthday (it's just one day after all).
As fashion bloggers, we thrive on beauty, post and link to things we buy and wish we could buy. We buy things, and then we take beautifully composed photos of ourselves wearing said beautiful things. And all of this in the name of Fashion.
This year, I made a jump from a job that I hated, which paid me quite well. But to deal with the repressed dissatisfaction I had at my last job, I shopped. It provided me with some of the beautiful things I still treasure and wear today. But even after the extravagant purchases, and after the initial high of taking home my items, I still felt that emptiness within me.
Now, I have a job that I absolutely adore- and yes, I make less than I did before, so now when I shop, I often have to buy designer things on sale. But my life has never been happier, richer, fuller. Now I no longer have a need to gift myself, I want to give. It's a shift in my way of thinking.
This year, for my birthday, I would like to try something different. As a giveaway for you, my readers, I'd like to share a small gift to express my gratitude for your friendship.
One reader will win a $50 gift certificate to
Oak NYC
and a $50 donation will be made on your behalf to the charity of your choice via
Network for Good
.
To enter, simply leave a comment below (if you don't have a blog or Twitter account, please leave your email address so that I can reach you if you win). Entries will be open for US readers until Friday November 26th at 11:59 pm NYC time. I'll announce the randomly selected winner on Monday November 29th. Thanks for reading :)