From the last few weeks courtesy of my iPhone camera...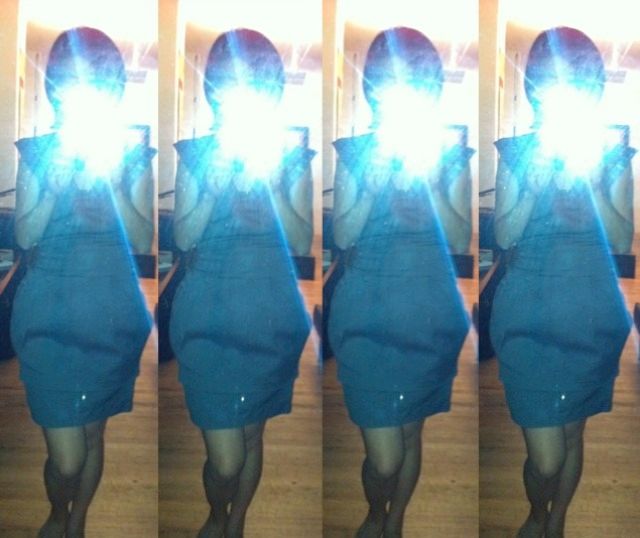 Hair!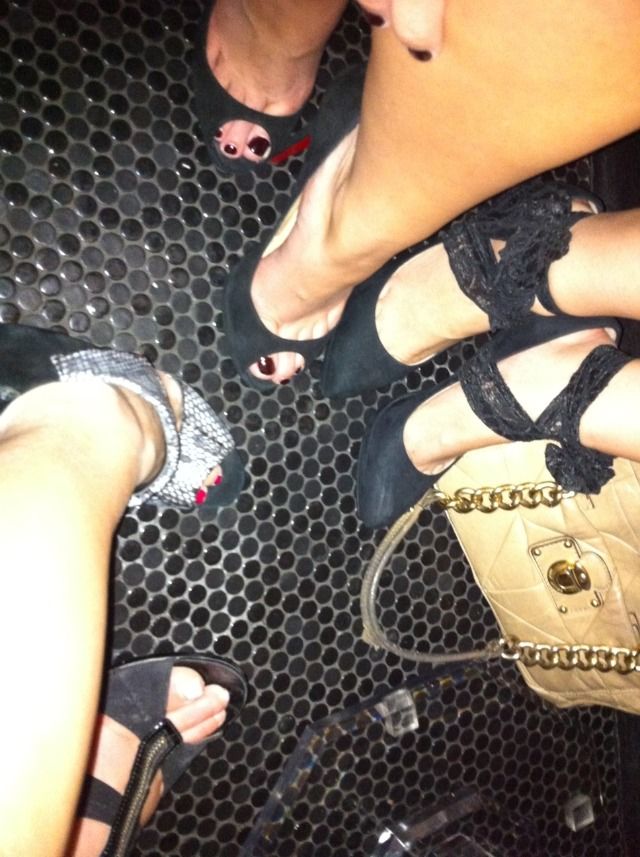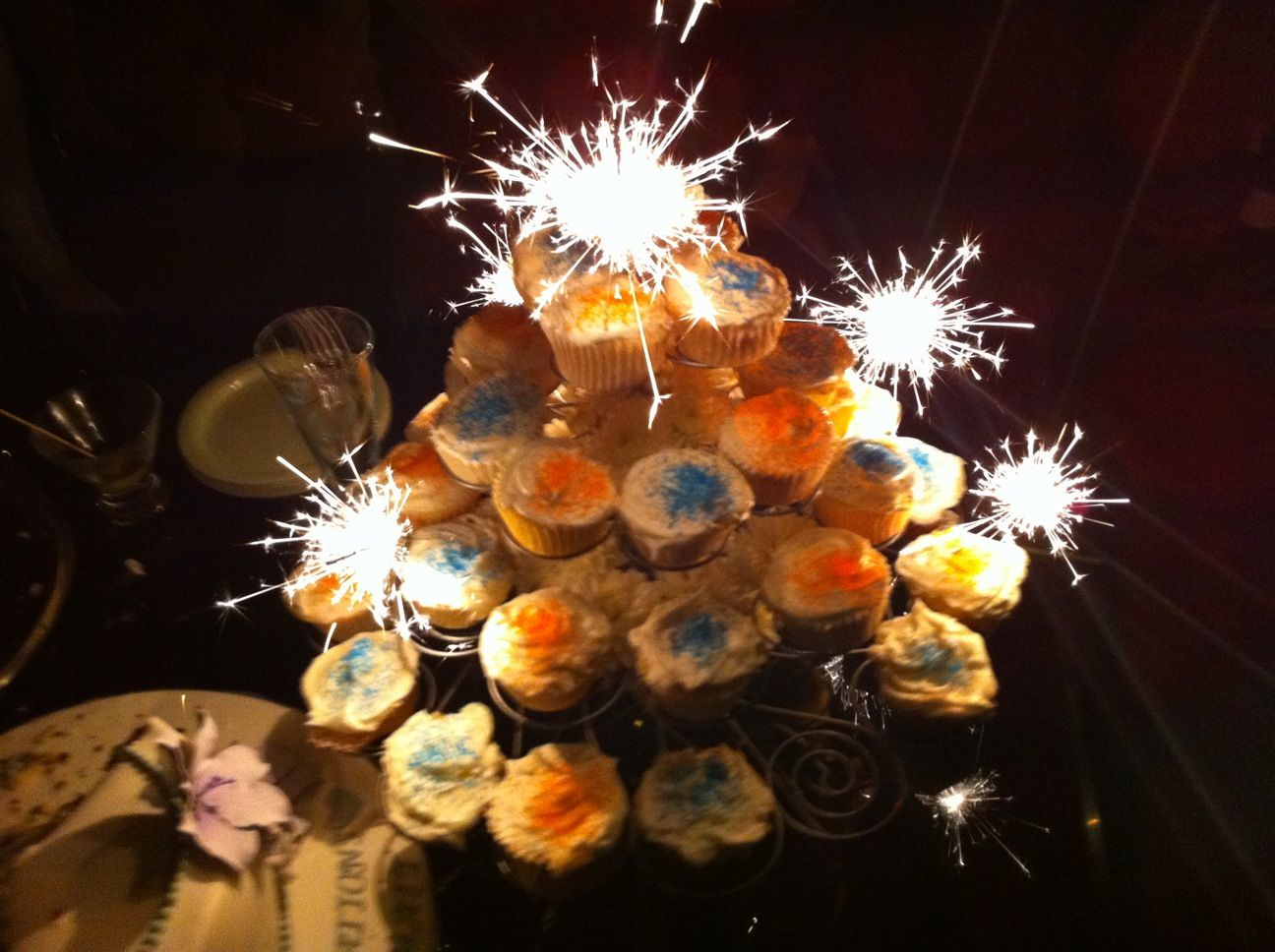 Cupcakes!
What will you be doing this weekend?
Saturday is the Mr.'s birthday and also our sixth wedding anniversary. By some cosmic coincidence, his family will be in town, and we'll be having a meal at home, followed by late night cocktails with friends later that night.
And yes... maybe there will be a little more Preen, hair, shoes and cupcakes on my iPhone camera.