Wednesday, October 6, 2010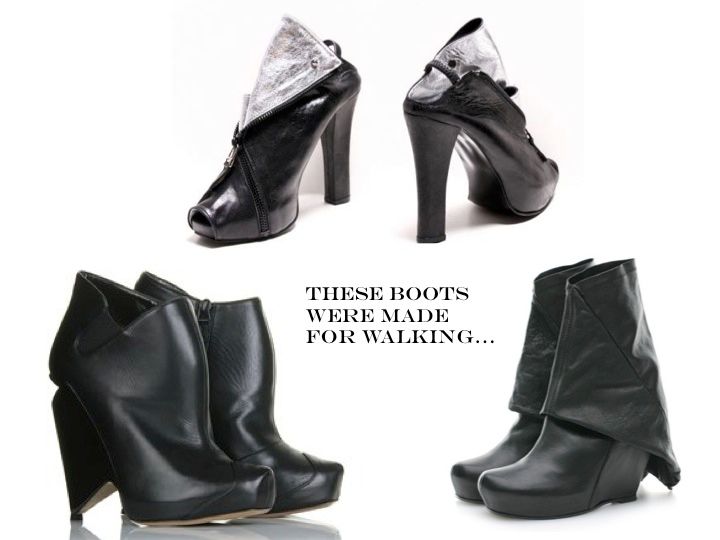 clockwise from top:
I've got boots on the brain. What's on your wishlist today?
About
Dream Sequins covers independent and directional fashion with the occasional foray into street style and personal style. The good, the bad and the shiny. For more information, check out our FAQ.
View my complete profile