I'm not cool.
I was never part of the "in" crowd at school. So I often think there's a part of me that aches, that thrills at the pursuit of cool. Not trendy... cool.
Cool is...
A jagged silver necklace with the perfect imperfections.
Never too cool for school.
A slouchy, cropped dress with long sleeves and charmeuse sheen.
An odd flat floral sandal with cutout details.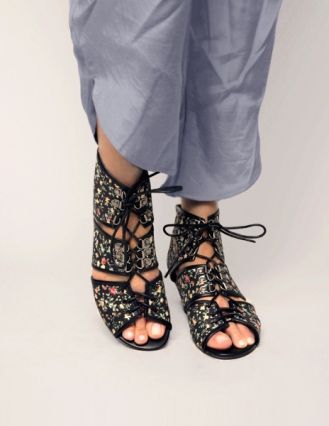 Never loses her cool.
A jumpsuit cut wide in all the right places.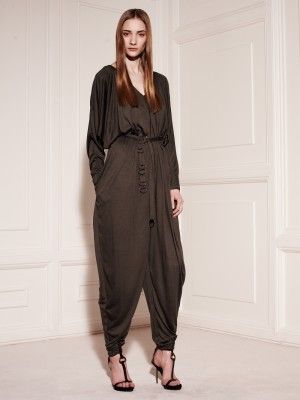 A one-sleeve dress that hangs and curves suggestively, like a worn nightgown.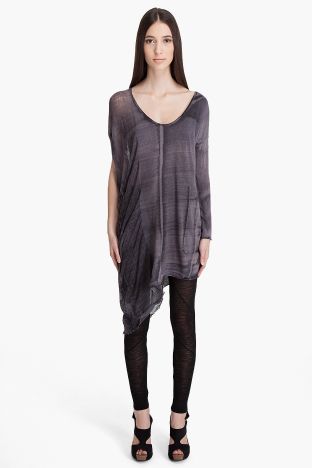 Cool is... nobody's fool.