In lieu of an
Accessorize This
column this week, I thought I would take the opportunity to spotlight the grand opening of
Swelle Boutique
, a wonderful online venture by our Accessories Editor, Denise Grayson, who wears many dreamy hats, including fashion blogger for
The Swelle Life
, wife and mother. Now you can add boutique owner to the mix. The recently launched Swelle Boutique is a destination for dreamy fashion and accessories from around the globe, many of which were designed exclusively for the store. Here are some of my favorite picks from the debut collections, which consist of one-off or exclusive pieces. Prices are reasonable given each item's unique design and sensibility. Click on links below the images to shop!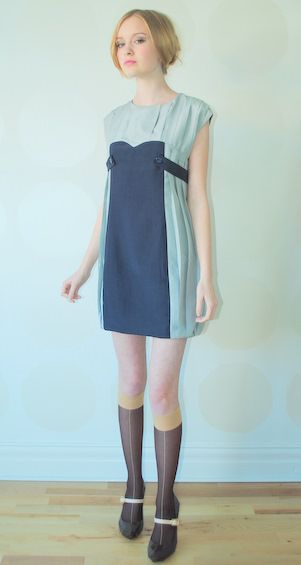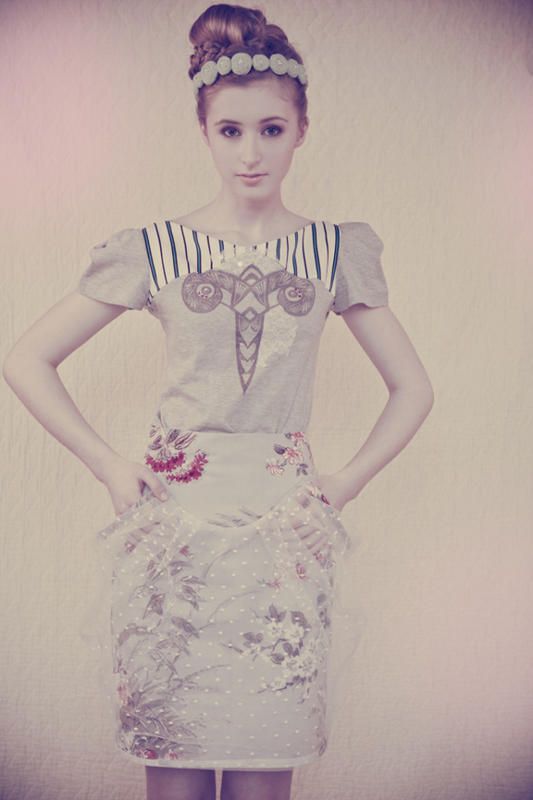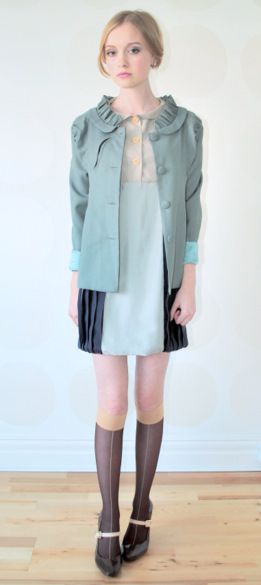 Congratulations on your new venture, Denise! I'm so proud of all your achievements! For more information on the boutique, check out
http://www.swelleboutique.com
. P.S. Now through June 30th, Denise is offering free worldwide shipping so do check it out!