Since I'm a big fan of "What's In Your Bag" type posts, I thought I would share some of my current beauty obsessions and recent buys.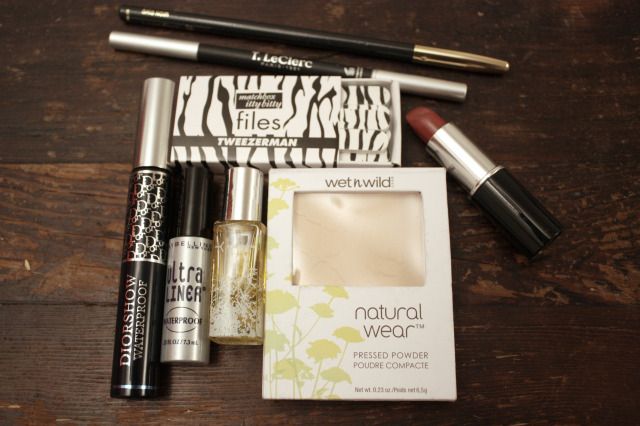 From Top:
Bottom Row (from left):
What are some of your recent beauty obsessions?
Disclosure: All products pictured in this post were purchased or obtained with purchase.