With the weather starting to warm up nicely in New York, I'm finding it difficult to focus on work this week. My mind inevitably drifts to daydreams of summer travel plans in store: Spain in May, Los Angeles in June and Italy in August... I would rather be anywhere but here at the moment. So here are some dresses I found on Net-a-Porter this week that take me to that happy mental place I like to call Vacation-ville...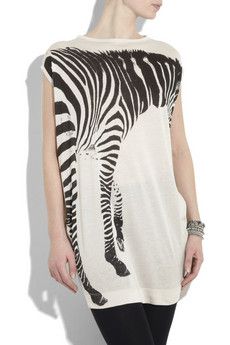 click on the label to shop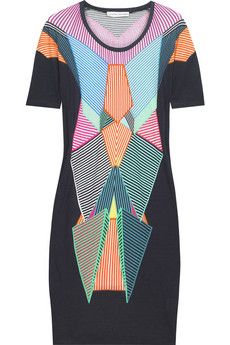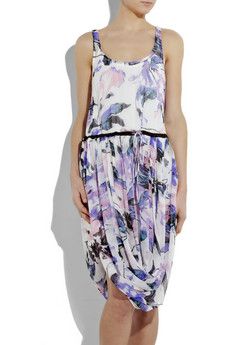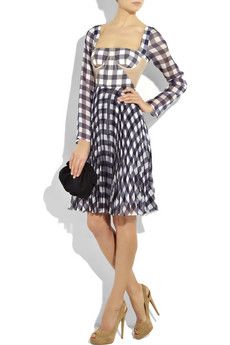 What's on your wishlist of daydreams today?