I had a chance to check out the Fall 2010 preview for some of the terrific brands that
W29 Showroom
represents. Here are some of the favorite things I saw that day... which looks a bit like my own secret wishlist for Fall.
Playful, tactile knits from Istanbul,
With unusual patterns and color combinations,
These pieces make me want to indulge my inner child.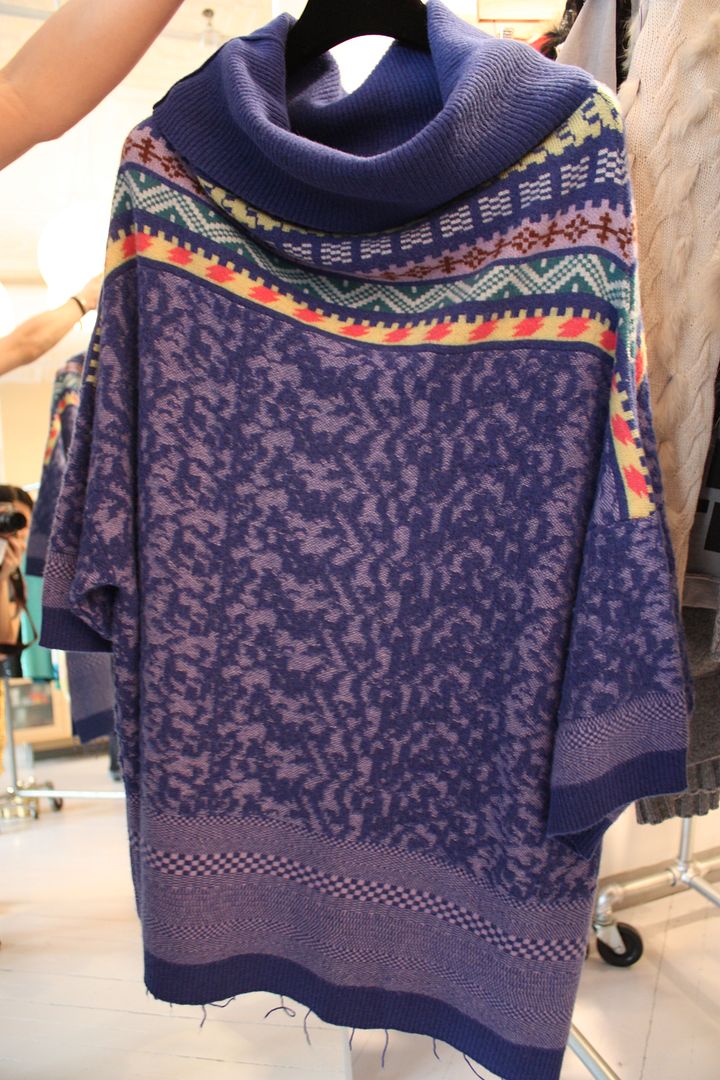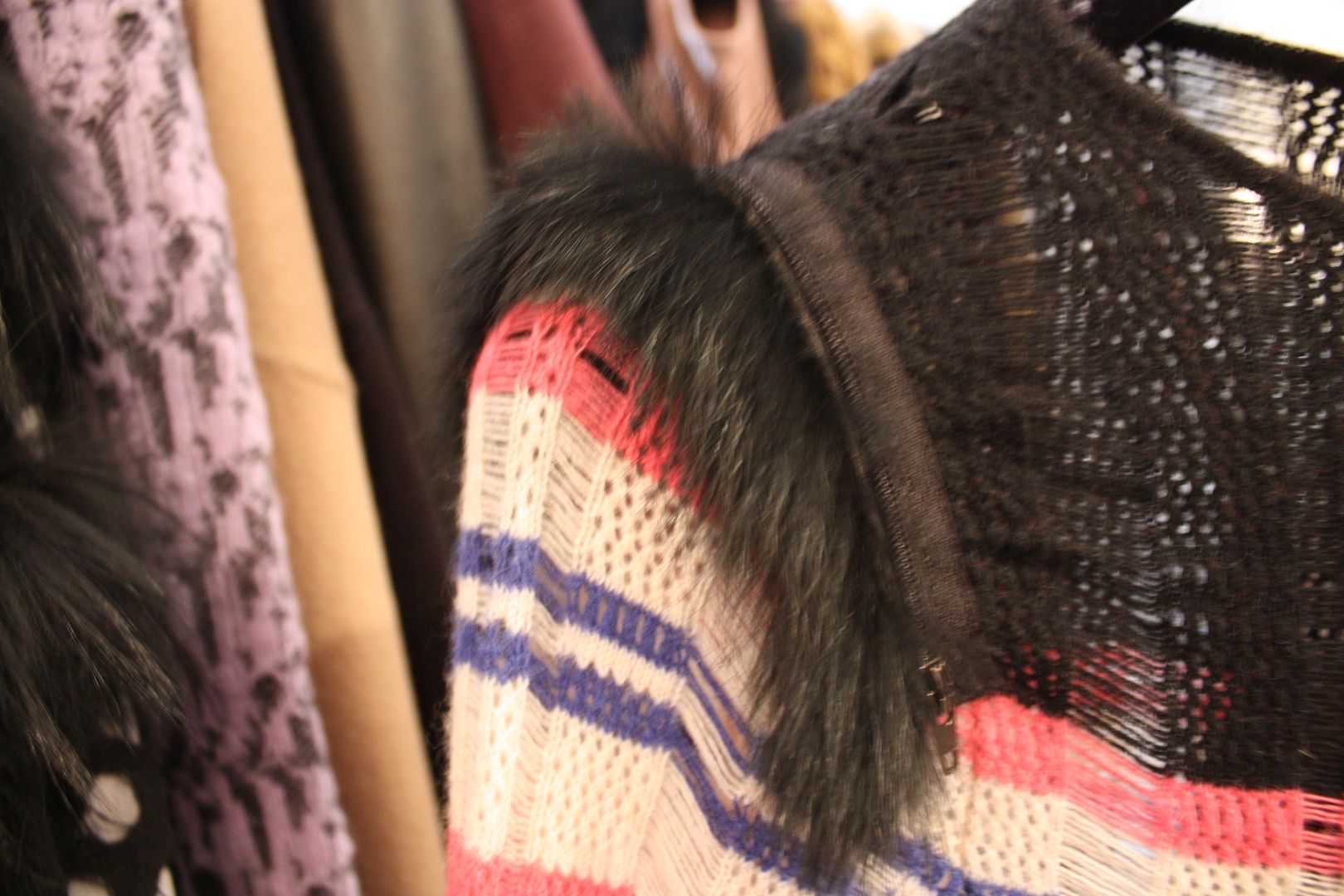 Modern textiles in historic-inspired dress shapes;
Cotton voile and washed silk pieces caught my eye in this collection,
As did cheerful peach colors - I'm drawn to peach and nude for my lighter moods...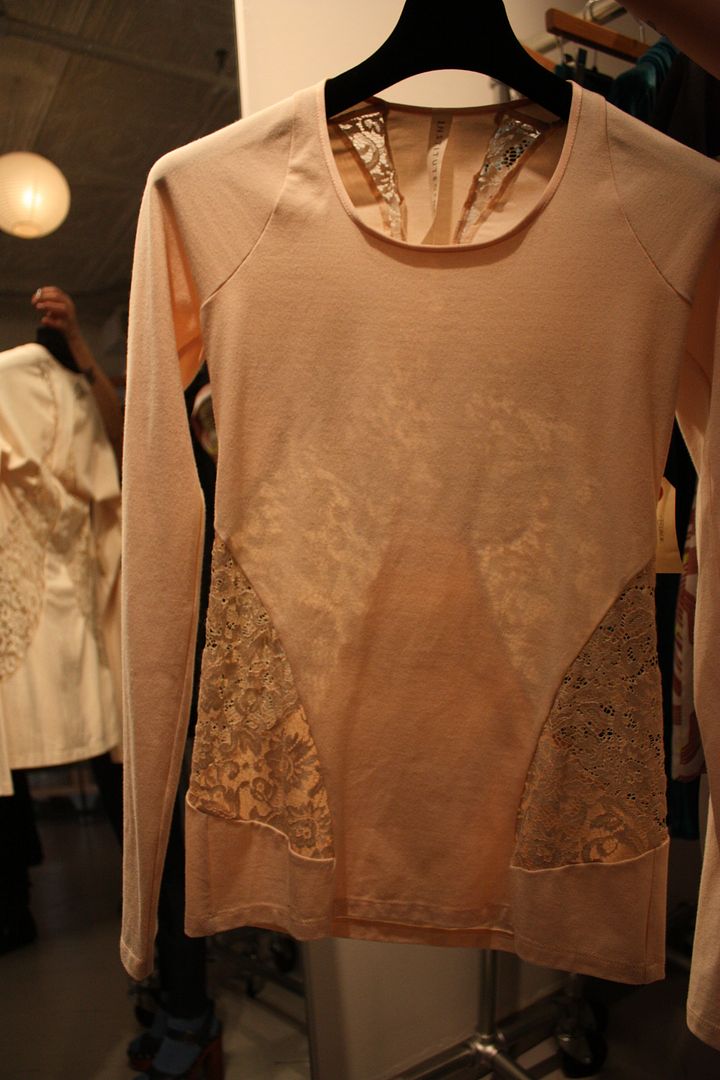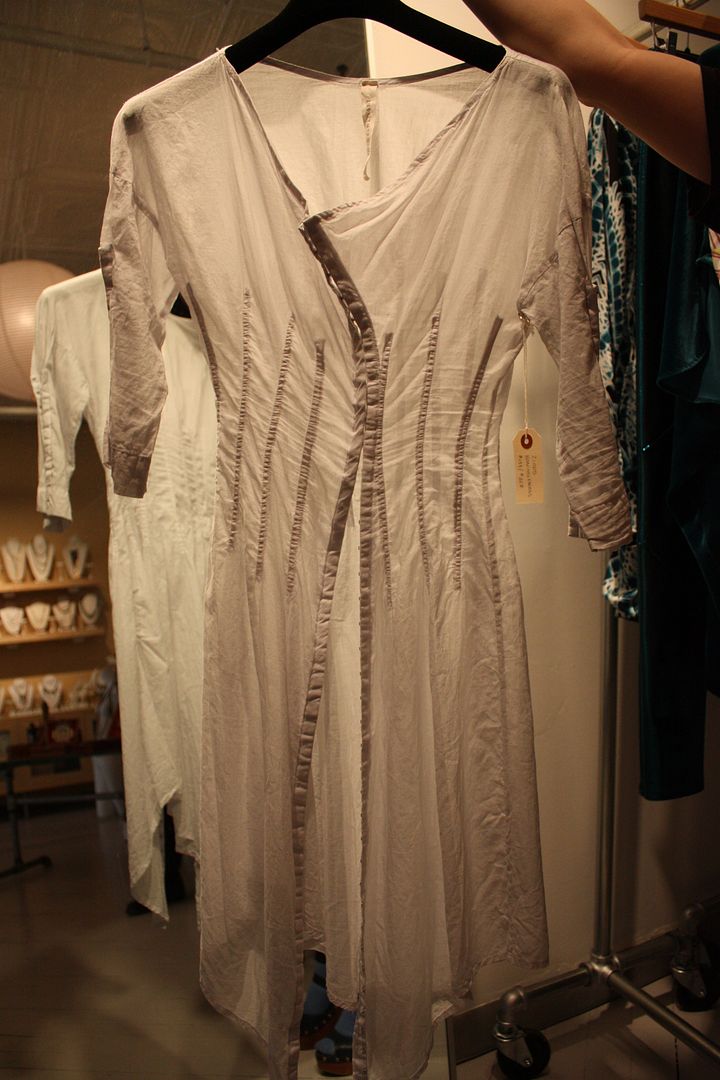 Cascading fringe jewelry with a sense of majesty and humor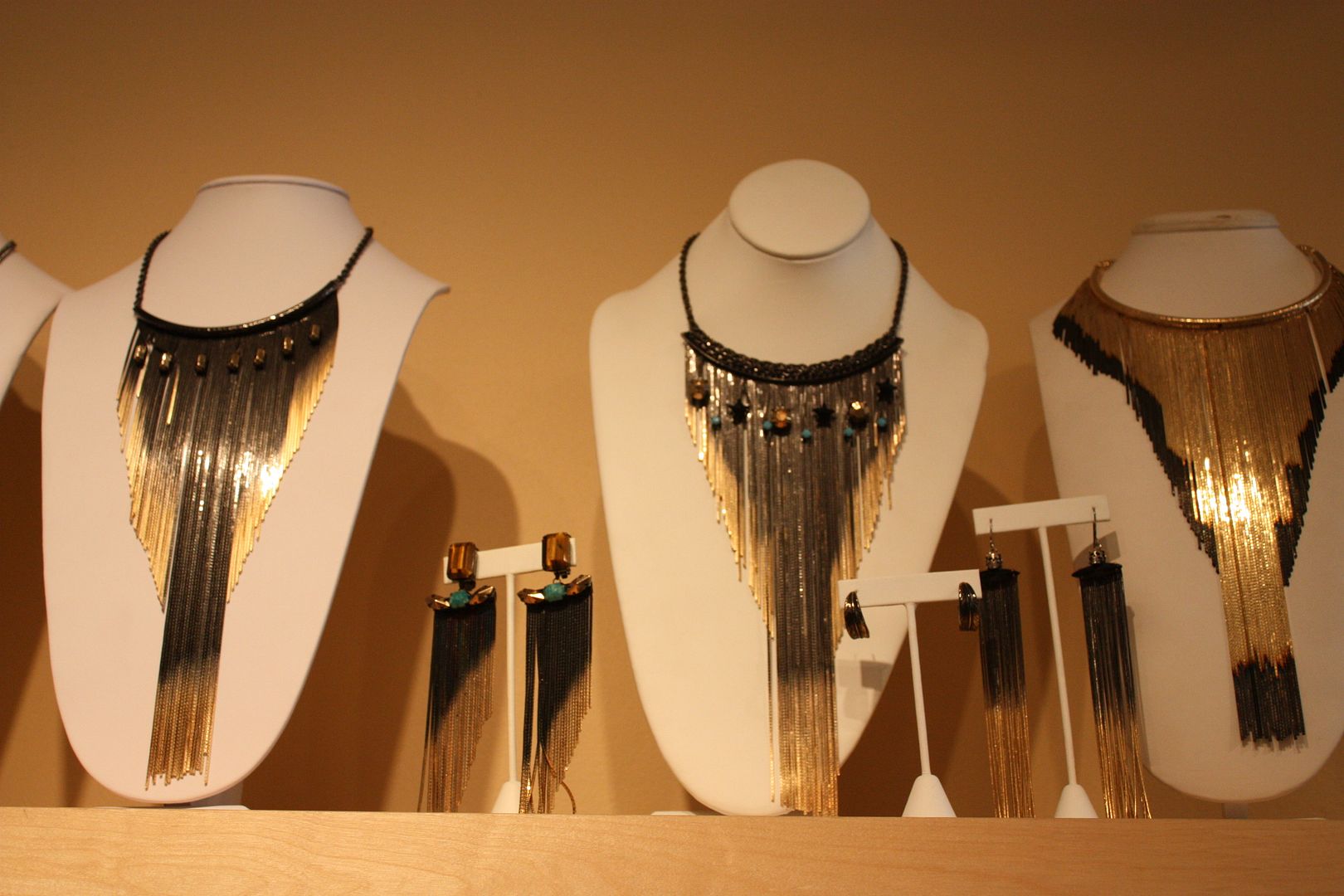 Sophisticated silhouettes with surprising peeks of pattern and color,
Maxi tee dresses with geometric prints reminding one of crystals or kaleidoscopes....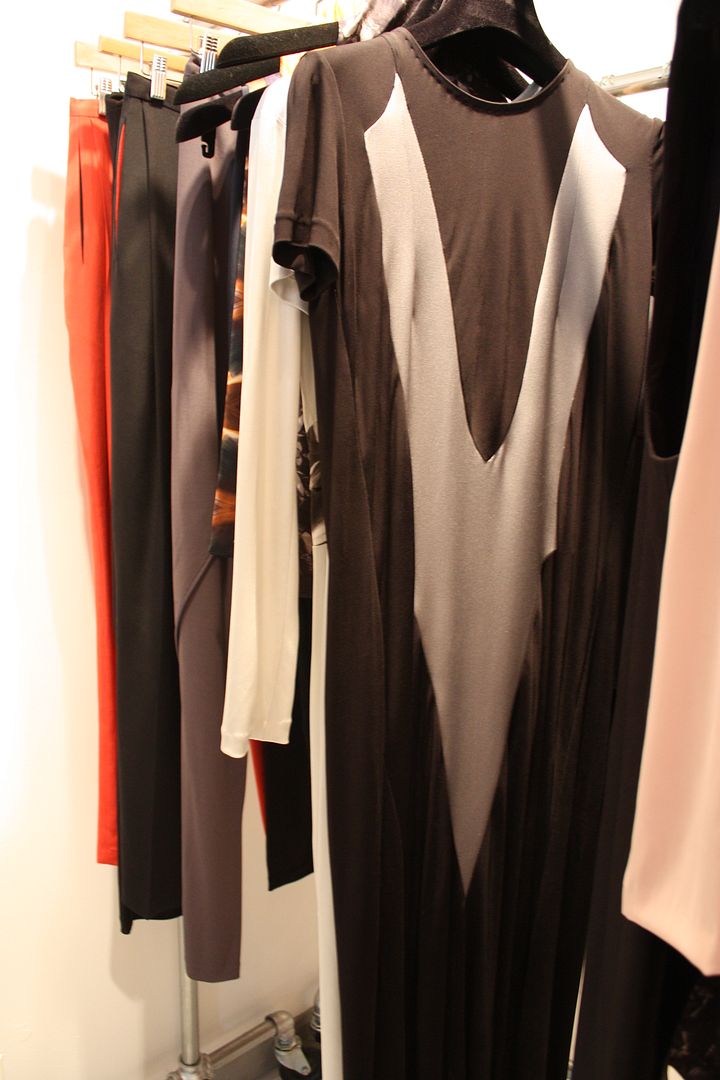 Swedish cool menswear and womenswear:
I was drawn to the utilitarian chic of the men's shoes and
Unisex shades. I also loved the subtle luxury of their menswear.
I would buy a few of their tees for the Mr. and live in them on weekends.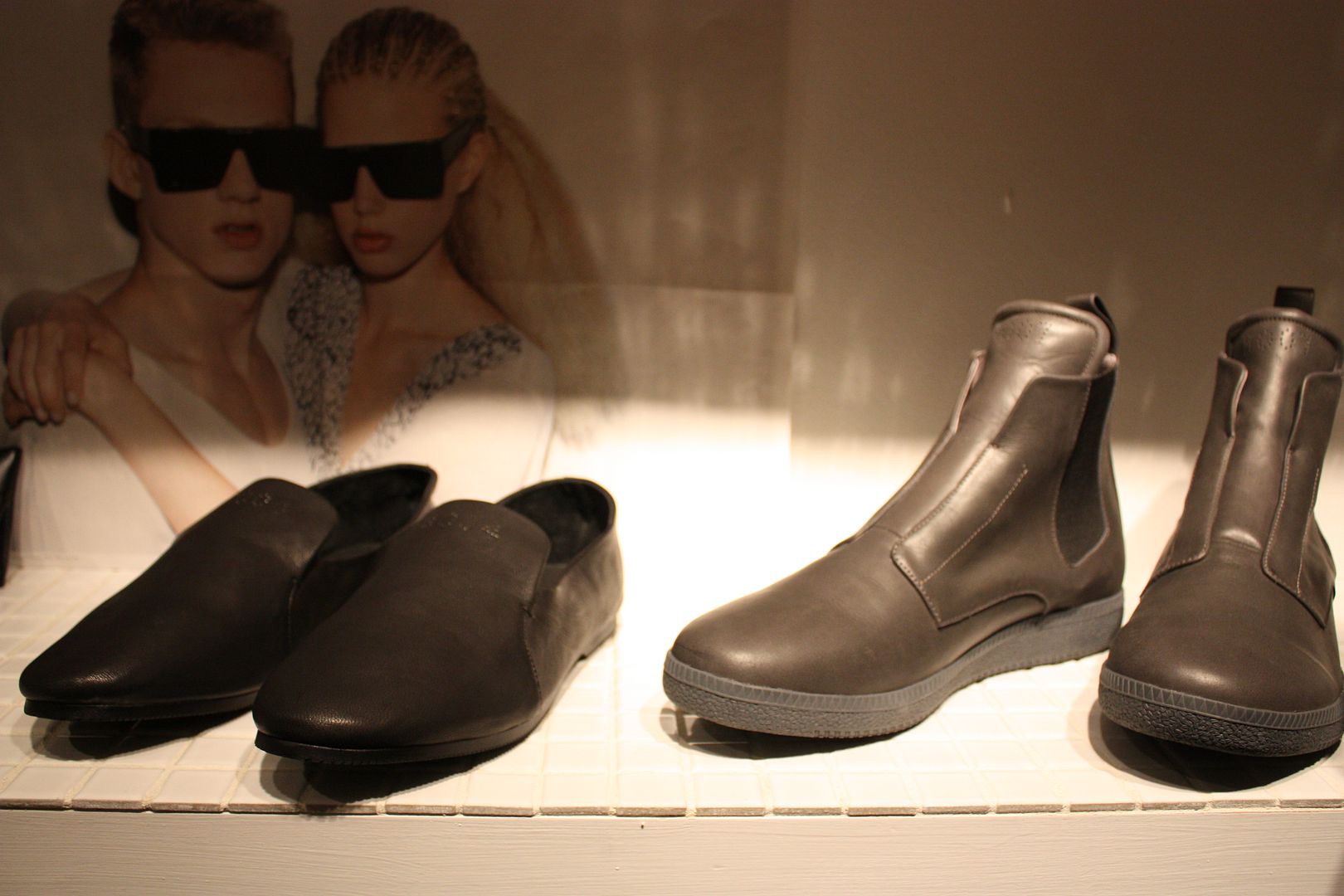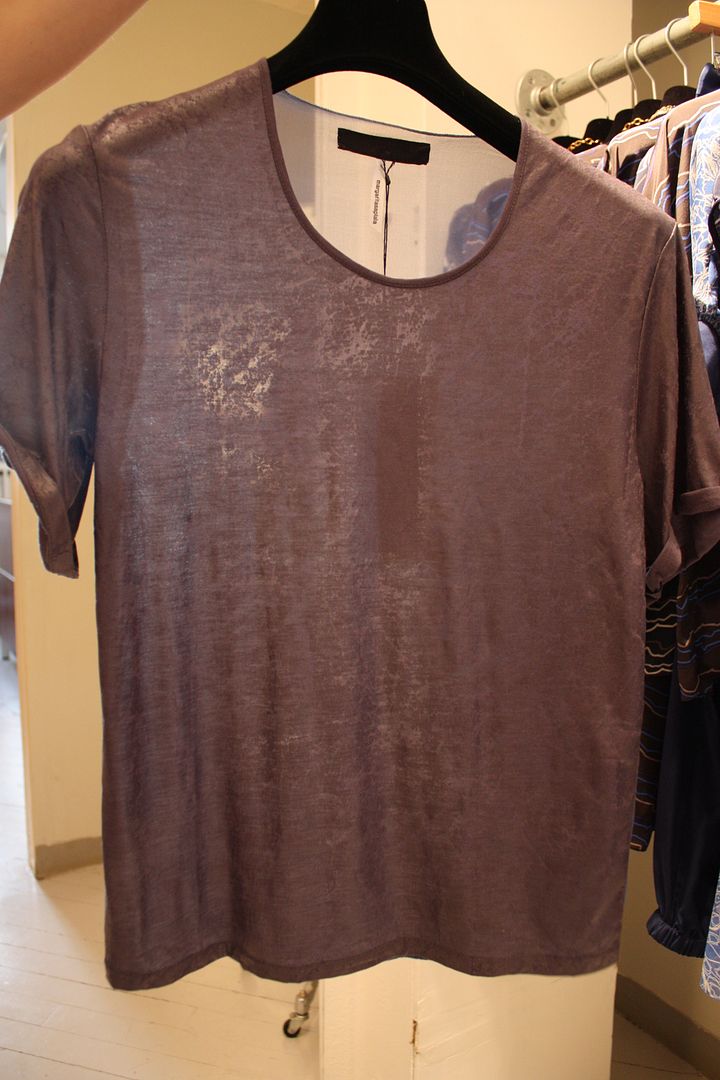 Octopi
Fantastic patterns and colors,
Metallic leggings in a deep teal,
Playful prints aplenty from the Brooklyn based label...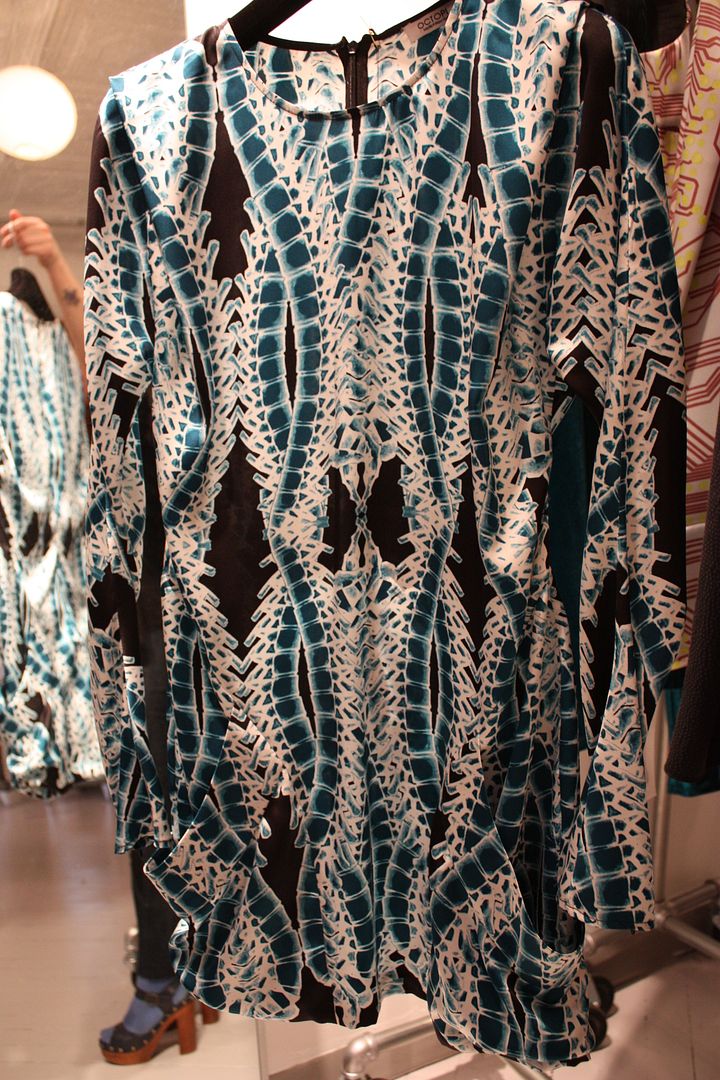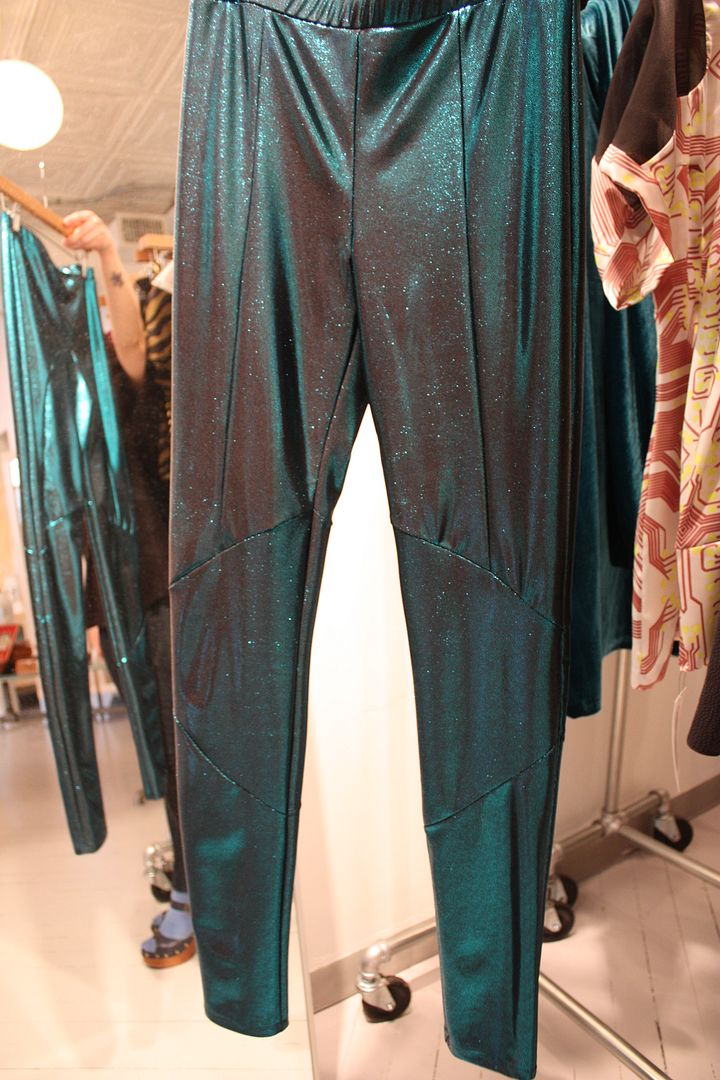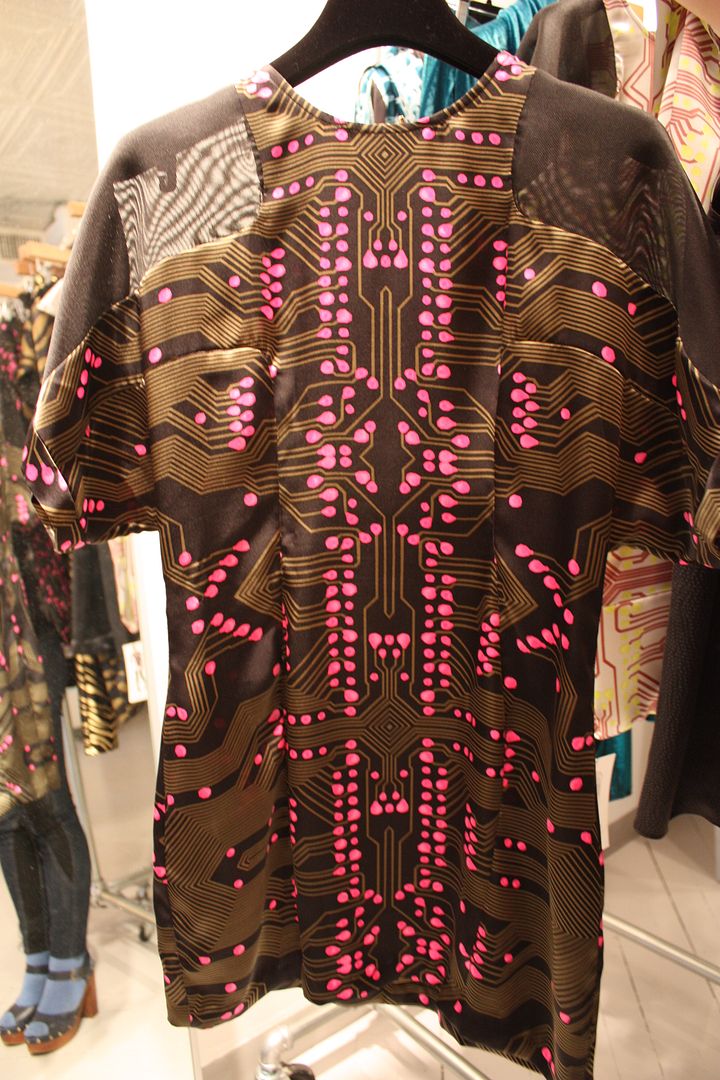 Which pieces are your favorites?