Today's Wishlist Wednesday consists of items from
Je Ne Sais Quoi
, a carefully edited, multi-brand e-boutique founded by Mireille Nagourney which carries classic menswear and womenswear and edgy accessories from brands such as LnA, Heimstone, Catherine Michiels, Ettinger and LIP watches. If these items remind you of how chic Parisiennes dress, that's because the company (which ships worldwide, by the way) is based in Paris. Here are some of my top picks from Je Ne Sais Quoi: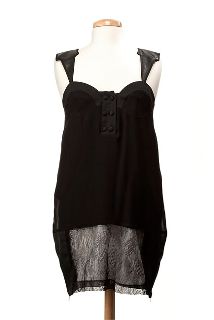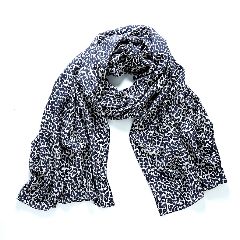 Heimstone "Keith" Jacket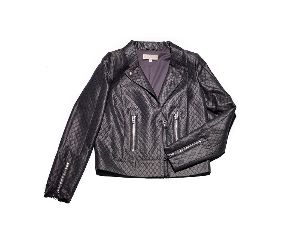 Je Ne Sais Quoi offered to give one lucky Dream Sequins reader a beautiful dark grey moto-style jacket from cult-favorite brand, Heimstone in French Size 38 (which fits up to a US size 6). The rules are simple, and every reader will have up to two chances to win!
For the first chance to win, leave a comment in this post about how you would style this jacket. Please leave your blog URL, email address or some way to reach you in case you win!
For the second chance, follow Je Ne Sais Quoi (@SHOPJNSQ) and me (@dreamsequins) on Twitter and leave a separate comment in this post that you did.
This contest is open worldwide and will be closed for entries on Wednesday March 17th at 11:59 pm New York City time.
One winner will be chosen by random drawing and announced that Friday.
Thank you, Je Ne Sais Quoi! And readers, good luck with the giveaway! I am very jealous that I cannot enter to win myself... For more beautiful finds, check out
http://shopjenesaisquoi.com
.