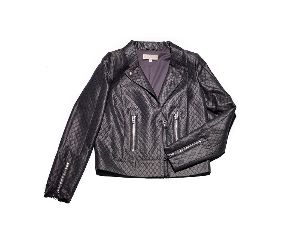 Hello from sunny, gorgeous Los Angeles! I'll be blogging and tweeting this weekend during Los Angeles Fashion Week. If you're in town and want to meet up, check out details on
this meetup on Sunday
...
Je Ne Sais Quoi Giveaway Winner + Coupon Code
The winner is... comment #2: Chic n' Cheap Living!! I'm very jealous of your win. Enjoy it, my dear.
Here's the good news for everyone: Je Ne Sais Quoi is offering Dream Sequins readers a 15% discount off any items on the website (yes, including sale items!). Simply use the code: DREAMSEQUINS at checkout. The code will be valid for one month. Happy shopping!
Link Love
Special shoutout to the top five commenters on Dream Sequins this week. Some great developments have been happening in my personal and professional life and that's really kept me from visiting blogs more regularly in recent weeks, but I wanted to thank you for leaving lovely comments... Thank you for your support! I can't wait to share good news with you (when deals are signed and finalized)...