Spring 2010 Color Trend: Purple
by Tamara
Purples, lavenders and lilacs are in for Spring. While these tones could be somewhat intimidating, the key is finding the right undertone that suits your skin. If your skin leans towards light to fair, you could certainly get away with wearing shimmery purples and lilacs as these have cooler undertones. Olive skin tones can take on matte purples, even pastels! Look for brighter tones or deep, plummy shades if your skin leans towards tan/dark skin tones to pack a punch. If you have brown or green eyes, purple eyeshadow is a sure winner to make your peepers pop!
Are you ready to incorporate purple in your beauty routine? Here are some suggestions: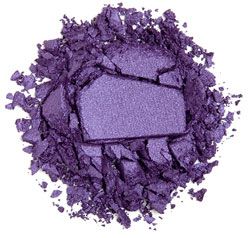 Urban Decay
Eyeshadow in Flash - a pigment-rich, bright iridescent purple
NARS
Nail Polish in Purple Rain - described as a gothic purple, it is rich and shimmery, bound to become a classic.
Makeup Forever
Eyeshadow in Wine Red 49 - a deep plum wine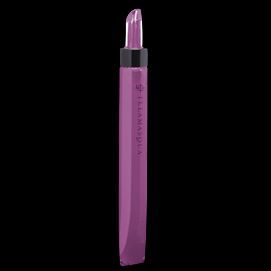 Illamasqua
Intense Lipgloss in Fierce - a bright grape lipgloss, thick and creamy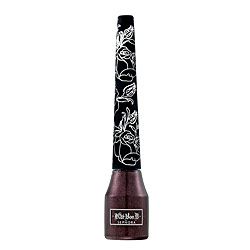 Kat Von D
Autograph Eyeliner in Turbo Lover - a bronzed metallic plum that glides on smoothly and won't smudge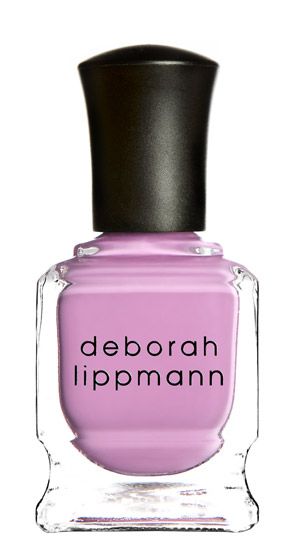 Deborah Lippman
Nail Lacquer in Constant Craving - described as a luscious lavender, this nail color will look hawt on tanned skin.
What colors you are feeling for Spring? How would you wear purple?
Tamara is our Beauty Editor who will be rocking purple this Spring. She also blogs about beauty and fashion at
Brunette and Pink
.