A Healthy Glow with Self-Tanners and Bronzers
by Tamara
How about the weather in NYC this past weekend? In love, in love! Even if you are not here, Spring is fast approaching everywhere. I must say though, I am NOT in love with how pale and pasty my skin is after a long winter. This weekend made me realize it is time to bust out those self-tanners and bronzers and get warmed-up. I love having a bit more color on my skin.
Although self-tanners may be a bit intimidating, the key is prepping your skin for an even application; read: no streaking. If you feel that bronzers end up looking orange on your skin tone, opt for a bronzer you can apply to the high points of your face for a healthy glow. Here are some splurge and budget picks for products to prep your skin prior to self-tanning, plus splurge and budget picks for self-tanners and bronzers.


Body Scrubs


In order for your self-tanner to go on evenly, your skin needs to be smooth and free of flakes and dead skin cells. I always exfoliate prior to applying self-tanner, as well as in between applications in order to get rid of previous tanner. My go to product is Bliss Blood Orange and White Pepper Sugar Scrub ($36 for 12oz tub). In addition to leaving your skin smooth, it contains antioxidants (vitamins A, C, and E) which protect against aging free radical damage. On a budget? Try Alba Hawaiian Body Polish in Sugar Cane ($8.99 for 10 oz tub). It is 100% vegan, with no animal testing and hypoallergenic.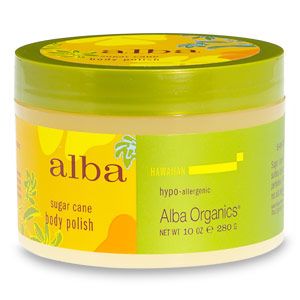 Self-Tanners

I have had my fair share of Oompa-Loompa moments in my life. After MANY trial and errors, I am hands down a faithful user of Clarins Self Tanning Instant Gel ($32.50). I always get a natural bronzed tone on my skin - no orange, no streaks. I also like the fact it is buildable, giving you the ability to look like you just came back from the Caribbean. You do get the typical self-tanner scent, but Clarins's is a notch down from the traditional scents. My budget pick: L'Oreal Sublime Bronze ProPerfect Airbrush Self-Tanning Mist ($9.99). The mist allows for a quick-drying, streak-free application.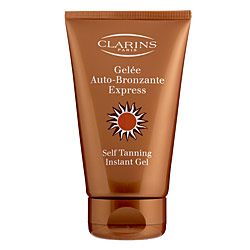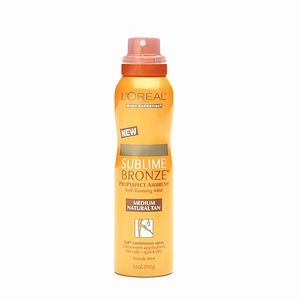 Bronzers


Finding the right bronzer can be tricky, as you also run the risk of the shades being too orange or too glittery or too muddy. A bronzer that is Goldilocks-approved is NARS Laguna bronzer ($32). This fabulous shade has hints of golden shimmer, enough to give you a glow without looking like a disco ball. A drugstore alternative is Physicians Formula Shimmer Strips Custom Bronzer, Blush and Eyeshadow in Sunset Strip ($11.95). This palette has multiple uses: you can swirl the whole product on your brush for a bronzy, glowy look, use the bottom shades for a true bronze, or just the top shades as a highlight.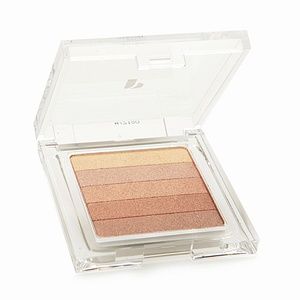 What products do you use to achieve a bronzed, healthy look?
Tamara is our Beauty Editor and also writes about beauty and fashion at Brunette and Pink.