The Sexy, Architectural Footwear of United Nude
by Denise Grayson
Shoes are becoming increasingly curious and aesthetically complex – you need a good minute to inspect one of these up-to-the-minute creations to take in everything that is happening within the mash up of colours, textures, materials, embellishments and fastenings. The current approach to footwear is most certainly of the 'more is more' ethos and the exploration of its decorative, showstopping aspects has taken centre stage over design considerations.
Not that we're complaining, there is room for both the eye candy and new inventions. And sometimes we're lucky enough to find both wrapped up in one delicious shoe. Or even an entire collection. That's exactly what
United Nude
is doing. This cutting edge shoe company was founded by a Dutch architect and an English seventh generation shoemaker from the Clark family (yes, as in Clark's!). The duo have been rethinking women's high fashion shoe design, or killer heels you might say, since 2003 when they launched the MÖBIUS shoe, recognized as an icon in design.

MÖBIUS
all images courtesy of United Nude
Now in 2010 the MÖBIUS returns in its latest incarnation for spring, with straps transforming this revolutionary footwear concept of a single strip which forms the heel, sole, foot-bed and upper. Elaborations on this concept have produced several new styles, some born of collaborations such as one with Dutch fashion designer Antoine Peters called Label Shoe, which plays on the industry's excessive use of labels.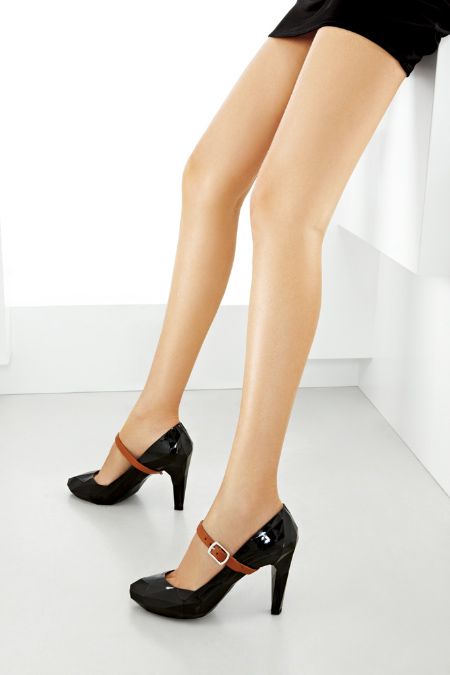 Low Res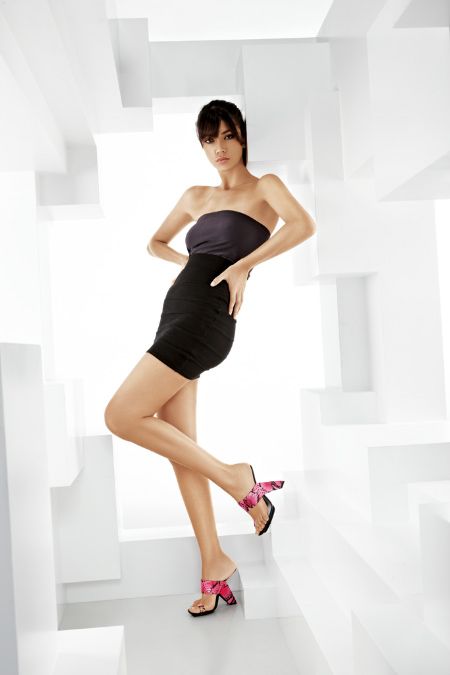 Loop

Eamz

United Nude shoes undeniably reflect their architectural, art and industrial influences. But most importantly, they look amazing!
Denise Grayson is our Accessories Editor and also writes about fashion at her blog, The Swelle Life.