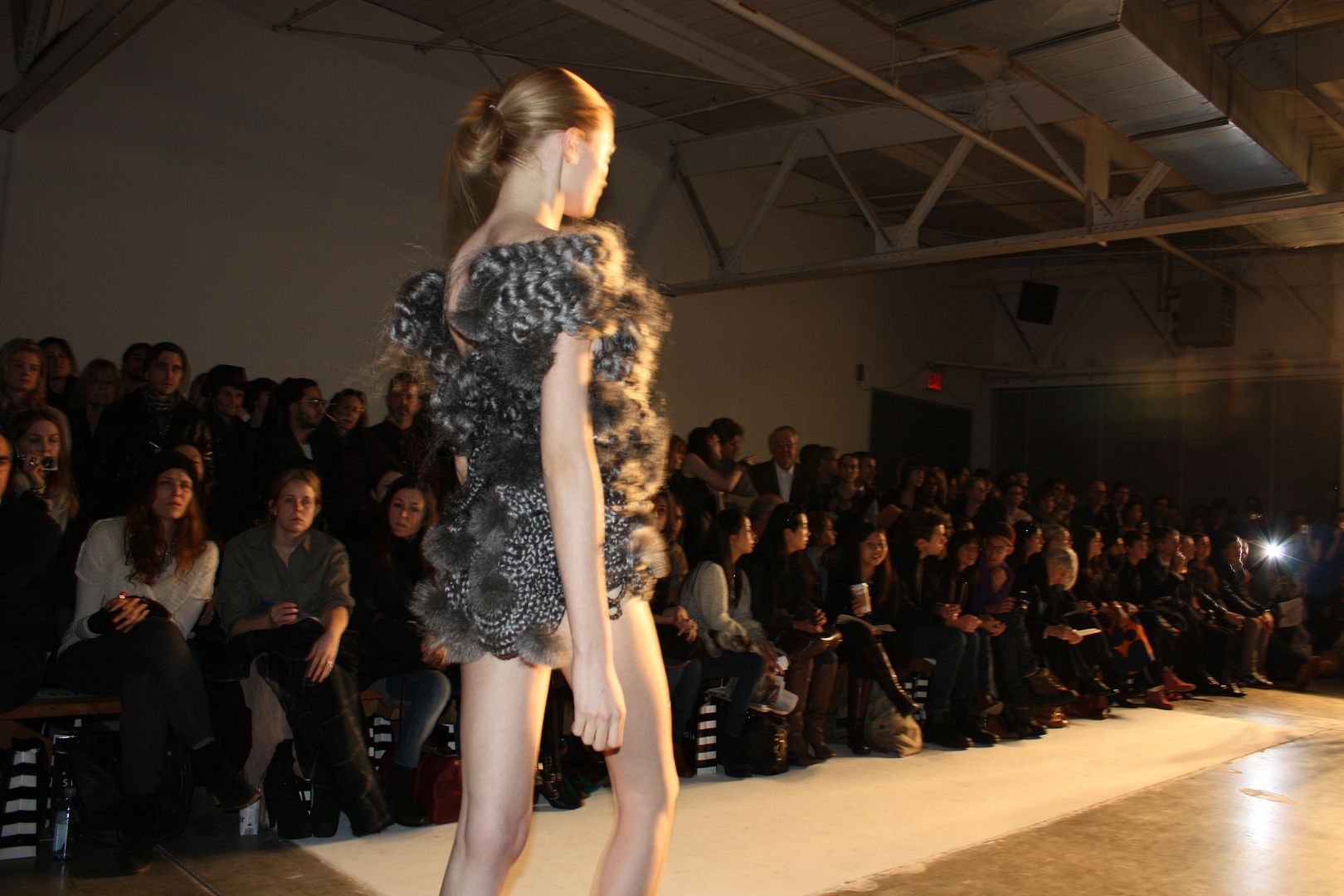 VPL F/W 2010
While it seems that everyone is jumping on the social media bandwagon, the fashion world has been approaching it cautiously, albeit with accelerating curiosity.
WWD
, for instance, a first mover in the
Twitter
space, seems to report on fashion brands joining the fray every other day and websites such as
Refinery29
and
The Cut
draw on fashion's Twitter streams as a news source. Not surprisingly, big brands such as
Louis Vuitton
and
Dolce and Gabbana
have been quick on the uptake (there's an excellent, fairly comprehensive
list of fashion's who's who on Twitter
via SassyBella), but what of other brands, particularly independent and directional brands?
Here is a list of 30 fashion designers and brands currently on Twitter, listed in alphabetical order:
Do you follow any fashion brands on Twitter? Who is on your secret wishlist of designers or brands you would love to see on the fast-growing platform?
Disclosure: I recently launched a social media consulting firm and have been working with leading apparel and accessories brands, but for confidentiality and ethical purposes, their names are not listed above.