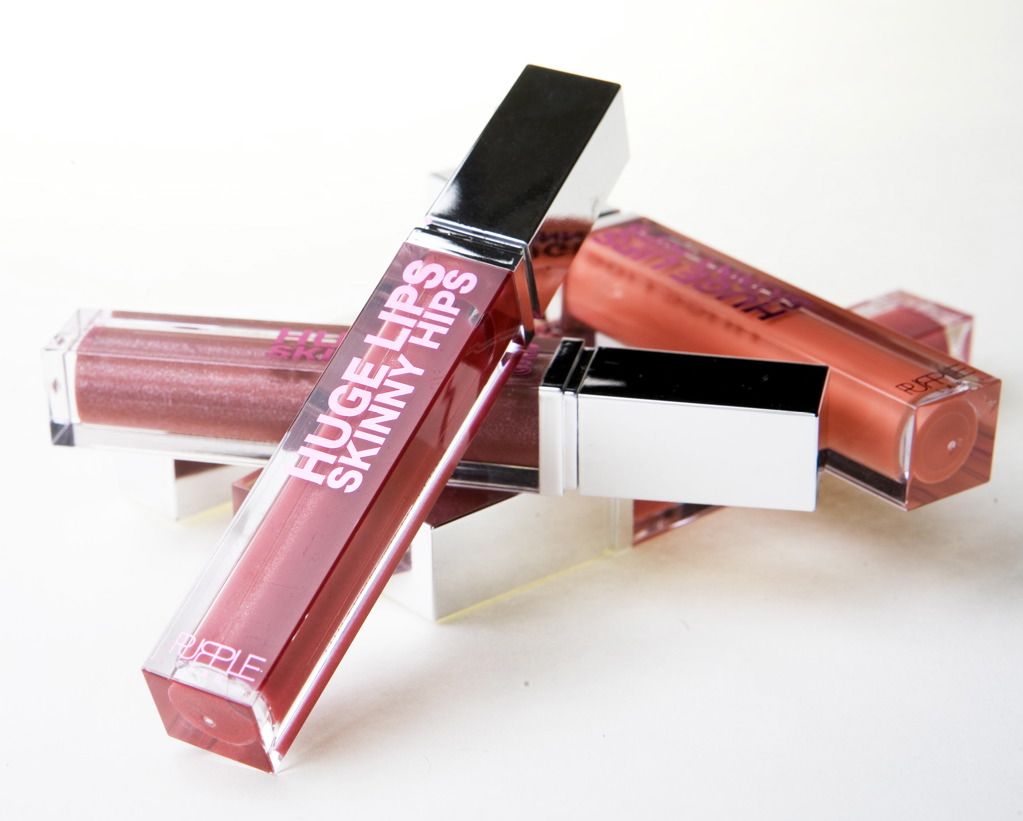 Last week, our Beauty Editor, Tamara,
reviewed the miracle lip gloss that is Huge Lips Skinny Hips
and this week, thanks to
Purple Lab NYC
, you have a chance to win this gloss in "
No Panty Lines
" (their clear gloss, which can be worn alone or layered over a matte color - gotta love a brand with cheeky naming skills).
The rules are simple and each person will have up to two chances to win!
You must be a follower of this blog and have a US mailing address to qualify
For the first chance to win, leave a comment about how you would rock this gloss and a way to contact you if you win (blog or email address)

For the second chance to win, link to this post on Twitter and leave another comment letting us know


Deadline for entries is Thursday February 4th at 11:59 pm (NYC time).



One winner will be selected by random drawing and announced on Friday February 5th!
Even if you don't qualify for this giveaway or tomorrow's New York Fashion Week giveaway, stay tuned for a worldwide giveaway on Wednesday. I'm feeling like a total winner this week, aren't you? ;)