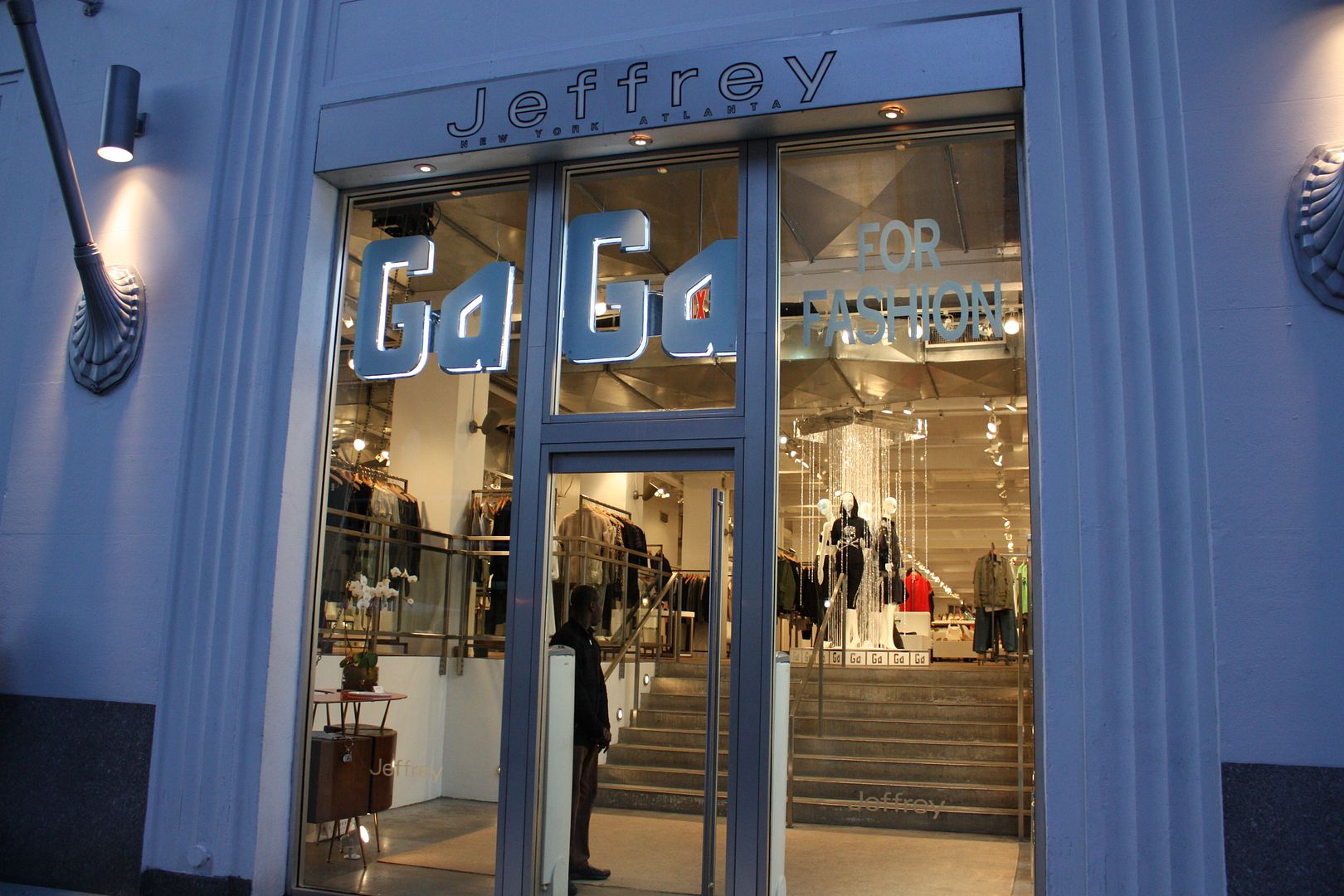 LOL at Jeffrey NY
When fashion takes itself too seriously...
It's a bore,
It's a chore,
It's a... (insert NSFW word here)
In the spirit of playfulness, I thought I would share my new hairdo and an outfit pic from Day 1 of my official New York Fashion Week calendar. Thank you, Donna of
Pipino Salon
for making me feel a little more glam! Loving the curls. Bouncy bouncy.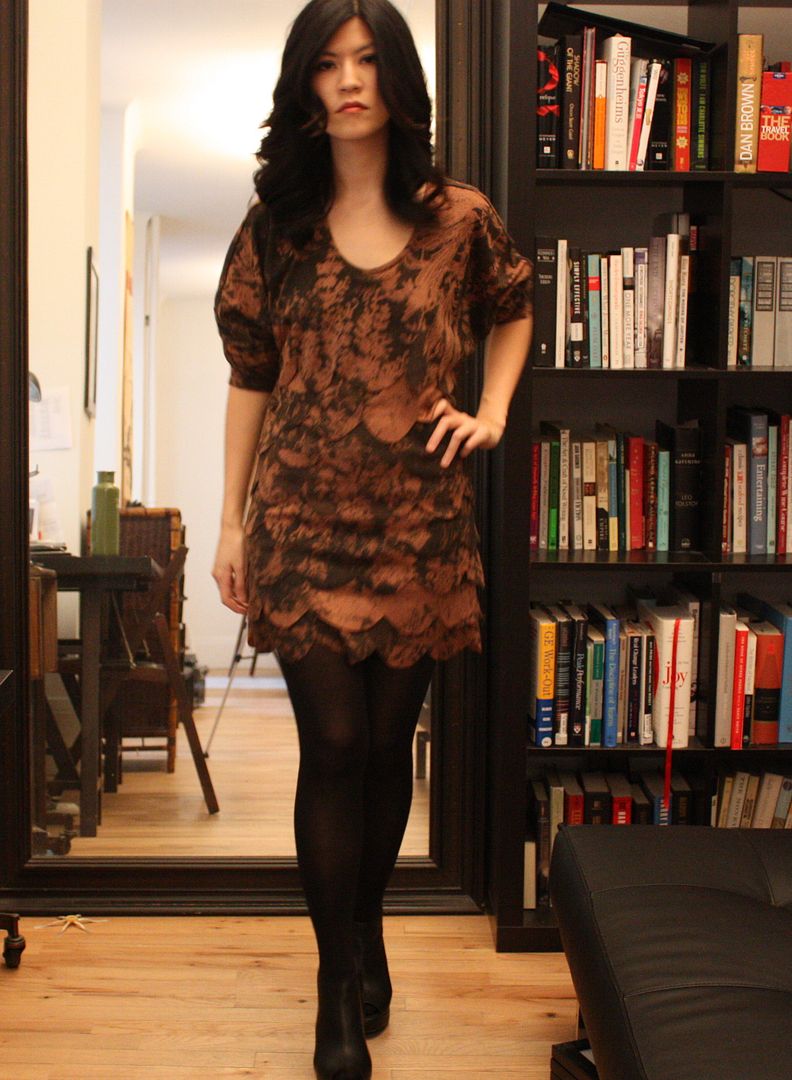 What I wore:
Douglas Reker
dress,
Jeffrey Campbell
wedges (they are ALMOST bearable for a full day of shows), new camera-ready hair