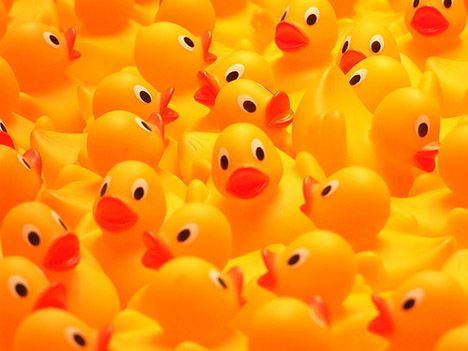 source
Getting my ducks in a row:
Sending out last minute requests and RSVPs,
Organizing my shoe closet,
Getting my personal grooming in order...
New York Fashion Week is just around the corner and I have some exciting news to share!
I'll be helping
Jennine
with video interviews at the
Evolving Influence IFB Conference
on February 15th. We'll be interviewing panelists and attendees, so even if you're not able to attend, you can watch coverage of
this wonderful schedule
from the comfort of your computer screens...
Will you be at the IFB Conference?
Click here to RSVP
.
P.S. Some bloggers and I were thinking about scheduling a lunch, shopping or museum meetup. Interested in meeting us? Email me :)