How are you, friends? I'm feeling a little overworked this week, and already looking forward to the weekend. Definitely overextending myself these days, which makes me yearn for a fun night out on the town or a shopping splurge. Being a responsible grownup is boring sometimes...
For this week's Wishlist Wednesday, I thought I would feature pieces from designers who are participating in a charity designer sale that I am helping to organize on Friday January 29th at the Tribeca Grand Hotel. If you are in New York and would like to hang, shop and drink with us,
check out this invite for further details
. And do let me know if you want to come! I'd love to meet if we haven't already met :)**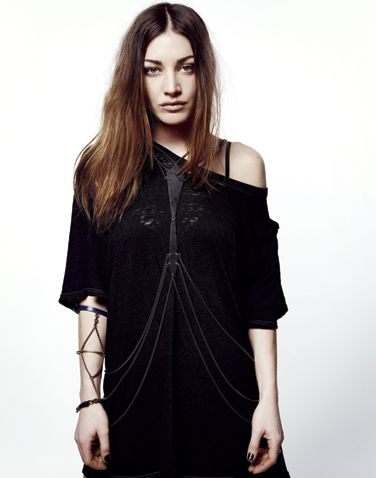 Bliss Lau chain available
on the designer's website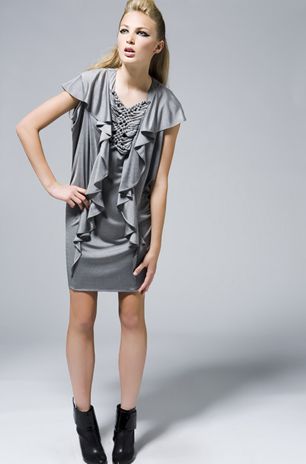 Doo.Ri jersey dress
on sale at Forward Forward
Mary Meyer "Biggie" dress available
on the designer's website
Risto "Galaxy" print parka
on sale at Assembly New York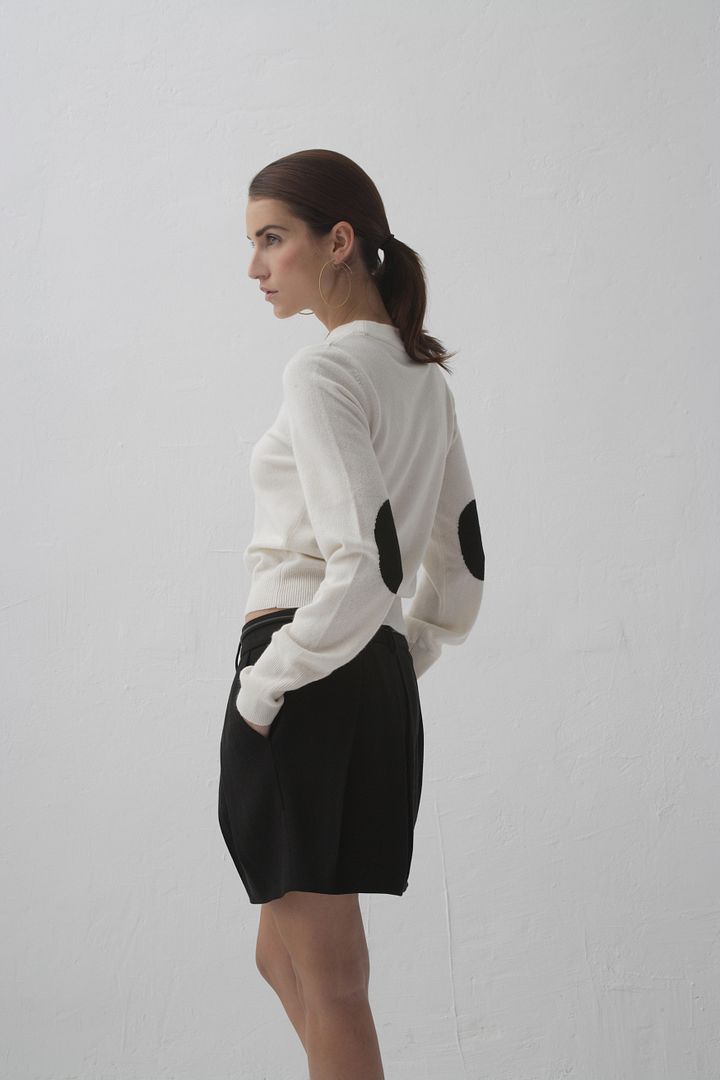 Uluru cashmere sweater with elbow patches
on the designer's website
What's on your wishlist today?
**Disclaimer: These pictures are pieces available for purchase online right now but are not necessarily representative of items that will be available at the January 29th sale.