all images in this post courtesy of Cindy Whitehead

Life is beautiful. My outlook is changing day by day. I used to be somewhat of a cynic, a pessimist, until my Mr. came along, who should really go by the name of Mr. Sunshine. Last night's charity shopping event was a success! More on that to come! Maybe I'll do an outfit post tomorrow with my new haul ;)

Check out some of the blogs who are inspiring me this week...

Thank you for your visits and your insightful comments. You also happened to be among the top commenters this week. Thank you, rockstars!!!
P.S.: You have until Sunday to enter five hot giveaways on It's Unbeweavable, celebrating her one year blogoversary (best wishes, Miss Lizzy!!!). Be sure to also check out Old Sweet Song, who is hosting a photography giveaway by Ms. Diana of Our City Lights.
P.S.2.: Cindy Whitehead, who is a sports stylist and one of my new favorite fashion bloggers, posted some inspiring graffiti in Southern California. Click over to her blog to check out the rest!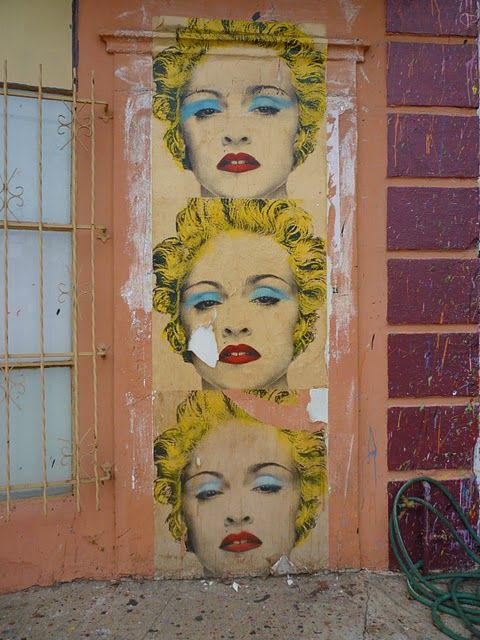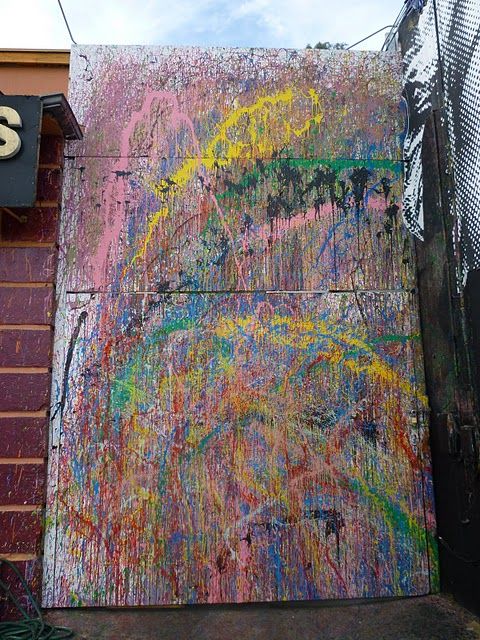 P.S.3.: Speaking of giveaways and blogs-- stay tuned for TWO big giveaways on Dream Sequins this week. We'll announce them on Monday and Tuesday!!!