Friday, January 15, 2010
It's Friday!
Say Yes...
To Tess...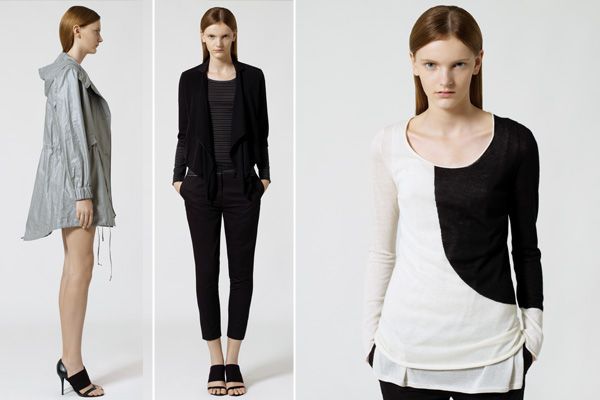 Bless
...
And
finding our way out of this mess
.
My thoughts and prayers are with Haiti earthquake victims...
About
Dream Sequins covers independent and directional fashion with the occasional foray into street style and personal style. The good, the bad and the shiny. For more information, check out our FAQ.
View my complete profile