Today is the big day of the
APEX designer sale at Tribeca Grand
and after all this planning, pitching, tweeting, blogging and word-of-mouthing, I'm truly ready to kick back with friends for a fun night of shopping and drinks in the name of charity (20% of sales will go to a nonprofit that works with inner city youth).
If you are in New York and free tonight between 5-9 pm, please drop by the Tribeca Grand Hotel and shop some great designers with me:
Bliss Lau
,
Doo.Ri
,
Ideeen
,
Katherine Kwei
,
Mary Meyer
,
Meg Cohen
,
Risto
,
Study by Tara St. James
,
Secta
,
Uluru
.
Even if you can't make the New York sale, you can check out gorgeous pieces like these on
Cutdrop
(today is the last day of the online sale and you can click on the image to shop):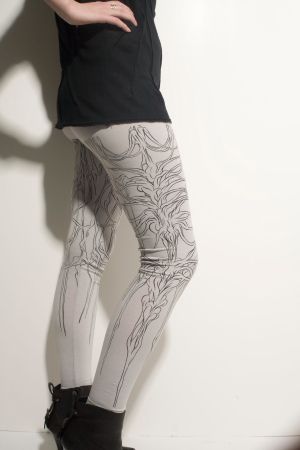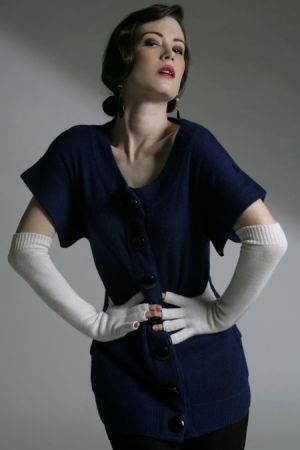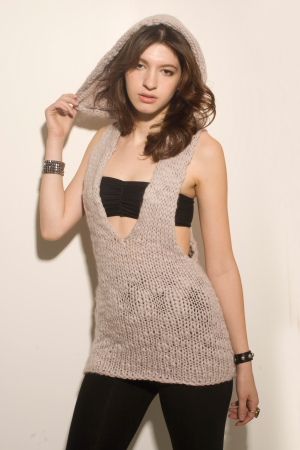 Special thanks to the following amazing publications/blogs who helped to spread word about the sale:
Budget Fashionista
Daily Vogue
Dluxelist
Fashion After Forty
Fashion Pulse Daily
Grechens Closet
Guest of a Guest
NYC Steals
Pongan el Cafe
Pop Gloss
Refinery29
Yelp
Six Six Sick
The Shoe Goddess
Sugar Rock Catwalk
Time Out New York
Timo Rissanen
Weekend links will run tomorrow, after I've had a moment to breathe... Hope to see some of you tonight!!!