I don't regularly engage in hero worship on this blog, but for
Charlotte Gainsbourg
, I will make an exception. The actress/chanteuse/fashion icon is coming out with a
new album
this month, and this video of her single with Beck, "Heaven Can Wait" is making its rounds on the Internet. The tune is catchy, her vulnerable, kittenish vocals shine and Beck is a charming foil, both in the video and vocals. It's cute but not cutesy, you dig? After filming
an intense Lars von Trier movie
, I can see why she would want to throw her emotional energy into another outlet.
Charlotte comes from a clan of beautiful people, including mother, Jane Birkin and sister, Lou Doillon, but her style is very much her own: an understated, French sensibility, often donning labels such as
Balenciaga
,
Chanel
and
Vanessa Bruno
. I love these photos of her past red carpet ensembles.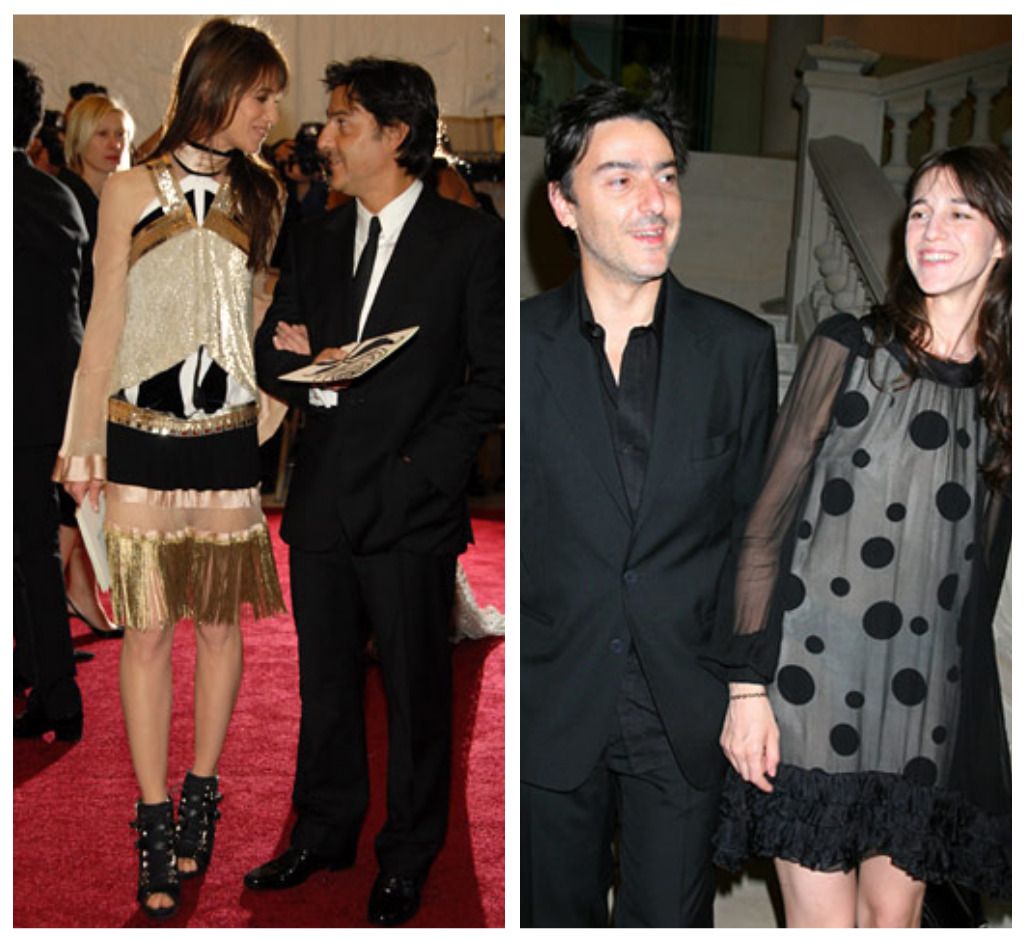 all photos courtesy of Style.com
(7NGNSHXHD89N

)
What do you think of the video and her style? For more information, check out her website (you can listen to samples before the album's release).