Obsessed with Obsessive Compulsive Cosmetics

by Tamara
I am a woman on a mission: finding high-pigment, long-lasting makeup, especially in the lippies department. Who has time to retouch that lipstick every time you take a sip of coffee? Traditional long-lasting lipsticks leave a stain after wearing off, a feature I love. What I don't love is the drying effect of these lipsticks, leaving pesky flakes behind. What would you say if I told you there is a solution to this dilemma? Meet
Obsessive Compulsive Cosmetics (OCC)
and its star,
Lip Tars
.
Lip Tars combine the long-lasting effect of a lipstick with the ease of application of a lipgloss. These babies go on vinyl-shine glossy and thick, dry down to a smooth, long-lasting, satiny finish and are mega-pigmented (if you have highly pigmented lips and your lipstick never shows its true color, Lip Tars are here to help). And a little bit goes a long way: a tiny squeeze is enough for one application.
This product is a color cream that provides high opacity, blends easily and offers longevity in a wide array of colors. Lip Tars are also highly mixable, which allows finding THE perfect color that works with any skin tone; not to mention, multipurpose: dab a bit on your cheeks and blend for a nice flush that won't leave a sticky mess.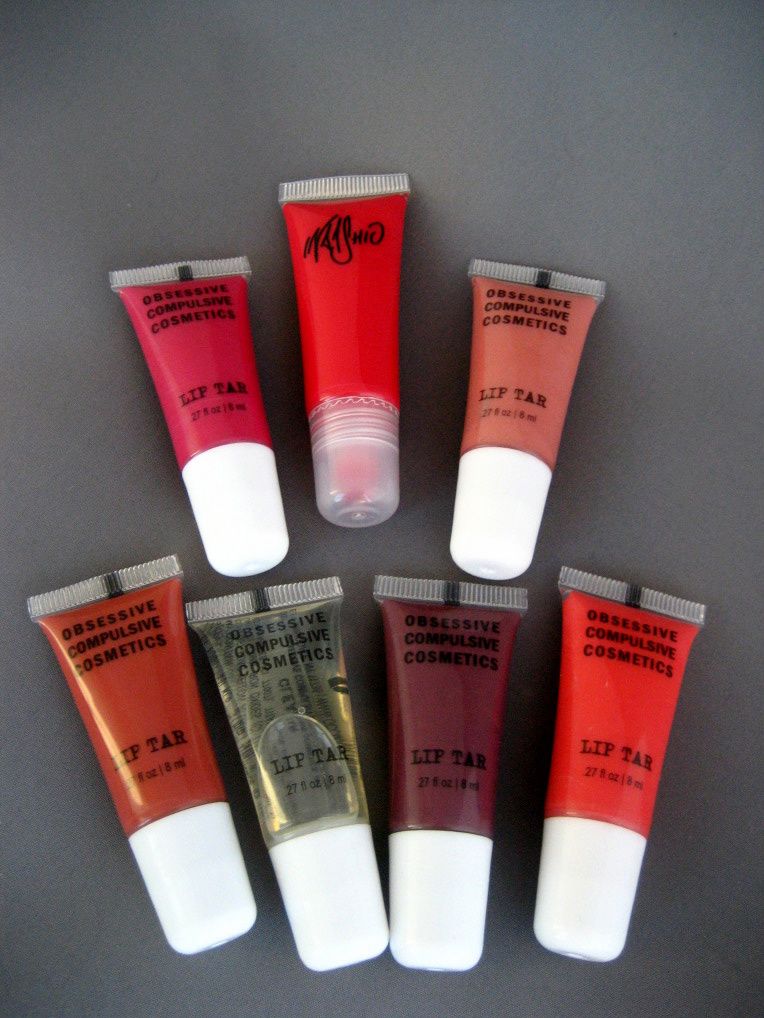 A group shot of a few Obsessive Compulsive Cosmetics Lip Tars at the showroom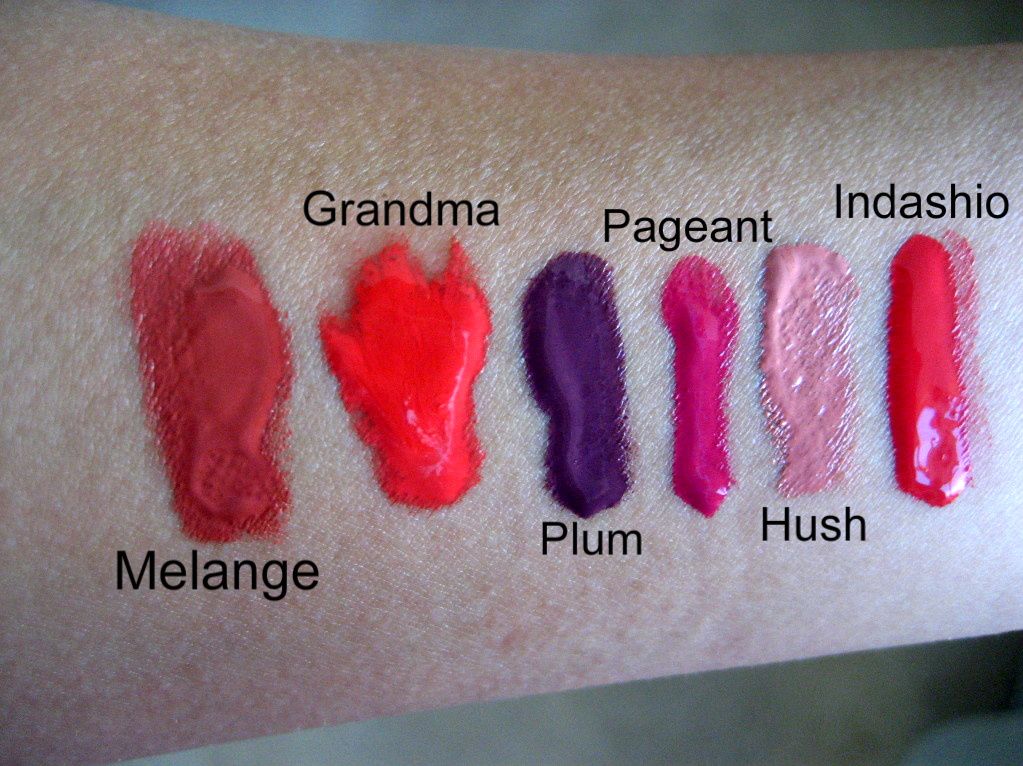 A sampling of Lip Tars
My quest to find out more about
Obsessive Compulsive Cosmetics
led me to visit the company's headquarters in New York City. I had the pleasure of meeting
David Klasfeld
, CEO and Creative Director, and
Danielle Johnson
, PR director, who walked me through the brand's origin. David, a makeup artist with 15 years of vast experience, including High-Def, fashion and runway makeup, launched OCC in November 2004 to offer professional, high-quality makeup accessible to consumer makeup enthusiasts.
The brand started out with two
lip balms
that achieved a cult following: Feathered and Tarred. Feathered is a matte white lip primer/base which allows color to stay and show true. Tarred is an ultra-sheer, smooth-as-butter black lip balm that serves to darken and define the lips. These products were lauded in the professional makeup community at a time when achieving the nudest of nude lips was of utmost importance. OCC further expanded the line into
airbrush makeup
, key in the era of HD television. Following the success of their airbrush makeup, the fabulous Lip Tars were born.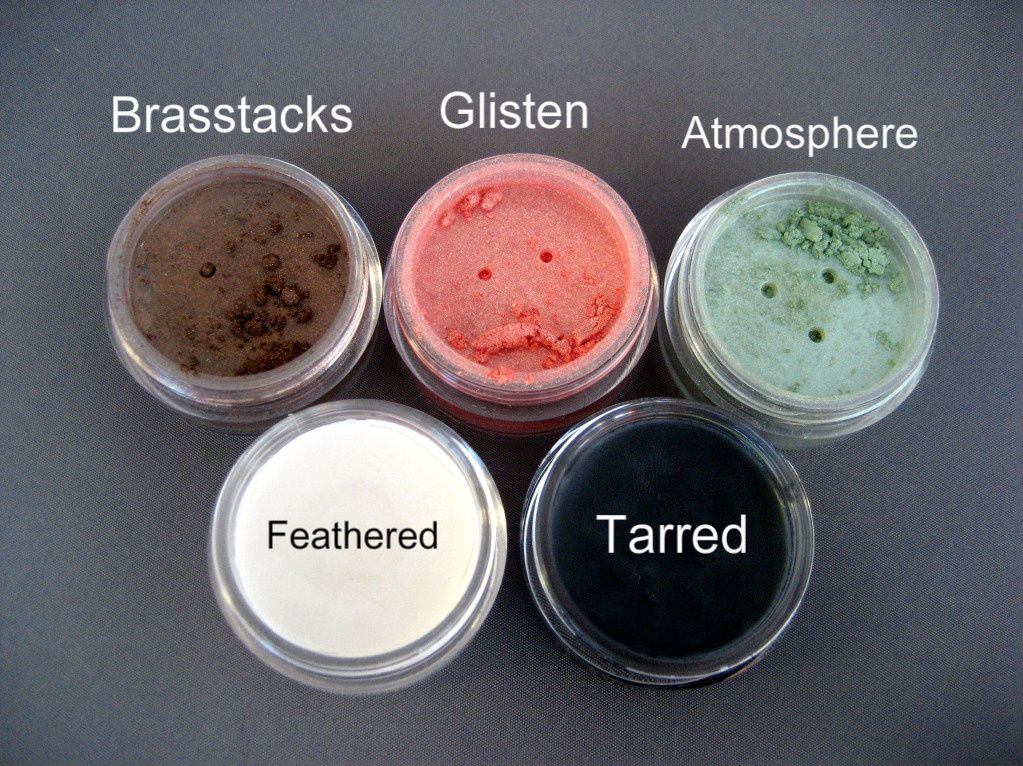 Top row: OCC loose pigments and bottom row: a shot of the lip balms that started it all, Feathered and Tarred

The brand has also released loose pigments and nail polishes, and there is no lack of pigmentation here either. High-pigmentation and color customization are what set OCC apart from other products in the market. Another feature that sets OCC apart from others? The brand is 100% vegan, a certification that is extremely tough to get. OCC has gone beyond cruelty-free, as their products do not contain any animal-based products, such as lanolin or beeswax. Additionally, all of OCC's color products are paraben-free. Such efforts have been recognized by
PETA
, and OCC has earned two awards from this organization for their commitment to be vegan.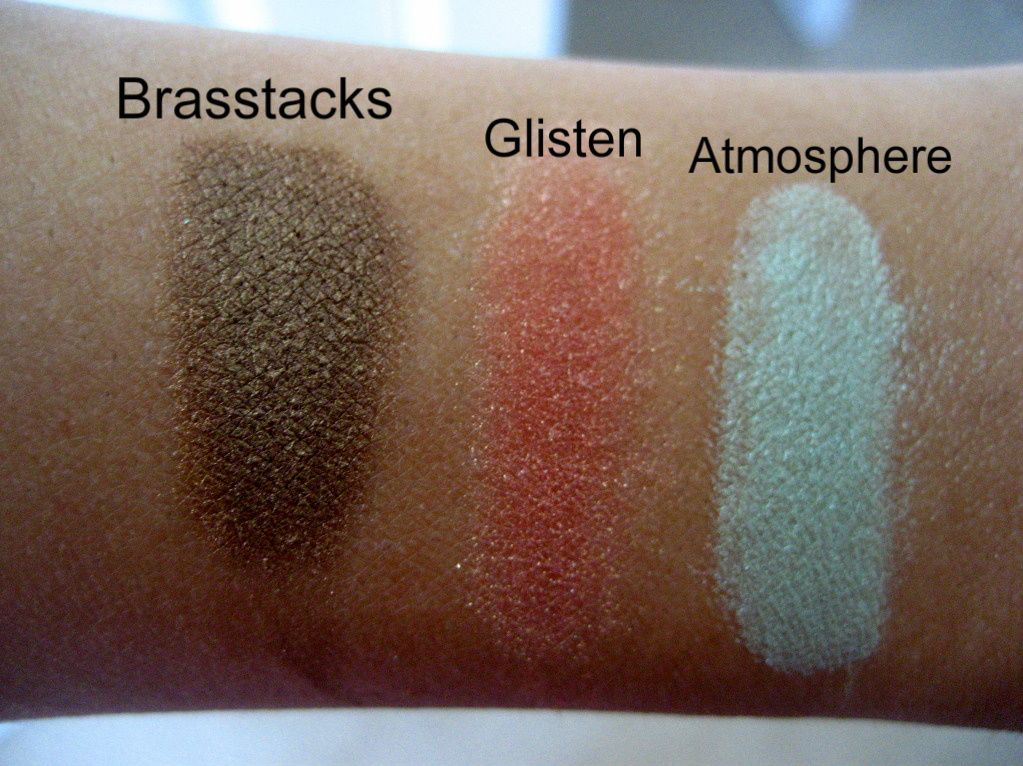 Sampling of loose pigments


The brand's distribution is growing, and you can currently purchase products on their website (don't worry, the company ships worldwide). I am officially obsessed with Obsessive Compulsive Cosmetics, and trust me, once you try them, you will be too. For more information visit Obsessive Compulsive Cosmetics at
http:/www.occmakeup.com
.
Disclaimer:
The company provided samples for this review.
Tamara is our Beauty Editor and also writes about beauty and style at Brunette and Pink.