For anyone overwhelmed by the dazzling array of online shopping options available for holiday shoppers,
Oak
has an amazing selection of items on their site organized helpfully by price and giftee category. I spent a lot of time in the "love her" section, but there are plenty of ways to "love him" as well...
Check out these nifty finds. All under $50(!)...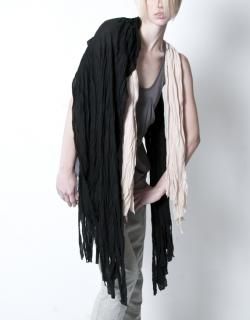 Jersey scarf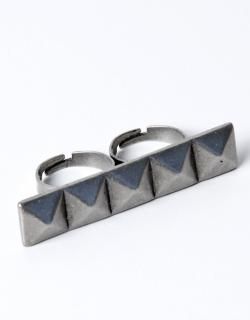 Silver Matte Studded Ring
The Perfect Slouchy Beret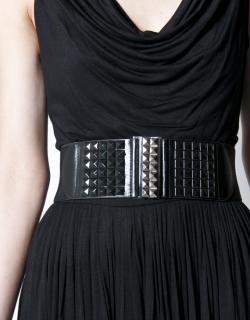 Studded Belt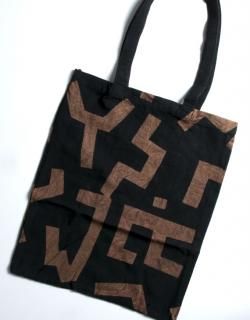 Design-y Tote
One for her... one for you? Have you started your holiday shopping yet?