After a series of guest posts on this blog, I decided to share three items on my holiday wishlist at the moment... Today, I finished 90% of my holiday shopping and feel less guilty about checking out some things for myself now!
Under $100: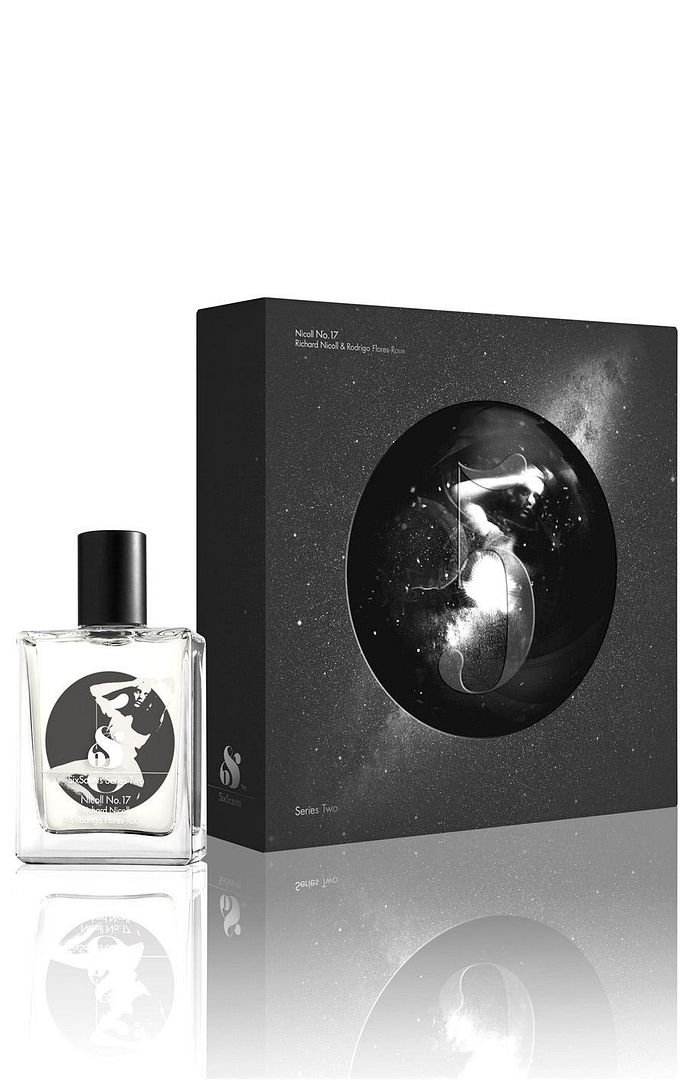 Six Series Two No. 5 "Nicoll 17" by Richard Nicoll
. The parfumeur, Rodrigo Flores-Roux describes the scent as a "simple, minimalist fragrance from a perfumer who enjoys maximalism... every single aspect of Florentine fennel as a garden plant and as a silvered delicacy in summer salad was taken into account." Notes include fennel, exotic black basil, white Irish petals, caraway seeds and southern magnolia.
Just over $100:
Double crown of thorns by Savannah Wyatt
. Inspired by Jesus's crown of thorns and made entirely of elastic! I think it would look amazing as a headpiece.
Just over $500: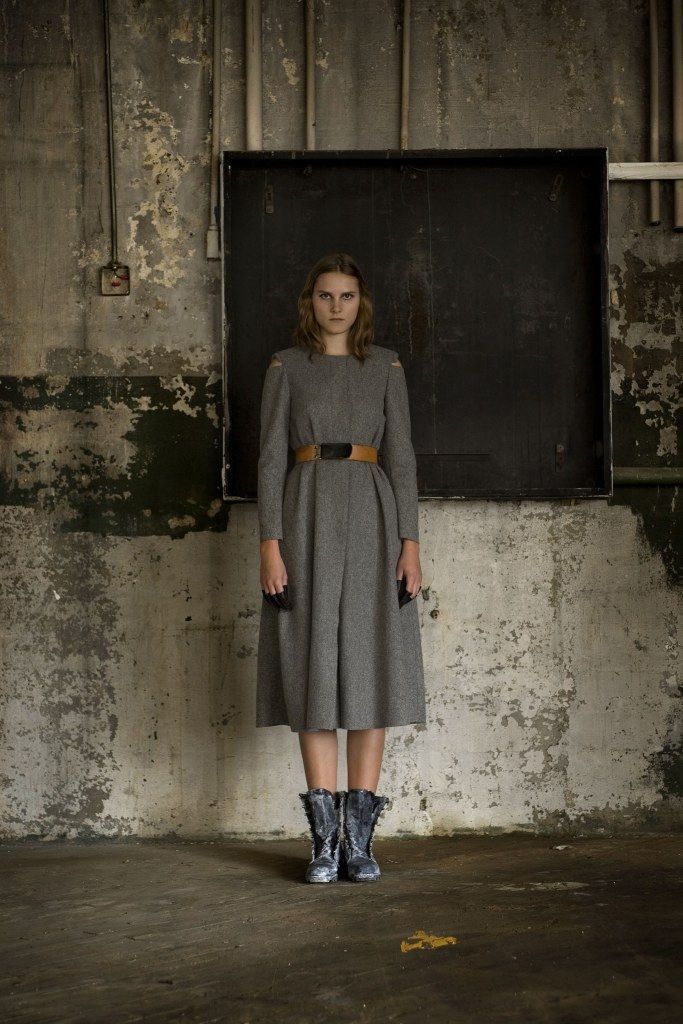 Coat by Patricia Ayres
. Love the peek of skin at the shoulders and the color of this coat ("smoke gray").
Hope you and your family are enjoying a wonderful holiday season! One more guest post tomorrow while I'm en route to LA... Wishing you warm thoughts from New York!

So what's on YOUR wishlist today?