P.S. Last weekend, I had a chance to shoot some photographs for an Etsy vintage and knitwear store with Lindsey of
Saucy Glossie
as our lovely model. Lindsey was such a pro as it was freezing outside and we ran around in circles removing her coat, then throwing it over her shoulders again to run inside and change. I had a lot of fun playing photographer, though I need to be a little more instructive to my models next time instead of just yelling "Work! Work it, girl!" Here are a few teaser photos from that day... More details to come when my friends finally launch the shop!!
(um-- can you believe this is vintage Contempo Casual???)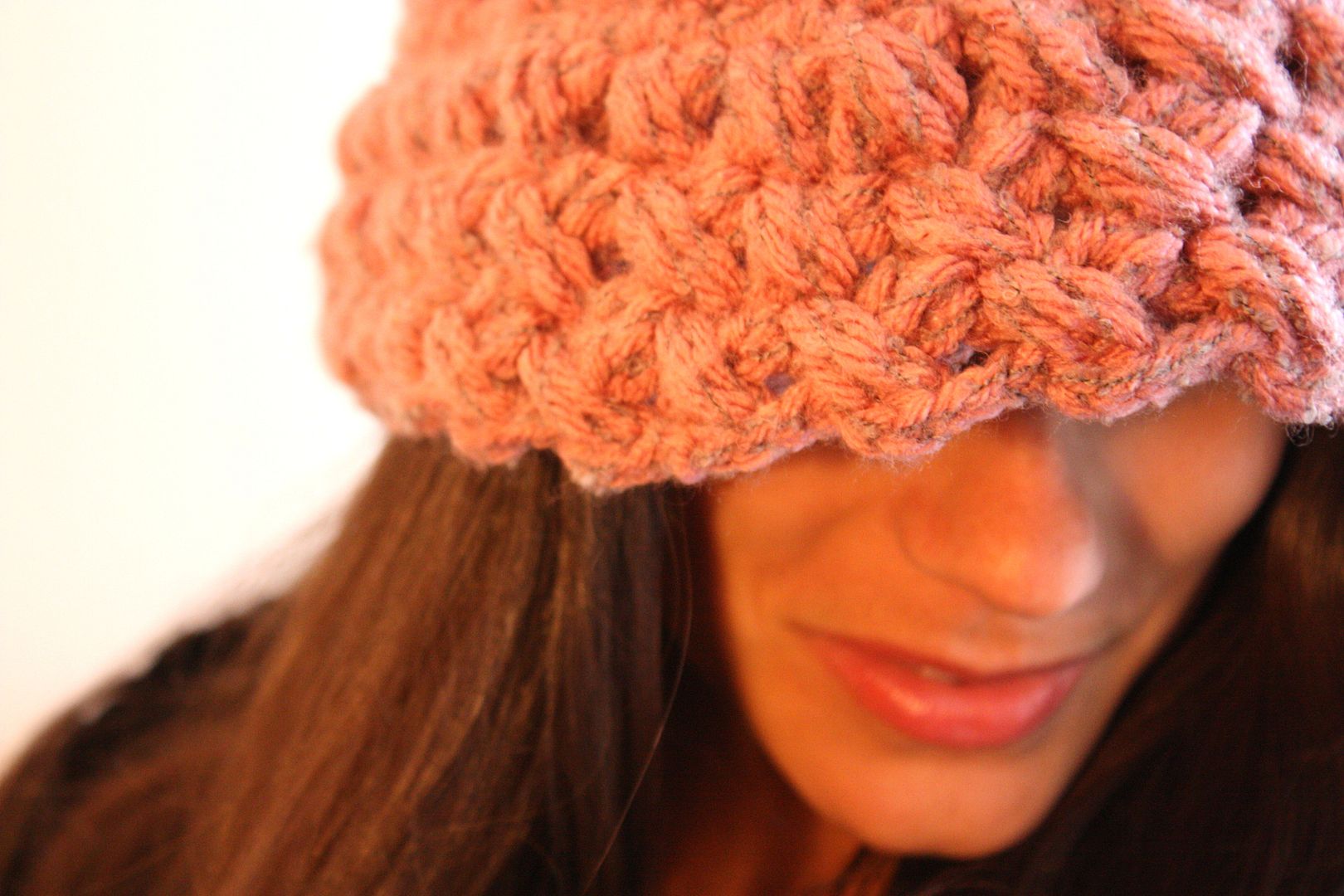 Have a wonderful weekend!!