If you are in New York or LA, check out some of these amazing holiday shopping opportunities starting tonight!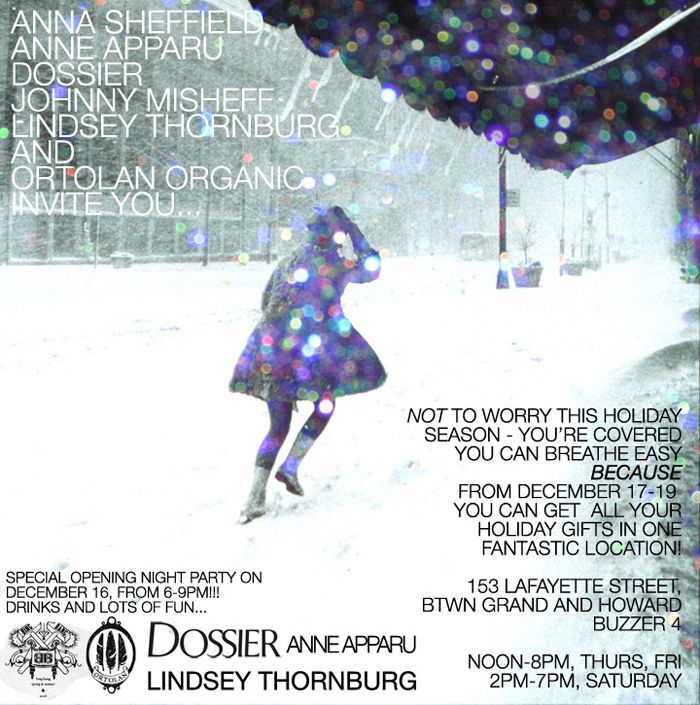 And be sure to catch
Areaware's
amazing Stop Shop at Port Authority through January 2nd, featuring a curated dream of a holiday shop and DJs, too. See pictures below; the space and the merch looks amazing!