Today's guest post comes courtesy of Denise of
the-ocd
, whose blog details her obsessive and meticulous attention to DIY-detail. Hope you enjoy her picks! The name of the game is for a fashion blogger to pick three gifts for themselves...
Name:
Denise Kuan
Describe yourself and your blog:
Couture was my hook into fashion (and the fashion industry)... all the meticulous details and fantastical creations never cease to take my breath away and constantly force me to wonder, "HOW did they make that?!" The path from transforming a 2D sketch/intangible idea into a 3D reality continues to fascinate me, as this is something I'm exploring with my own experiments on the-ocd.
Gifts for me...Under $100:
Draped Rebecca jacket at Nasty Gal
$100-$499:

Size 2 dressform at
Mood Fabrics
(available in-store)
$500+: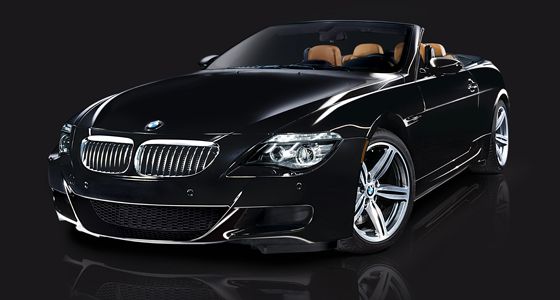 BMW M6 Convertible
Thanks for the delicious picks, Denise! Just a few more days until Christmas... Have you completed your holiday shopping yet?