Hello, dear friends!
Hope you had a wonderful weekend and a good week ahead. As I said in a previous post, things in my personal and career life are at an exciting inflection point and there aren't enough hours in the day to keep up with new developments AND my blog, so I reached out to some of my beautiful blogger friends to help launch a new series for the blog, which you can expect over the next few days (just in time for holiday giftgiving?) called
Gift Yourself
. The name of the game is to find three gifts for yourself for the holidays.
Today's lovely guest blogger is Maria of
Lulu Letty
!
Name:
Maria Confer
Describe yourself and your blog:
Adorner, fashion & music enthusiast, writer, collector of vintage paraphernalia, drawer, watcher of classic films, dreamer, wife, and caretaker of Wellington & Pipin. Lulu Letty focuses on the things in life I'm most passionate about: fashion, music and art.
Gifts for me...

Under $100: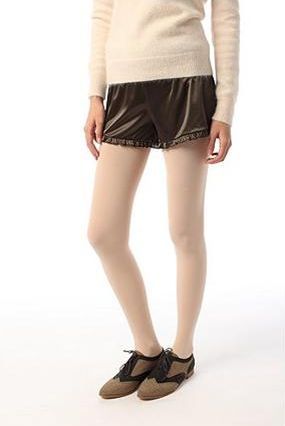 Charcoal Ruffle Tap Shorts from Urban Outfitters
$100-$499: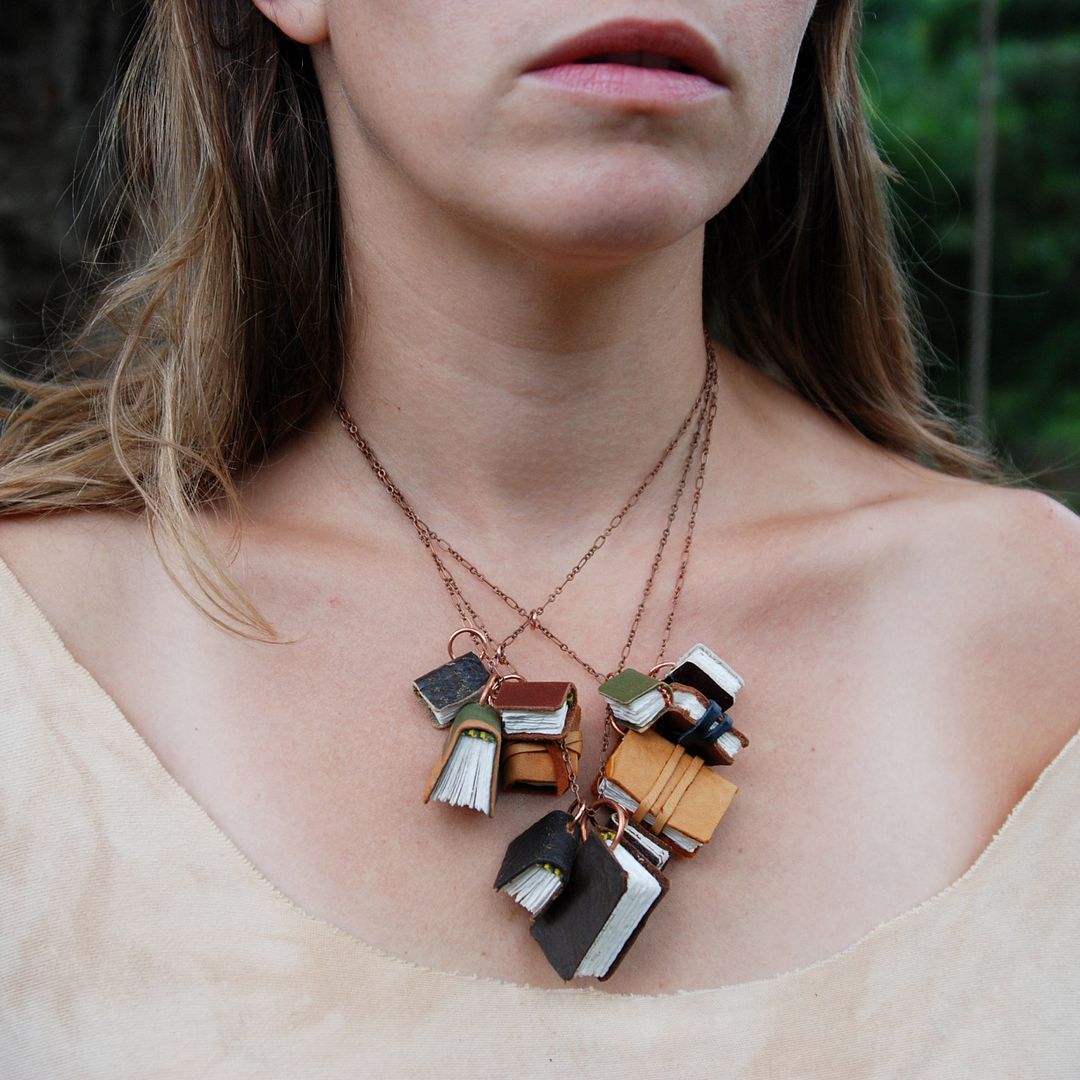 Autumnal Library Necklace
from Etsy seller
$500+: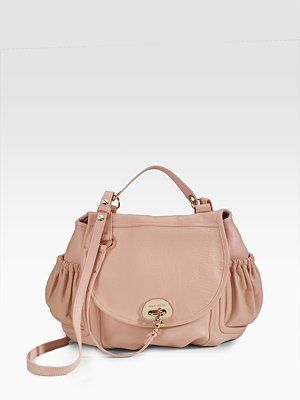 See by Chloe pink crossbody bag
Thanks for your beautiful selections, Maria! There are still a few slots open for this series, so if you would like to participate, drop me an email at dreamsequins(at)gmail.com.
P.S. My new
Twitter Friends to Follow
list just launched in the right sidebar (yes I know-- even this was running behind schedule). In lieu of #followfriday lists on Twitter, I will update my top ten friends every Friday... Enjoy!