cornbread!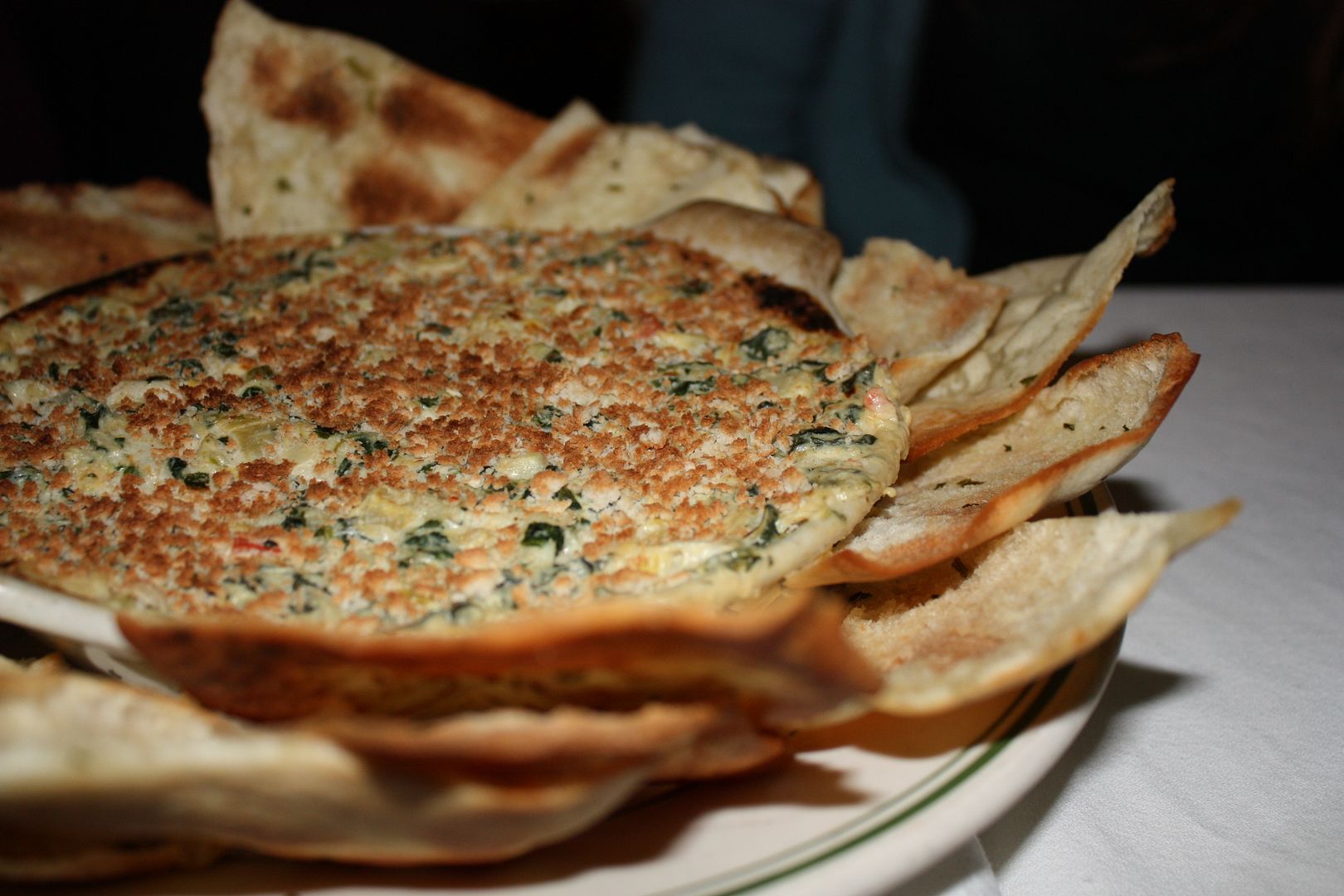 crab and artichoke dip!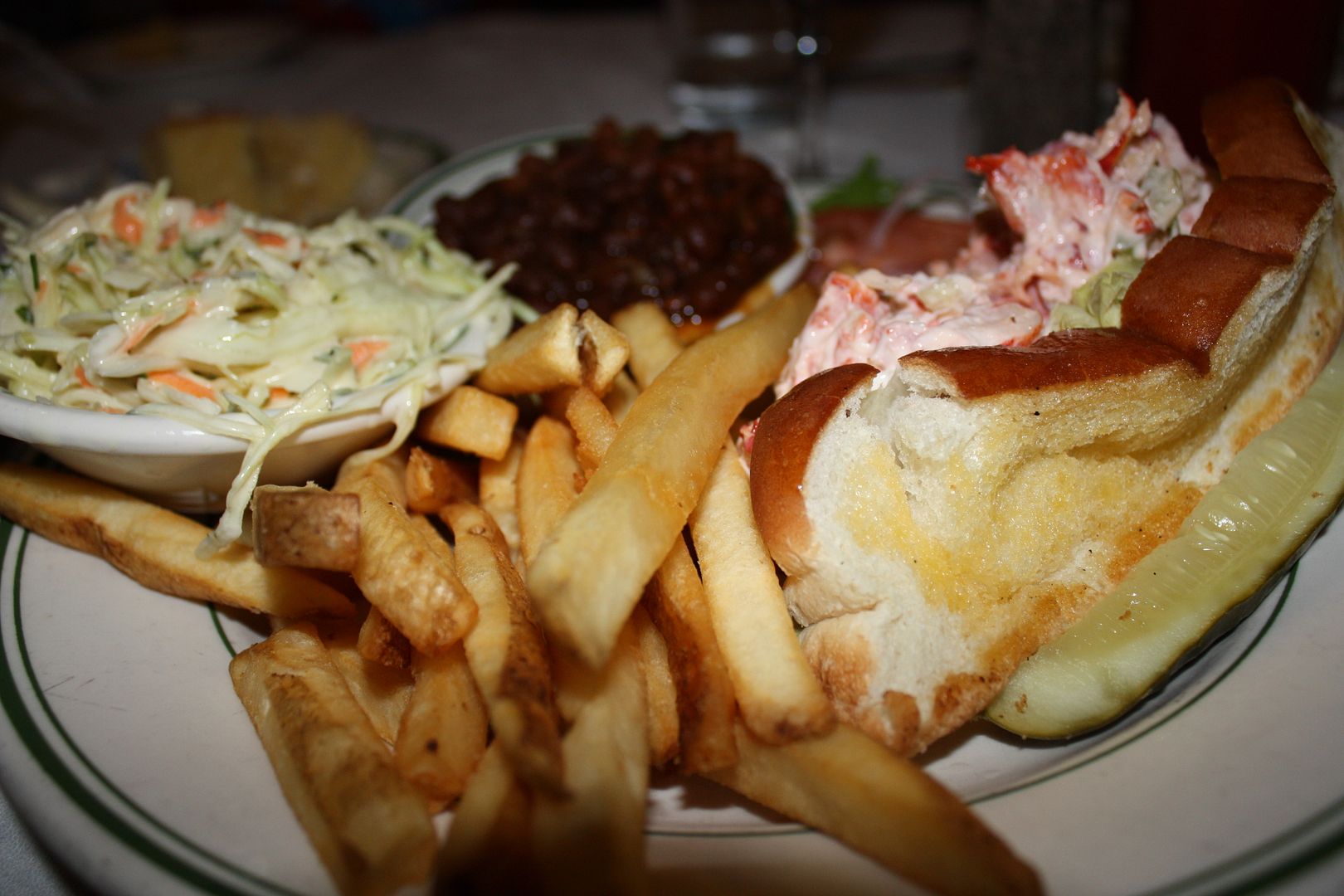 the mother of all lobster rolls!
This is not a post about food...
This is a post about spending a few quality days with the Mr.'s family in Boston for his mother's 60th birthday at
Durgin Park
for a pre-turkey day meal (mouthwatering photos above) followed by a full Thanksgiving meal at home (mouthwatering photos below). We ate, swapped stories and played cards until the wee hours of the morning. One of the best family Thanksgiving memories in recent memory.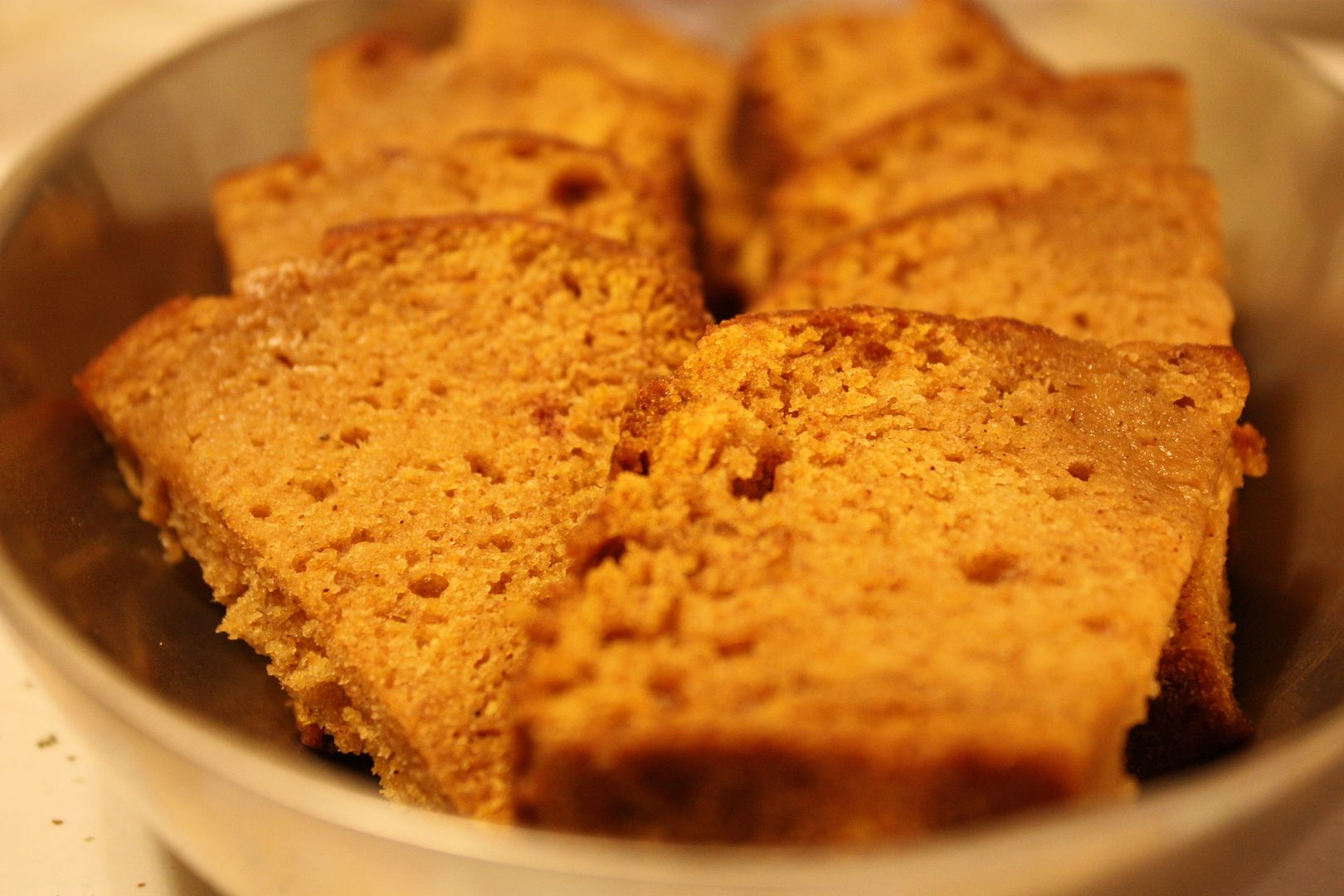 pumpkin bread!
scallops!

asparagus!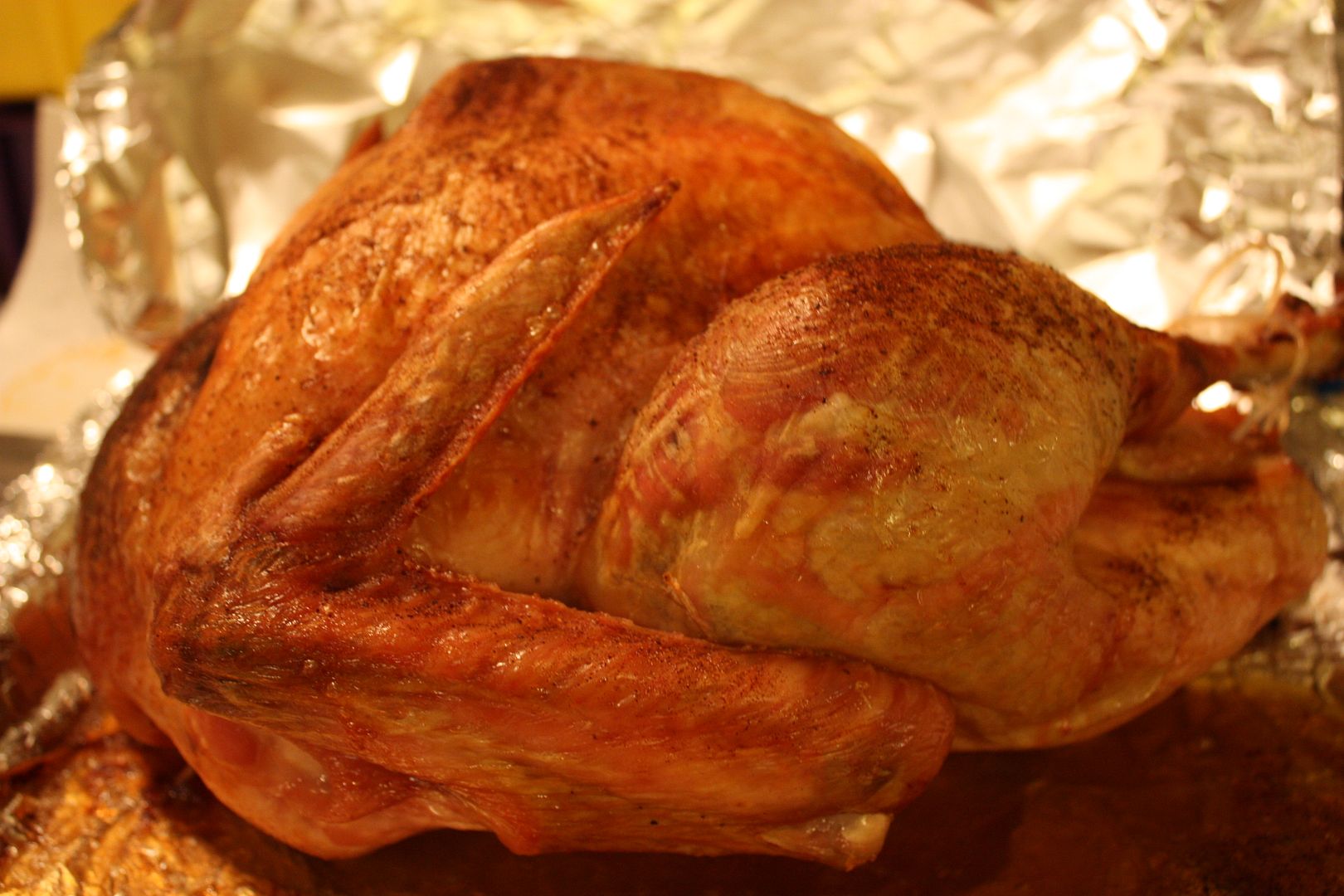 the bird!
the spread!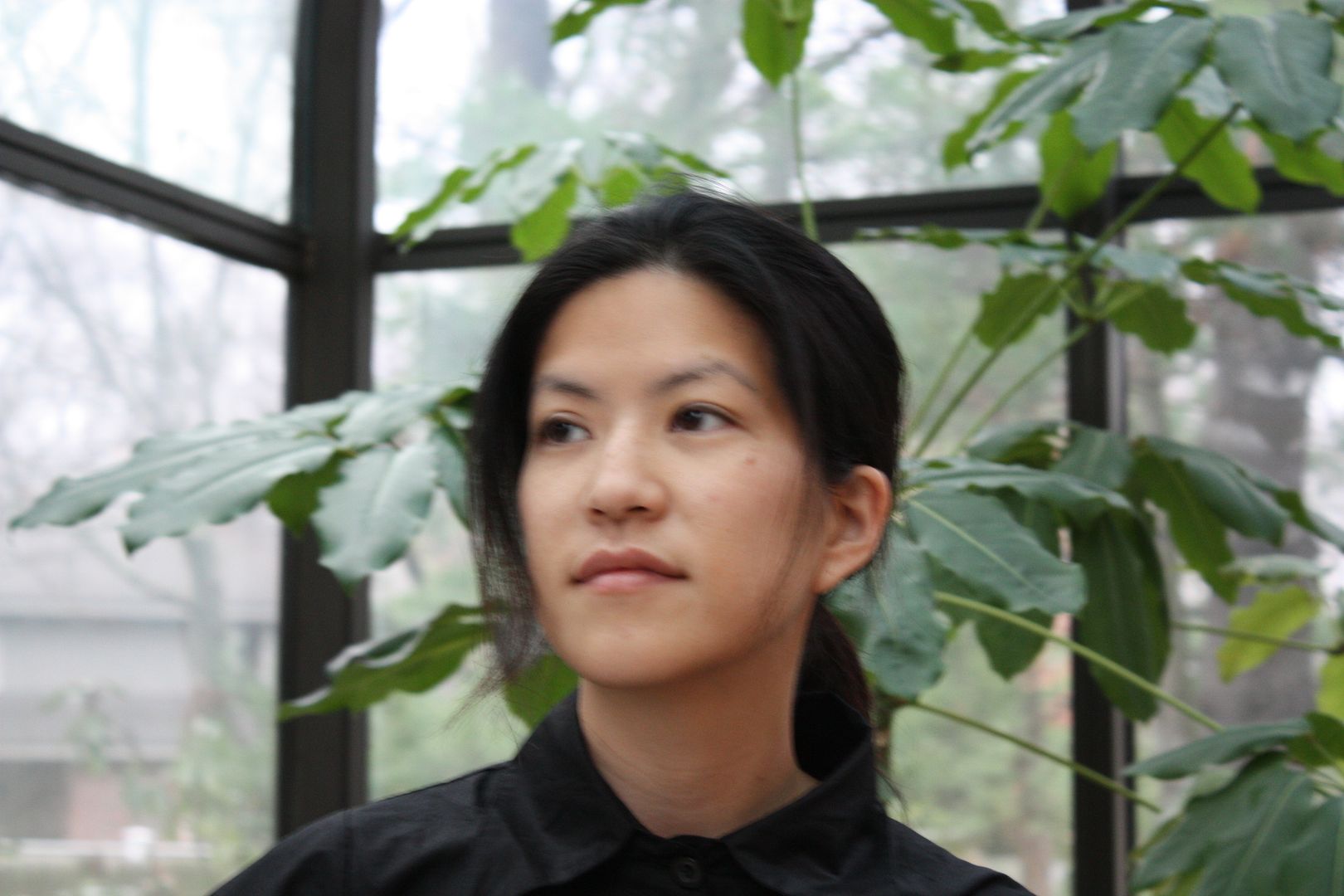 post-meal daze!
Hope you had a wonderful holiday weekend. I am thankful for so much this year. Last week, I posted
a confessional about my shopaholic guilt
and giving thanks for the tangible and intangible things in my life. Your responses in the comments were so amazing that I wanted to share some of them here.
Because even though Thanksgiving is over-- I'm still feeling thankful today...
"im a shopaholic too and feel the same way! waaahhhh =(
buts its always great to thankful for whatever it that you have..."
--
mahryska
"I have much to be thankful for, I count myself really blessed to have a family and bf who loves me. And I'm really thankful for my upcoming Greece trip with the bf next June:)"
--
Sher
"Even though the Canadian Thanksgiving holiday has passed, I just want to say thanks for starting a blog and for all the lovely things that you blog about, I truly enjoy each and every post. And don't worry, from a self-admitted shopaholic, you are not alone!"
--
nicole
[Ed Note: nicole is now a few days away from her 40 day goal of a shopping ban-- never was there a more noble deed for a fashion blogger!]

"I have so many things to be thankful for! :)
*my Nikon D90 camera & the ahem...'few' (many) fashion purchases I've made...
*my plane tickets to Japan (to see my parents and lil' sister)
*the fact that work is letting me go on the trip...
*my very exciting 'package' that will arrive in April, if all goes well :)
*my hubby finally passing the exams he has been putting off for so many years (and for his year-long study period finally being over - we get our lives back!)
*my family...
Ah, my list is endless..."
--
Brigadeiro
"I am trying to do the same as you and be thankful for what I have and that would of course start with my loving hubby and our little furry babies. ;) All the best to you!"
--
Daily Diva Dish
"Yez i too, consume way too much, but i have to say..i've always worked since im 15 and i dont take things for granted, you have to be thankful and appreciative."
--
JOWY
"Tangible thanks to my: Mac book, Canon 5D, travel
Intangible thanks to my: family, friends, blog, blog buddies, and travel writing / creative outlet."
--
jen laceda
"I am thankful for my lovely family, amazing friends, incredible boyfriend (s) who I do not deserve and finally, my new Lena Ezriak bags. Ooh, and Elle.
Alright, I think I got it all.
PS- OH and my Dell :P"
--
Fab Blab
"I am too all over the place to think right now, but I am thankful for you!"
--
Summer
[Ed Note: I'm thankful for you-- you're an inspiration!]

"Tangible items- I am thankful for a roof over my head, my fabulous shoe and purse collection, and my Mac laptop. Intangible- thankful for friends, family, and good health!"
--
Jaime
"tangible: mmm after christmas I will be thankful for my new new new camera
intangible: comments on my blog, I am thankful for those, and at christmas I will be thankful for the company of my family who I have not seen in six months."
--
Soren Lorenson
"What tangible things I'm thankful for? my MacBook Pro, my bag collection, my full pantry. The intangibles: unconditional love from my kids, my zest for life."
--
Leah
"I am shopaholic too unfortunately. lol! I am thankful for every blessing that I have received. I try not to take my life for granted."
--
thefatandskinnyonfashion
"I am thankful for bloggers, like yourself, who work their butt off to make the web world a beautiful, informative, and welcoming home."
--
Amy Blogs Chow
[Ed Note: I found her blog through Twitter and speaking of food... go visit her blog; it's amazing!]

"I'm sure you're not alone in your fashion addiction. I think as fashion bloggers we all have this problem. I am most thankful for my family and husband and for my health!"
--
Maria Confer
"I'm thankful for my latest Jimmy Choo for H&M finds and thankful that my job prospects are looking up."
--
Chic 'n Cheap Living
"I am thankful for our house, which is the first thing we bought together, and my beautiful family. Celebrating the holidays with the dude around now is so much more fun!"
--
Kristin
"I completely understand where you are coming from. It's hard to strike a balance, but it is so necessary to cover your behind when it comes to saving enough money. I'm thankful for my family and the freedoms I enjoy. The items...well, that would be a very long list. LOL."
--
Inny Vinny
"know how you feel. there is a little bit of shopaholic in everyone of us. i am thankful for the intangible things such as health, freedom, etc.... of course having great family and friends are beyond anything material."
--
Savvy Gal
"i am thankful for: awesome hubby, great friends, supportive colleagues, good health, loving family, and the opportunity to live life at the fullest."
--
Livie
"I totally understand what you mean, and this new career move has really forced me to stop spending...it's humbling. It's annoying. It's upsetting, but I'm learning that there is so much more to life than material things... I'm thankful for gorgeous (inside and out) friends like you."
--
Elizabeth Marie
"I think all women deal a little bit of this. I'm not a shopaholic but I'm a recovering shopaholic. I had closet full of designers and just so many clothes and bathroom full of everything from expensive makeup, to shampoo, etc. it was too much. I looked at all my stuff and realized it could be in a CD account, rather than collecting dust. I'm thankful for all those things I own, but I'm more thankful for the discipline I gave myself, even if at times it hurt like mofo!"
--
Diana
"I am a shopaholic 'in my mind' - I am always looking at stuff and saying 'I want this, I want that'... But then, I have pre-buyers remorse and stop thinking about it... Does that make sense??? Kinda weird... Anyway, tangible things I am thankful for: My Urban Decay Book of Shadows II, my Canon SD600 Camera (it stills works after dropping it on the floor so many times!), my home, my family, and food on my plate. Intangible things I am thankful for: being able to channel creativity and writing through blogging, health, and love."
--
Brunette and Pink
[Ed Note: New blog crush alert!]

"I am thankful for my Luella boucle jacket (I had to, I may not get another chance to own one of hers) our new house, a living room that I actually decorated myself, a daughter who is an absolute dream, a husband who is far too good for me, and that my father's biopsy came back negative. I think I just put myself in a good mood. And I'm thankful to you for making me think about this! I hope you're enjoying your Thanksgiving week! ♥"
--Denise @
The Swelle Life
Well if that doesn't warm your heart on a cold Monday morning, then I don't know what will :) Are you feeling thankful today? What's on your mind?
P.S. My friend Lynn at
All Things NYC
is hosting an amazing giveaway: two tickets to a production at the
Met
. If you are in the tri-state area, hurry to her blog to enter for a chance to win before December 7th!!!