As promised, here are photos from the Phuket leg of our Thailand trip. Aside from some intermittent rain, our days here were full of beach and spa time, attending our friends' beautiful wedding and a one day boat trip to do a little island hopping. Aside from
the black pearl ring that I purchased on my last day in Phuket
, most of my time was spent by the pool or beach. Ah... to be back in paradise again!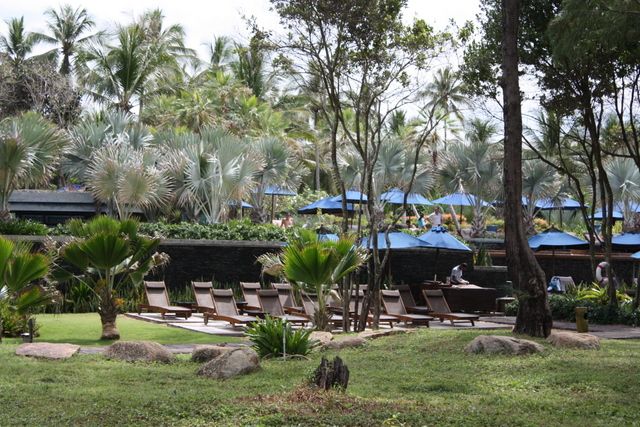 a shot of one of the pools at the JW Marriott resort



yours truly getting ready to board our boat!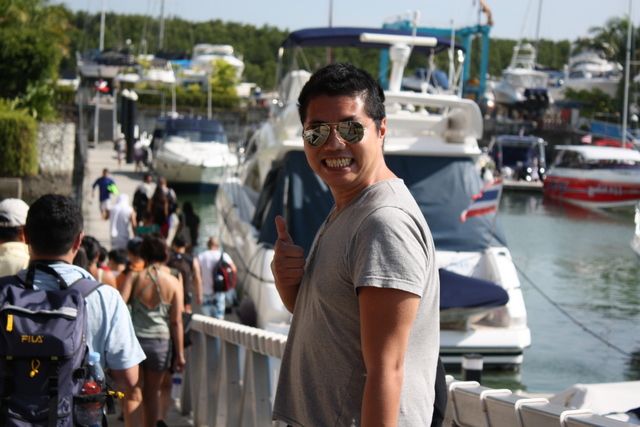 the Mr. giving the camera a thumbs up



our first stop... a private island paradise with the softest sand you can imagine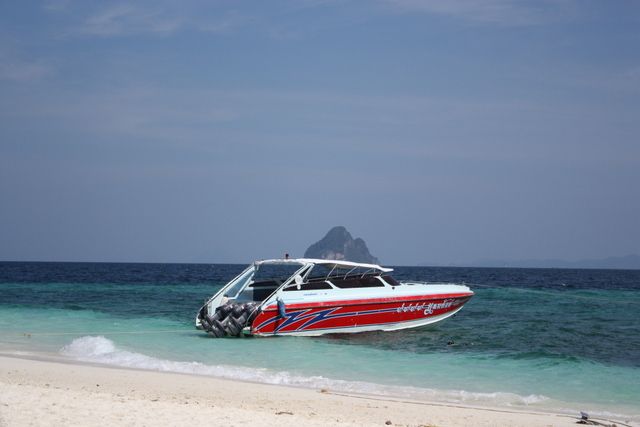 our boat: adorable, but a rather choppy ride!



if you look close: you can see dolphins playing in the water!



on this stop-- we spotted monkeys playing on an island...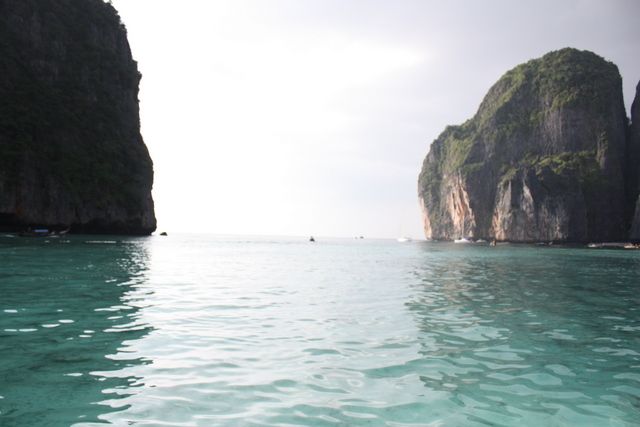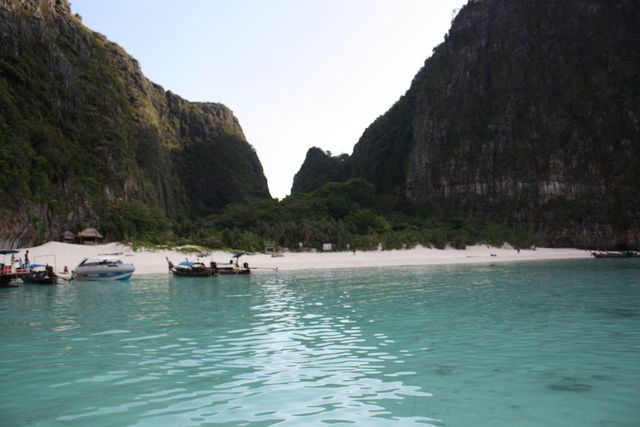 I believe this island was the backdrop for the movie, The Beach... a popular tourist stop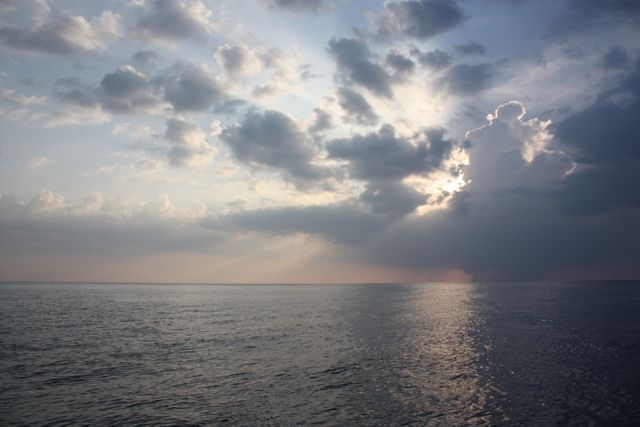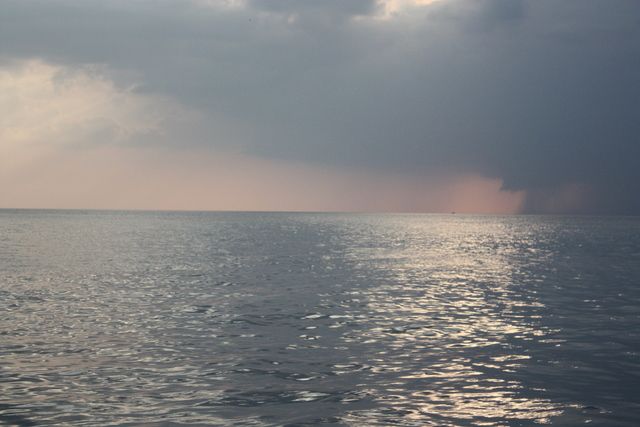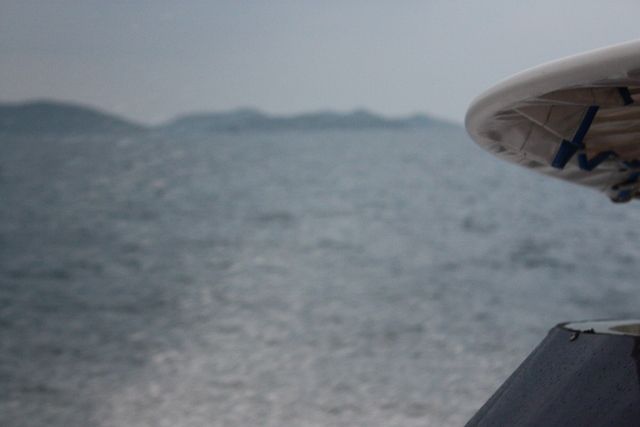 the Mr. and me aboard the boat-- we look sunburnt and windswept, but happy!



sunset at the marina...


What's your idea of perfect bliss?