This week, I had the pleasure of attending an intimate gathering at the
W Hotel
featuring Cherie of
Shrimpton Couture
and Kelly of
The Glamourai
. I had so much fun sipping bubbly, meeting new friends and hanging with fellow fashionistas, including Jordana of
Clutch22
, WendyB of
Wendy Brandes Jewelry Blog
, Amy of
Midtown Girl
, Yuli of
My It Things
and Pamela of
Market Publique
. Here are some photos from the evening, as well as a few sneak peeks of The Glamourai's new Glamour Wraps collection which is coming soon to the Shrimpton Couture shop.
in addition to cozy couches, we got a preview of some gorgeous kimono wraps by The Glamourai for Shrimpton Couture!

Cherie and me! I'm wearing a new polka-dotted frock from Ginger boutique in Thailand and a bib necklace from one of the local markets in Chiangmai.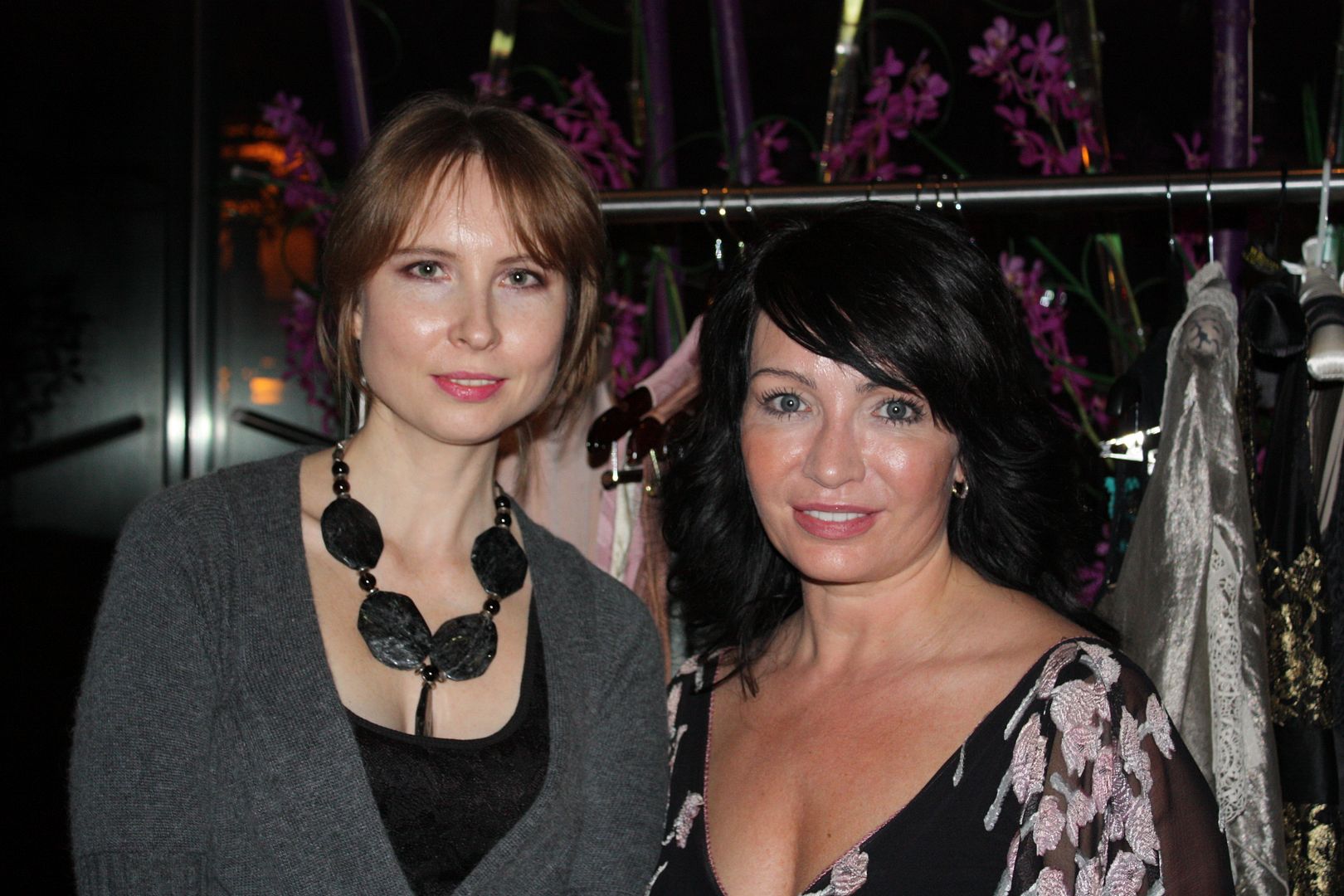 GlamourCoach (from Twitter) and Cherie

Pamela and Kelly in her trademark shades and Glamourai necklace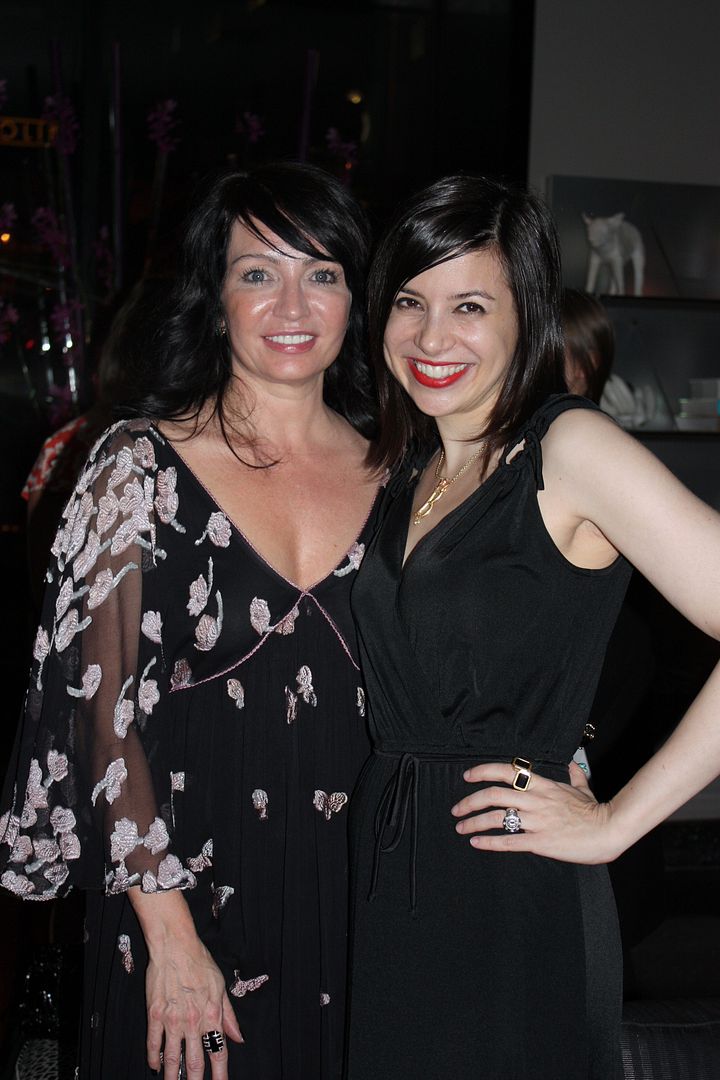 Cherie and WendyB (I might also possess a funny photo of these ladies lounging seductively in a doorway-- but then again I swore that I would delete and never speak of it again... Ahem.)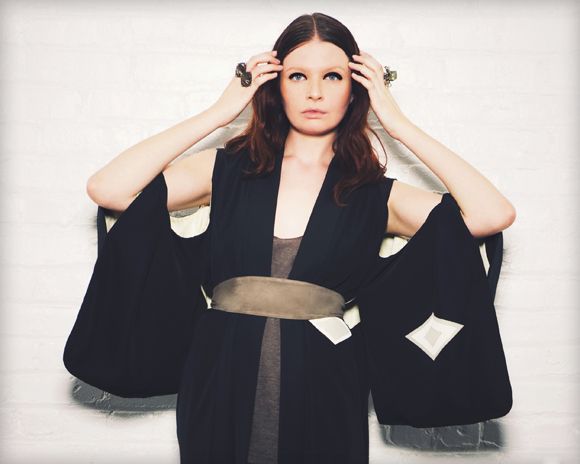 Sneak peeks of the Glamour Wraps collection for Shrimpton Couture
all images courtesy of Shrimpton Couture and The Glamourai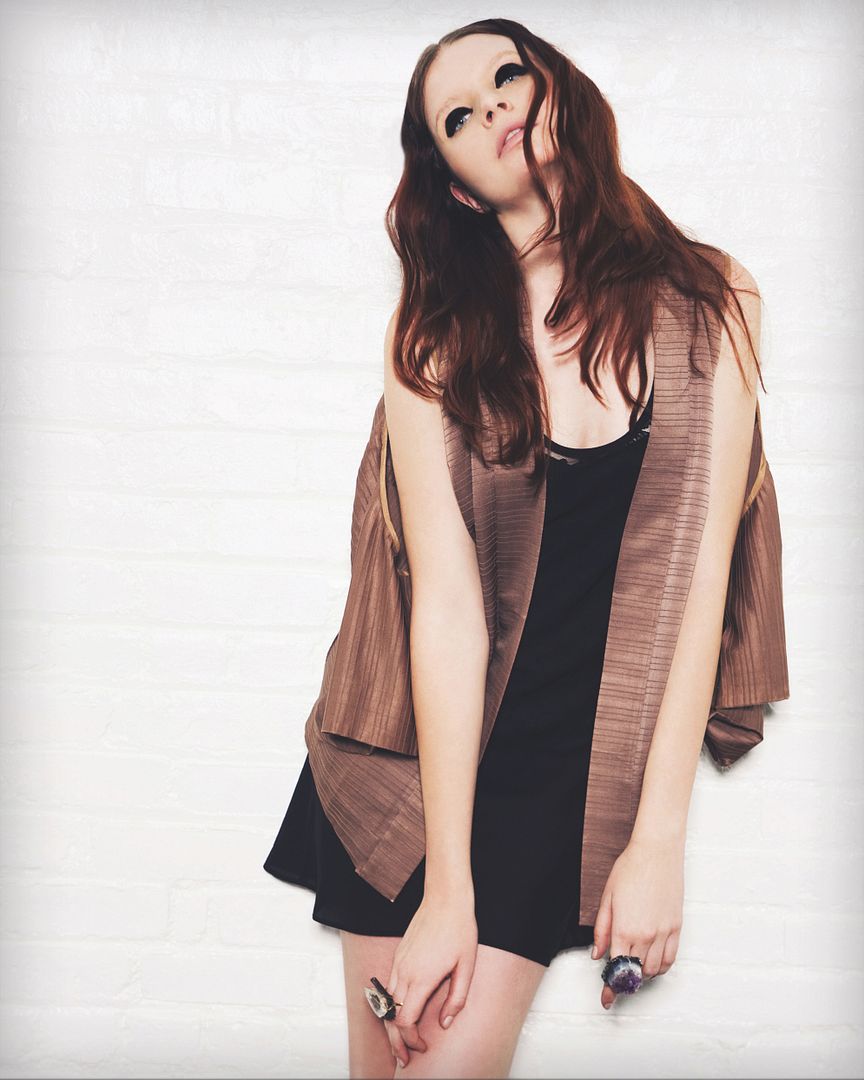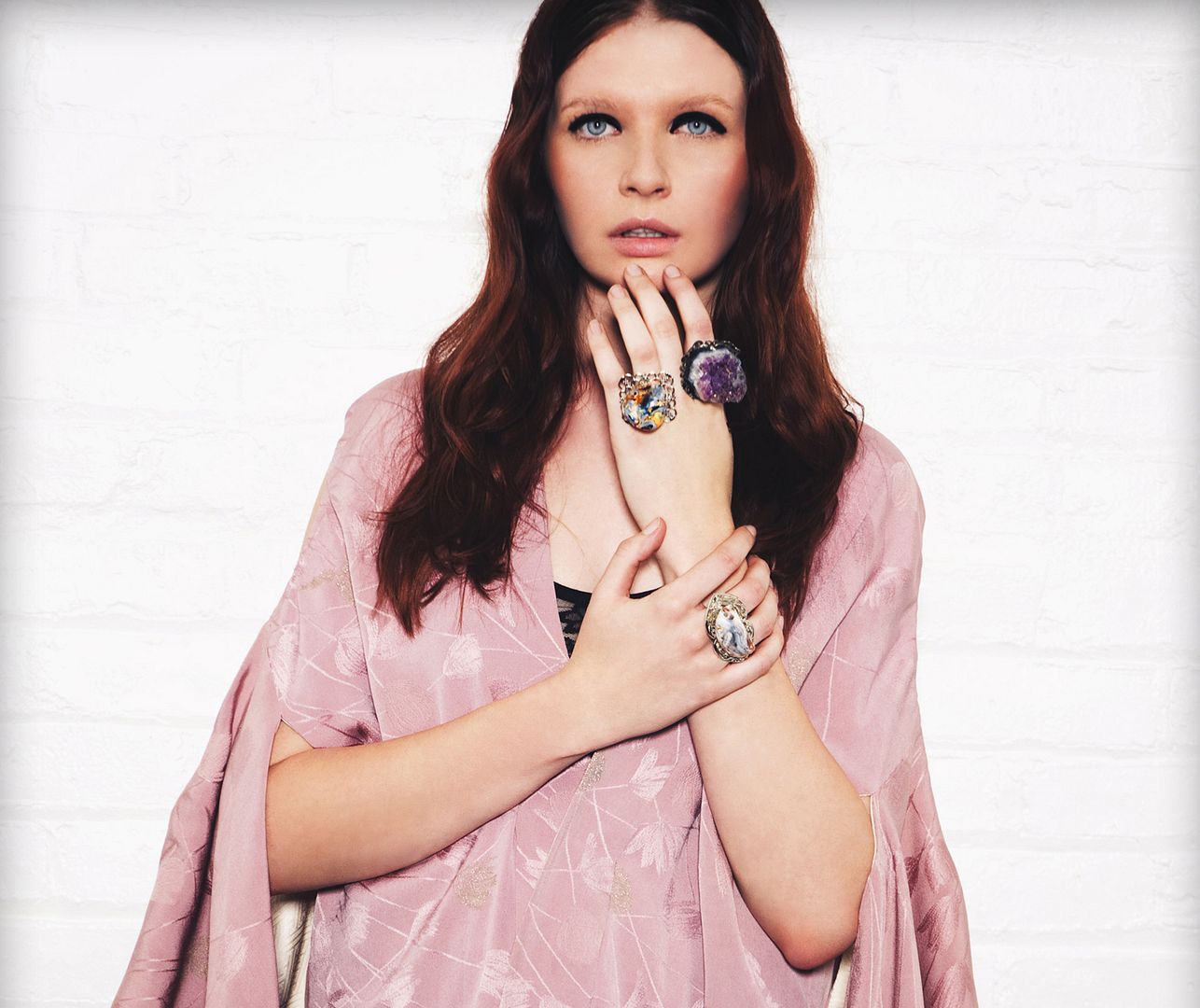 Thanks for the glamourous evening, Cherie and Kelly!