Here are pictures from my official birthday party on Friday night at
Dave and Buster's
for drinks, junkfood and game extravaganza. A special thank you to the Mr. for organizing the skeeball birthday of my dreams on Friday. The best part of the evening was shoving a giant stuffed bear into the cab for our ride home from Times Square. LOL.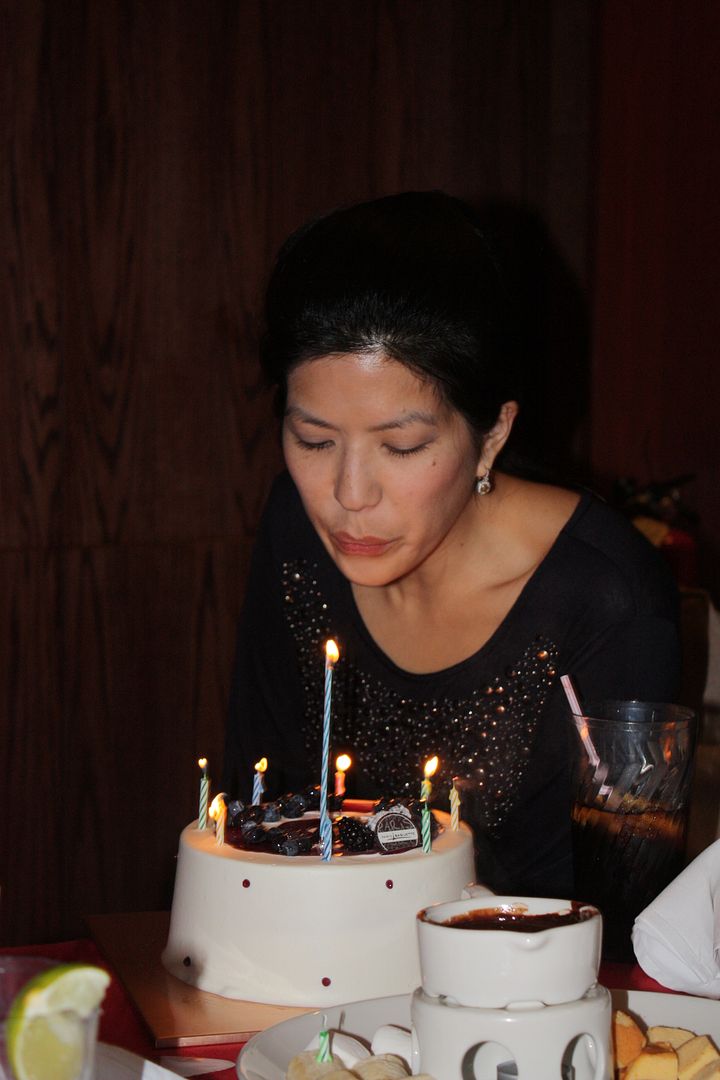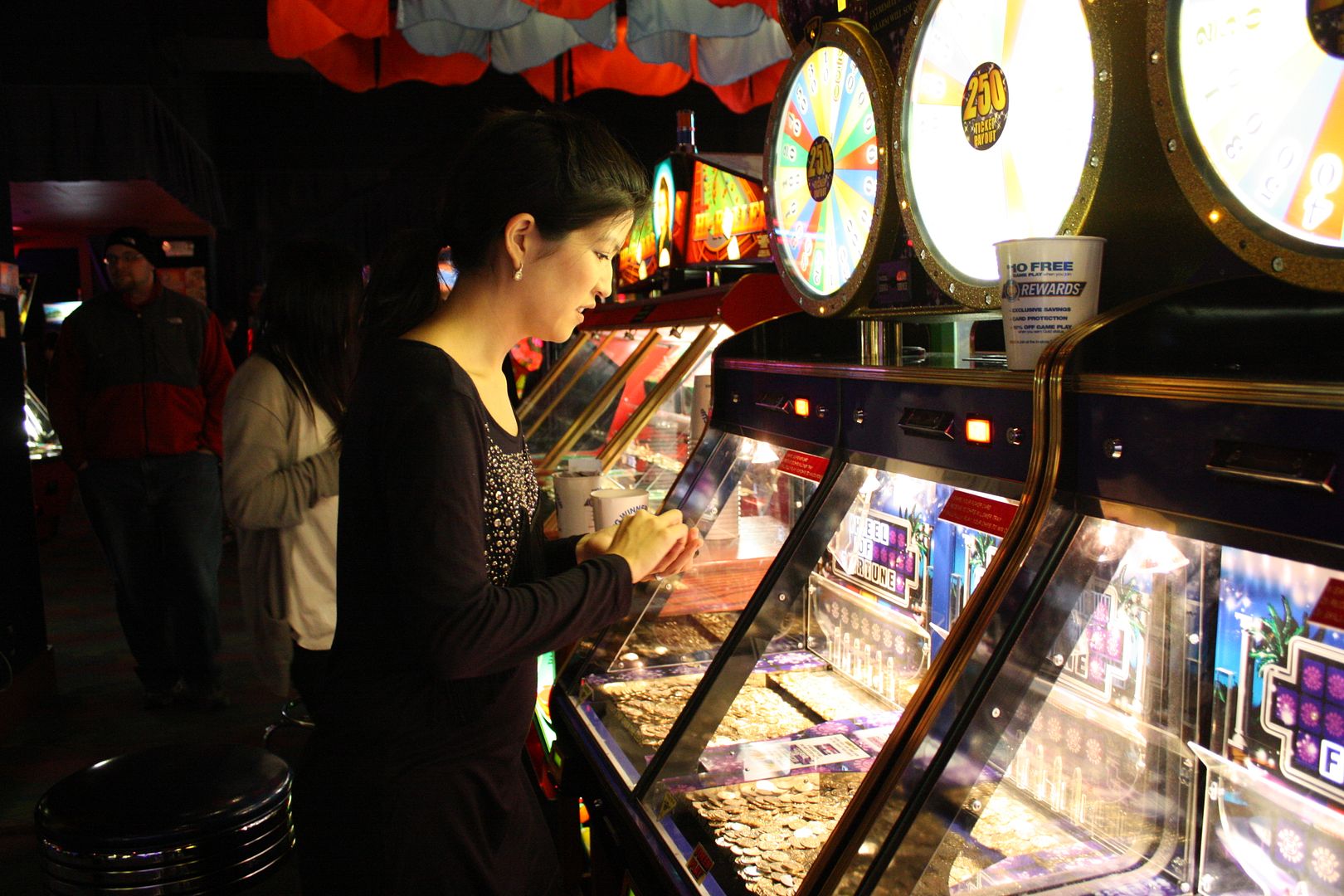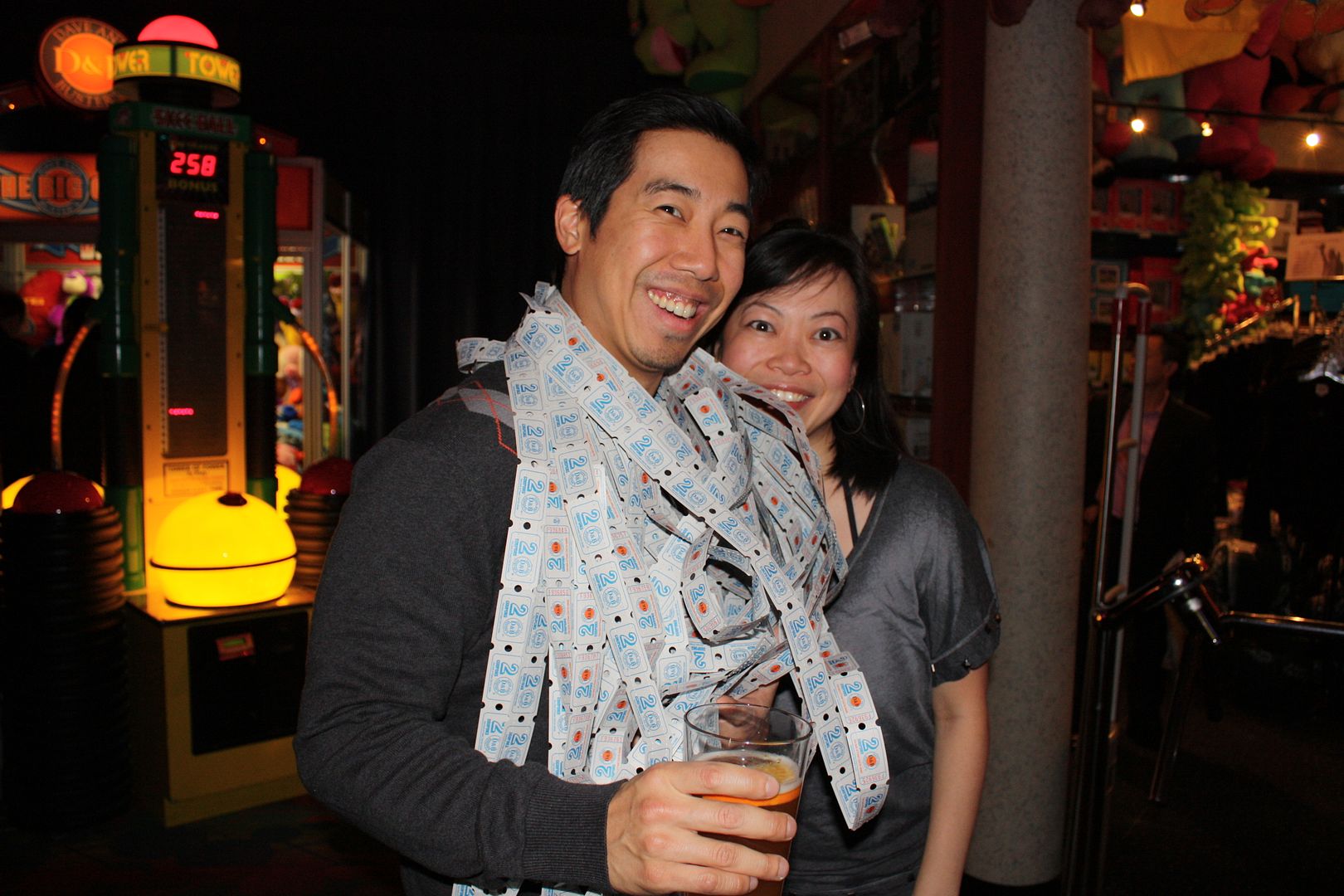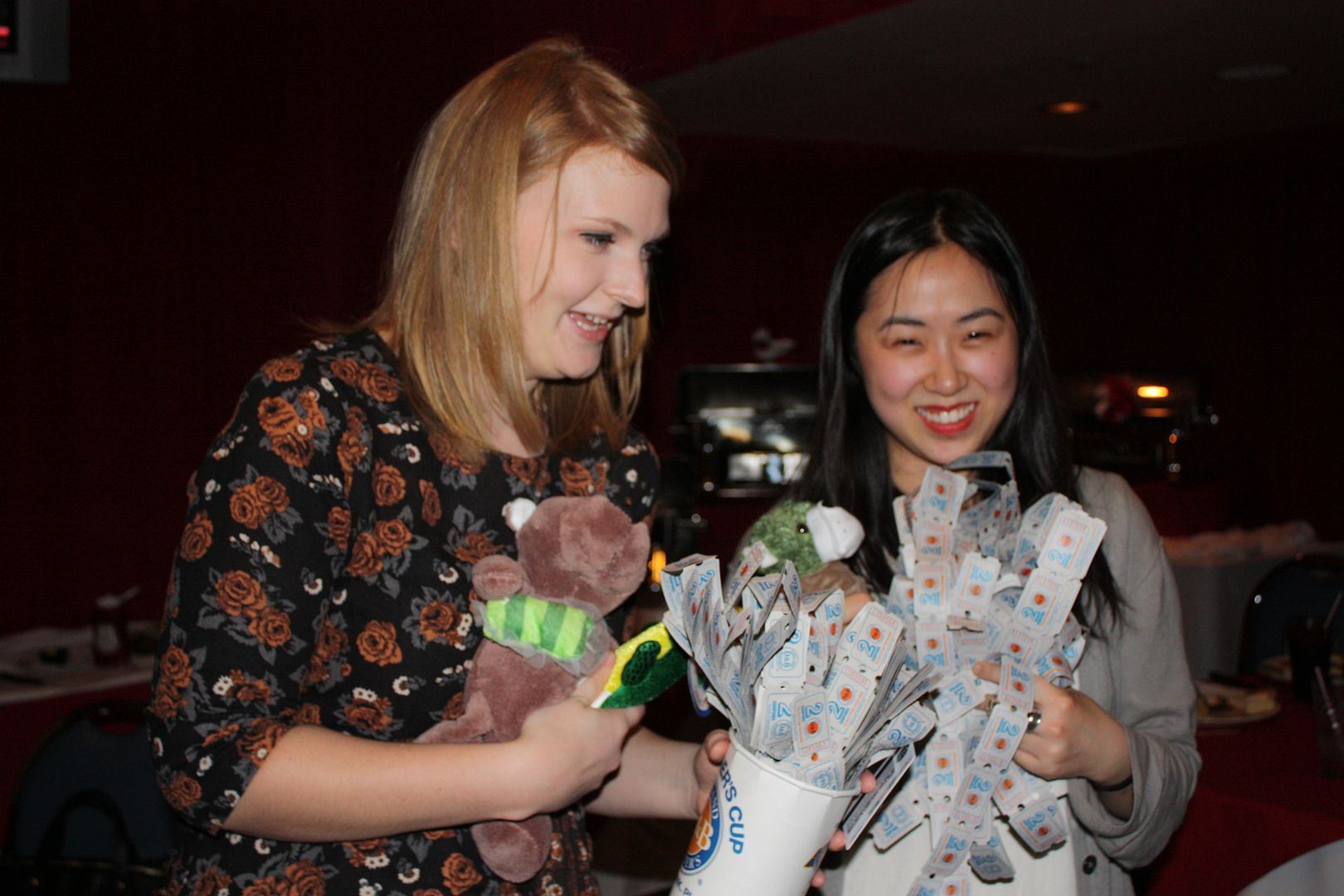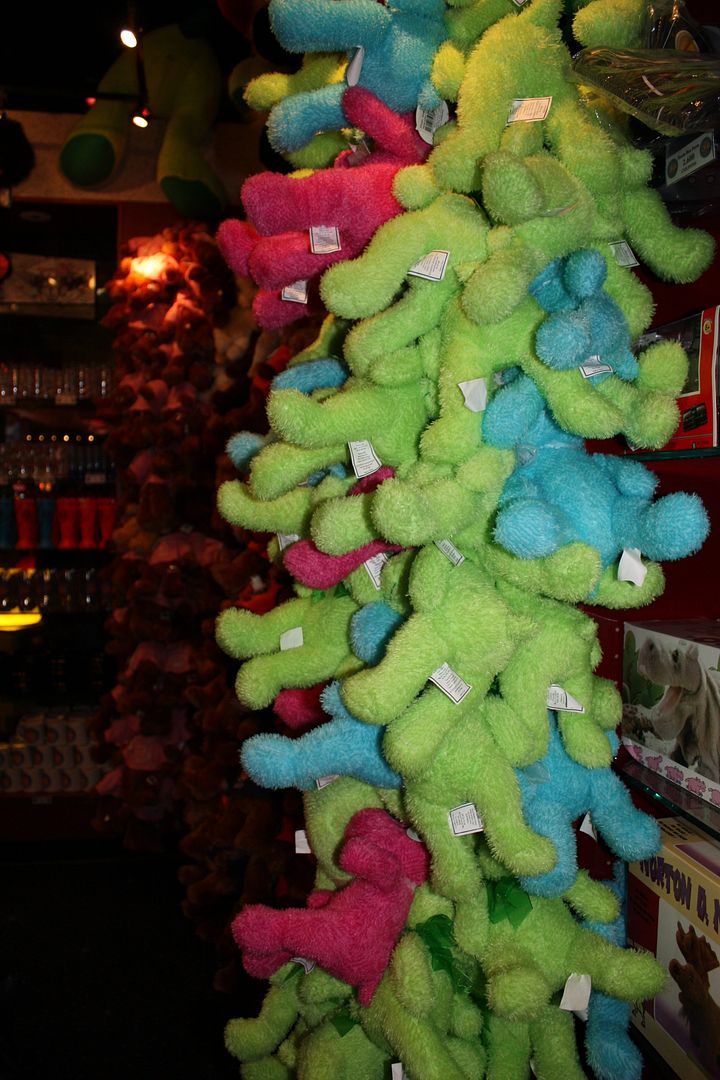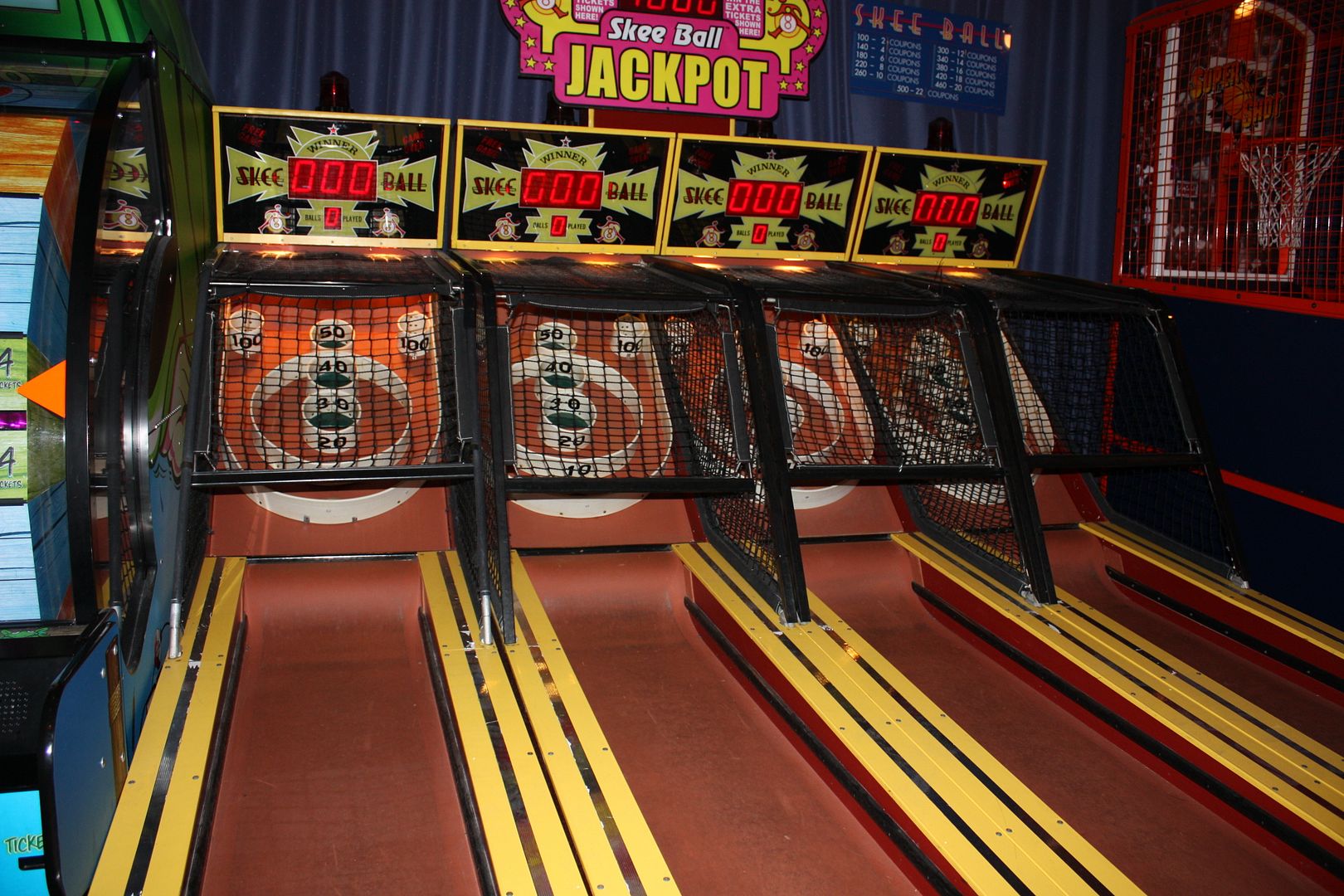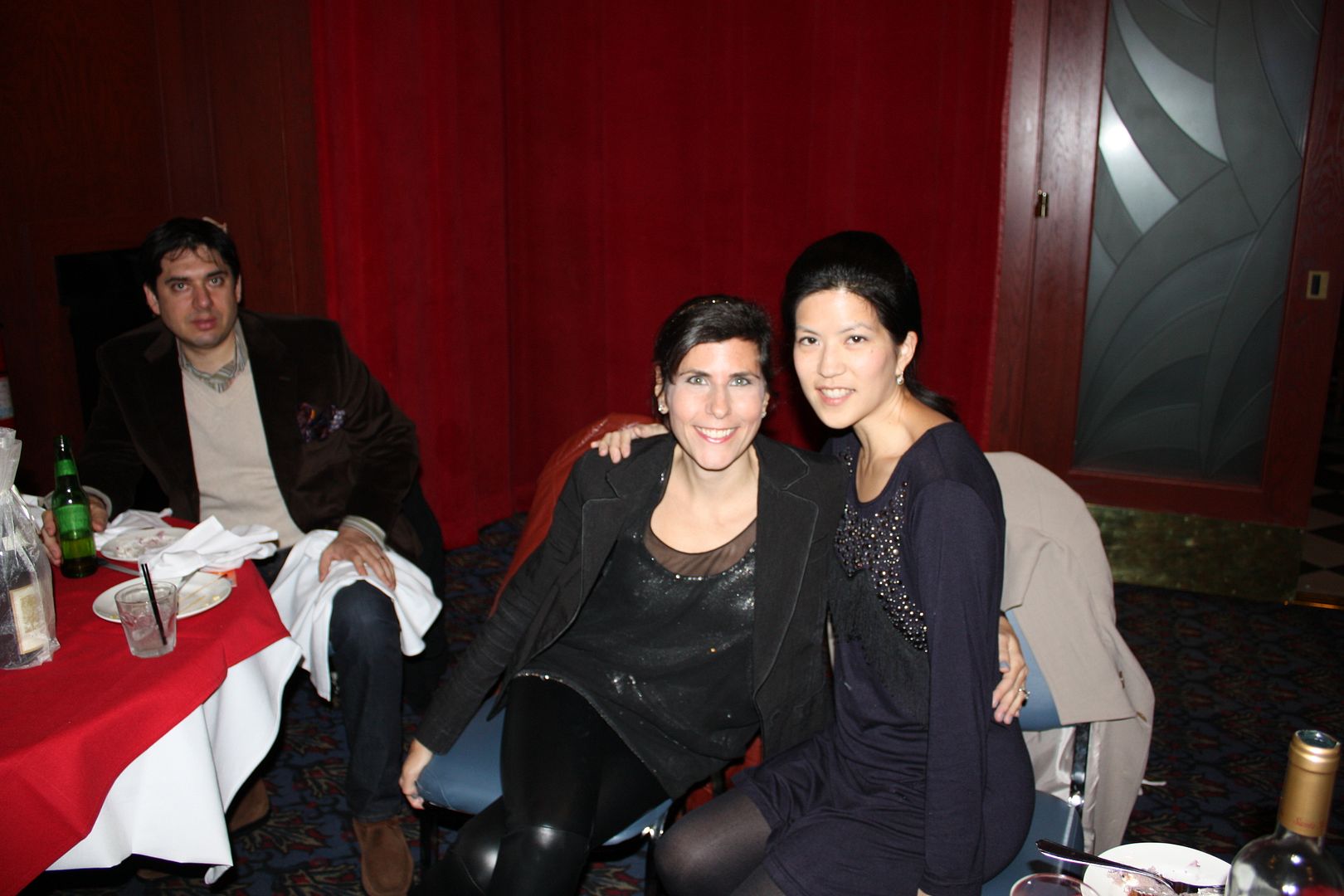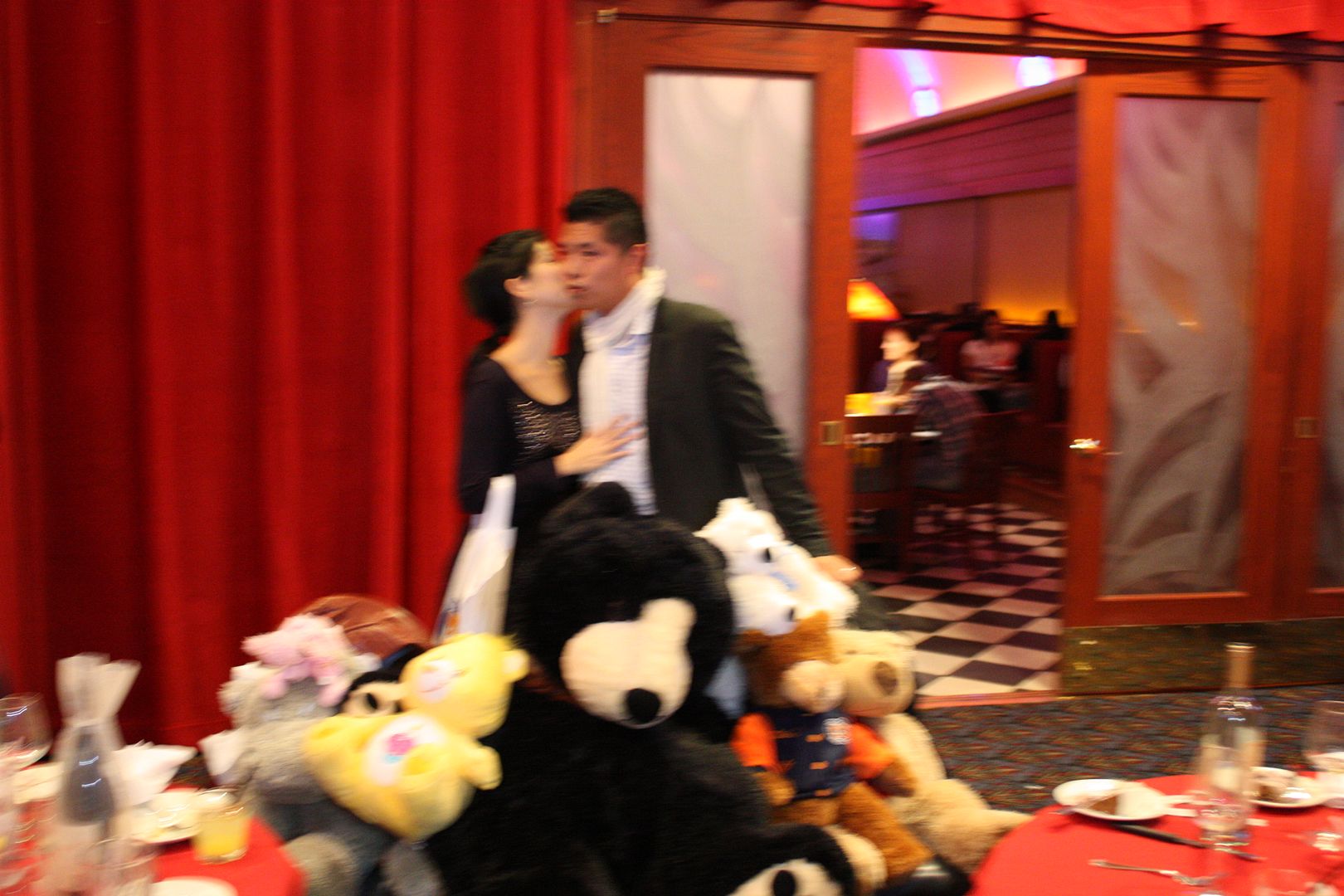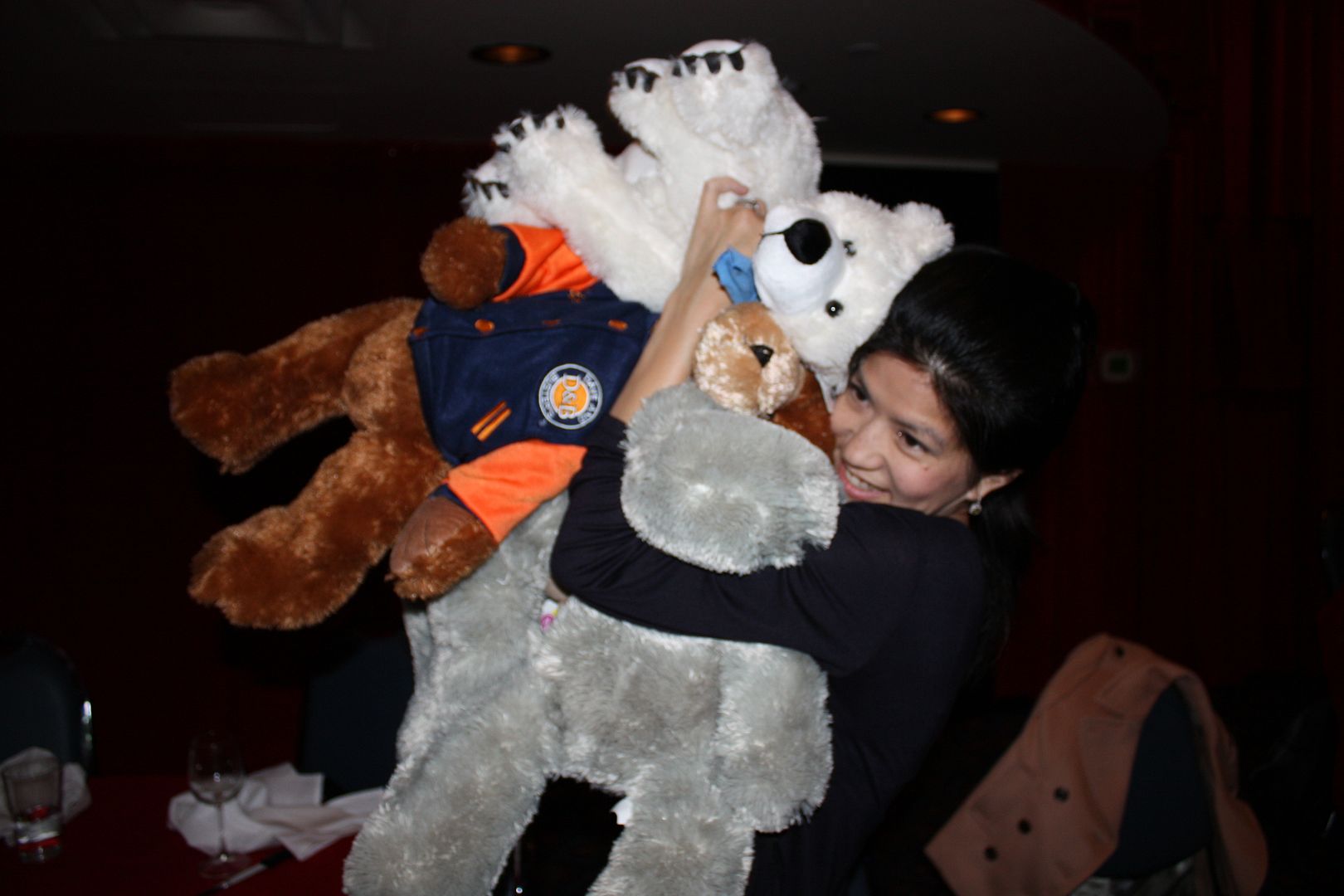 Games + drinks + friends + stuffed animals = best birthday party ever!
Don't forget to submit your tea party pictures today for Part 2 of the world's most gorgeous virtual birthday tea party, with pictures of lovely guests tomorrow. Check out this post for more details!