I was doing a little "market research" online over at
Seven New York's
website, and stumbled into this stunning
House of Holland
Pantone-inspired stripey coat, which as you may recall, was featured on a
previous Wishlist Wednesday
(I even wrote a little poem about it-- I crushed on it quite a bit you might say). My heart gave a little leap of joy and recognition, then fell. The coat is reasonable for a "designer" winter coat, but definitely beyond my budget for this season. Hopefully the Mr. is reading this because my birthday is coming up in two weeks. It sure is getting really cold in New York. Ahem. Hint Hint. :)
Buy me here
Even if my public plea won't yield my dream coat this time around, there are some affordable House of Holland pieces that might satisfy my itch for something Pantone-inspired.
House of Holland sweaterdress: Buy me here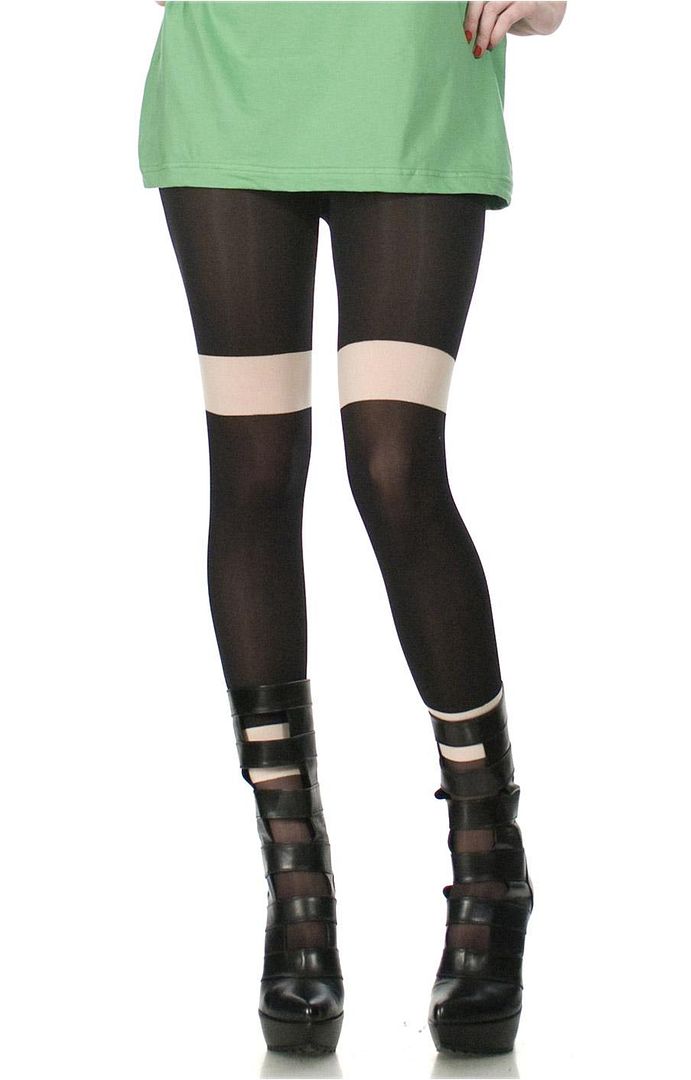 House of Holland tights (which also come in pink and purple): Buy me here

Feeling a wee bit under the weather and will be posting Weekend Links tomorrow, and some warm weather pictures from the Phuket leg of our Thailand trip on Sunday. Hope you have a wonderful weekend!