Readers, I am back in New York after a long flight back from Bangkok via Tokyo. I promise to bring you more pictures from my trip and also return to my regular blogging schedule this week. Today, I bring you a Behind the Blog interview with Jaime of Denim Debutante, a wonderful fashion blog with a focus on denim! I learn something new about denim every time I visit her blog and encourage you to check it out for wonderful reviews and news about a staple of our modern wardrobe: blue jeans.


Five Questions for My Favorite Bloggers
Who are you?
My name is Jaime, but I go by JP on my blog. It was a nickname I picked up at my last job. I'm 23 years old.
all images courtesy of Denim Debutante

Where are you?
I live with my boyfriend, C., in Denver, CO. I've been here since January; I finished college in December, and it's been a pretty weird transition from Chicago... I miss the city (and the people in it) quite a bit some days.
What is the concept behind your blog?
Denim Debutante is a blog all about fashion, denim and how the two collide. I write about everything from brand reviews to new collections, specific pairs I own (and the occasional outfit post and things you can use to make yourself look and feel better. It's a lifestyle blog that just happens to be written by someone who is obsessed with denim.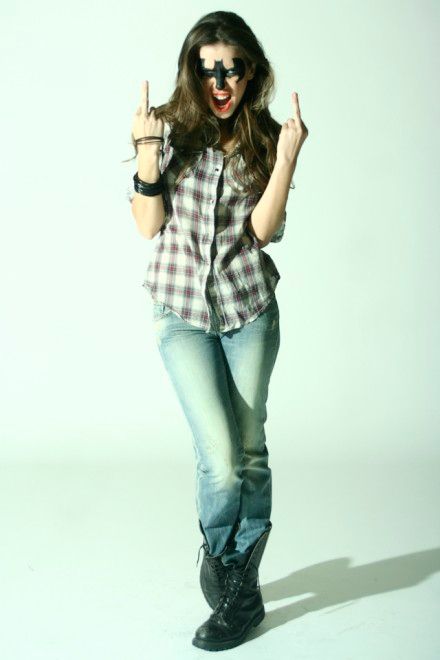 When you are not blogging, what else do you enjoy doing?
My job actually involves blogging too (who would've thought you could make a job out of it, right?), so when I get home, I try to stay as far away from the computer as possible. I love to read (and am currently reading through Moneyball), shop for great deals, and cook.
More importantly… what are you wearing? :)
This outfit is a burnout tee from Aude and my new favorite denim leggings from Hudson. It's comfortable, but still put together... one of my favorite ways to be!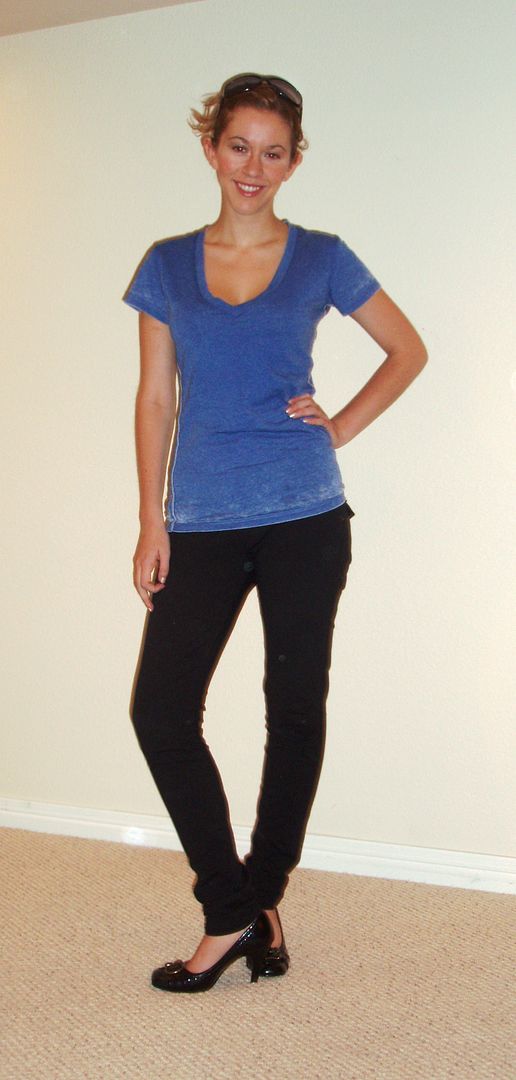 Thanks for the wonderful interview, Jaime. For more information, check out http://www.denimdebutante.com.