all images courtesy of Ciao, Chessa!


For this week's Behind the Blog feature, I am proud to re-introduce you to Monica, the talented photographer and blogger behind
Ciao, Chessa!
(Remember
her awesome guest post on fashion photography
while I was on vacation last month?) I have gotten to know her through her wonderful posts and also had the chance to work beside her during New York Fashion Week this past season. Learning more about her journey from corporate life to working photographer fills me with inspiration and joy. Believe me, friends. I would absolutely LOVE to leave my dayjob and do blogging and fashion-related work on a full-time basis. Read on to learn more about the fabulous woman behind the blog...
Five Questions for My Favorite Bloggers

Who are you?

I'm Monica Shulman, aka Chessa, from Ciao, Chessa! Chessa is my childhood nickname - Chessa, Chess, Chezi. I'm a wife, professional photographer, art lover, sister, daughter, aunt, blogger, corporate dropout, recovering lawyer, wannabe writer and New Yorker. I left my job as a Corporate Finance attorney two years ago to do what I love.
Where are you?
I live in the Gramercy Park area of Manhattan. I love New York but I'm always thinking about the next place to travel.
What is the concept behind your blog?
Ciao, Chessa! is my looking glass. It's my personal diary and it's an art and lifestyle blog. It's a place where I share my professional and personal work as well as the work of other artists and photographers who I admire from around the world. Sometimes I write about my life and my family, my travels, living in New York City, my experiences as a New York lawyer and as a Corporate Dropout, my passions and other things that I love like design and fashion. I also write about art events in and around New York City. I just love to find and share beautiful, inspiring and evocative things.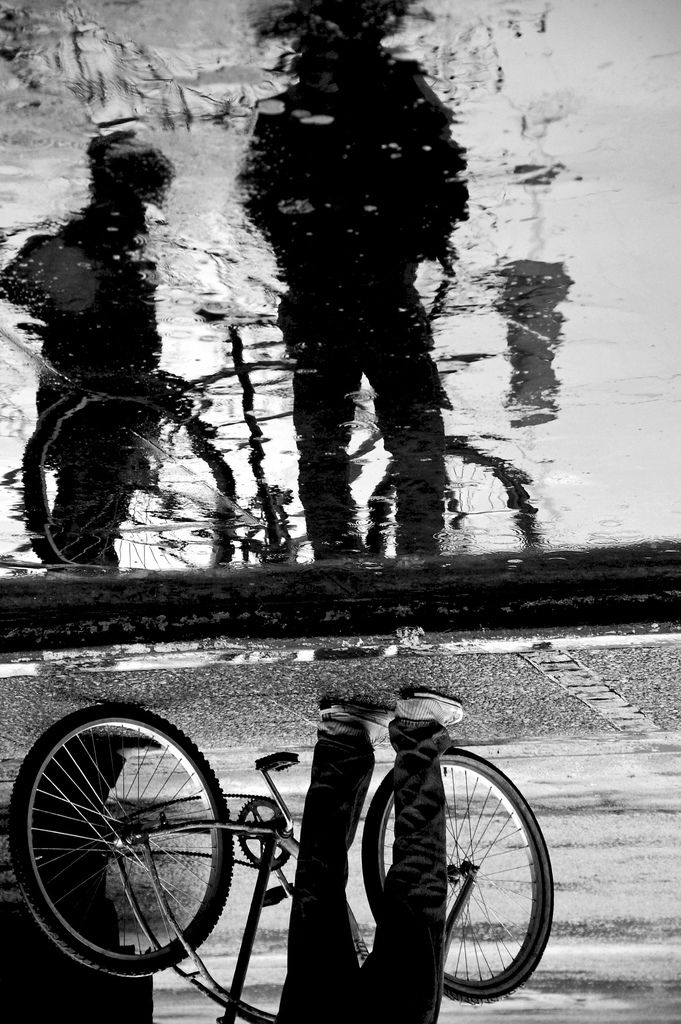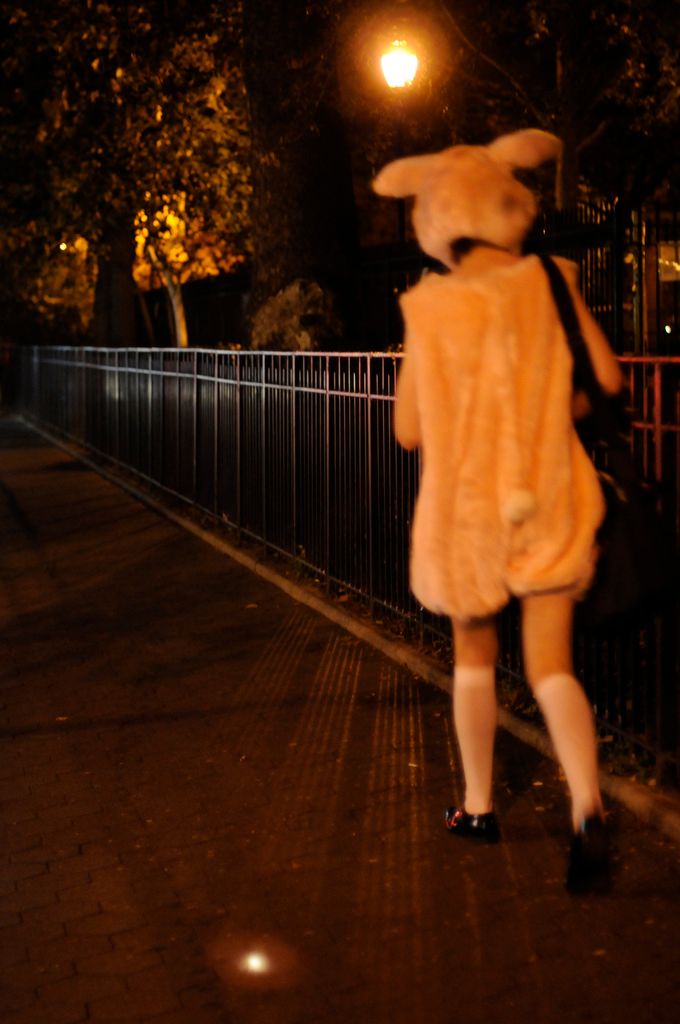 When you are not blogging, what else do you enjoy doing?
I always say that I'm a professional juggler because I'm always doing 20 things at once! And that's kind of the way that I like it.
I take photographs every single day. I carry my camera with me every where I go. I constantly enter art contests and juried competitions. I also freelance as a photographer for a travel company and I work as a commissioned portrait, wedding and events photographer.
Outside of work, my husband and I love to travel and we're always daydreaming about trips and planning them out. I am obsessed with my sister's daughter and I try to see her at least once a week. My husband and I also love to spend time with friends, drink wine and when we can't travel too far from home, we love driving out to our home away from home in East Hampton. In my alone time I love to shop - especially for shoes (like A LOT) and I really enjoy visiting galleries all over the city and going to exhibits at museums.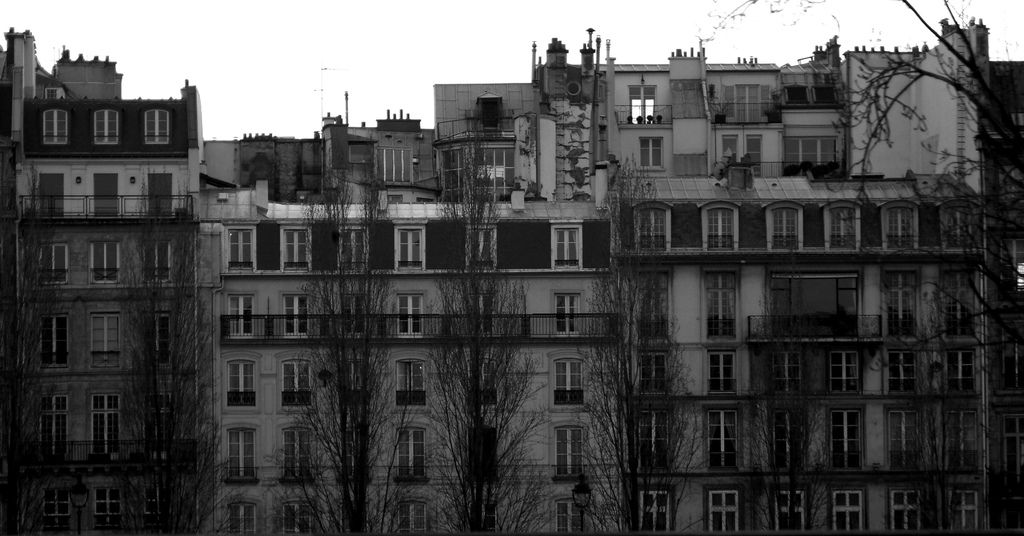 More importantly...what are you wearing?
:)
I'm wearing my winter uniform! A pair of skinny jeans from Chip and Pepper, a white V-Neck t-shirt from Banana Republic, my black over-the-knee leather boots that I bought on a trip to Paris last year and my favorite sweater - a longish, dark grey, thin, wool, cable knit cardi that I bought at Max Studio.
I work from home so most days it's all about comfort but I always wear shoes when I'm working - the irony is that when I went to an office I took my shoes off while I was at my desk and now that I can wear my PJs I like to put on an entire outfit. It makes me feel more productive. Some days I just put on a pair of sneakers but today I have a lunch so I'm wearing "The Boots" as my husband calls them. I also LOVE jewelry and aside from my wedding rings, I'm also wearing a pair of small earrings, a few fun necklaces and a big chunky cocktail ring that my mother gave me after a trip my sister, she and I took together to eastern Europe. Since I'm heading out and it's autumn in New York right now, I'll probably throw on my beautiful fall coat from Custo Barcelona that is my current fave.
Thanks for the interview, Monica! To check out her amazing blog, click over to
http://www.ciaochessa.com
!