Today's guest post Wishlist Wednesday comes courtesy of the lovely, ever stylish and creative Alix of
alixrose
. I was just thinking about fall coats recently, and Alix chose a few images from the Fall 2009 collection of New York based label,
Gryphon
.


Wednesday Wish List: Gryphon New York - A Coat for Every Occasion
Text by Alix of alixrose
Living in Seattle you live with this feeling, a feeling that can only be described as an emptiness. The emptiness stemming from the fact that you can never have enough coats. Truthfully, the coat part of my closet is larger than the regular part of my closet, but in Seattle you do spend the better part of the year in them, thanks to the rain and wind …but I am not complaining . So when I stumbled onto the
Gryphon New York
website, I felt like I had encountered a designer who understood my situation.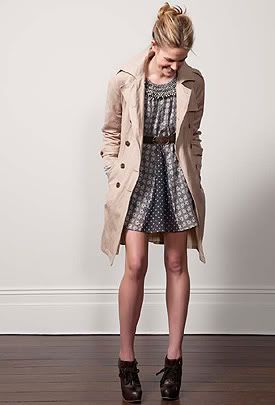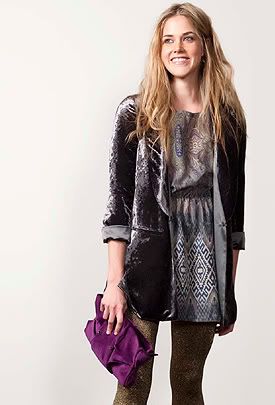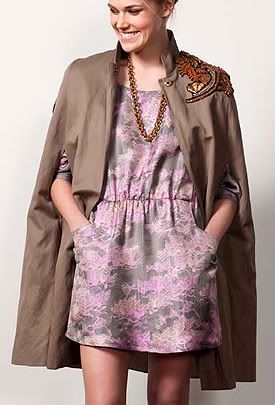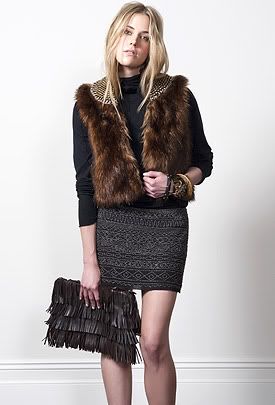 "
We took the iconic coat and played with fit and form, but always with an eye to the practical.
"
"
Staying true to our origins, we continue to offer fashion forward designs in weather protective fabrics each season.
"
The beautiful thing about these coats and why they are on my wish list is because rain or shine, Seattle to Australia, these coats will stand out. All images and quotes from Gryphon Fall 2009. To learn more check out
http://gryphon-ny.com
.
Thanks for the wonderful Wishlist Wednesday post, Alix! For more inspired stylish finds, check out
alixrose
.
**Readers: By the time you read this, the Mr. and I should be settling into our final destination in Thailand, Phuket. The guest posts will continue to rock this week. Check the schedule on the left sidebar for a hint of the awesomeness in store. Up tomorrow: a new Designer Profile by BobbinTalk! Thanks for reading.**